Summer is here, and who doesn't appreciate refreshing drinks when traveling? The days of having to refrigerate cold drinks or even water to keep them cool while traveling is long gone. It's the 20th century, and you may now have a chilled chamber in your car that keeps your drinks cold at all times. In today's piece, we'll go over which cars in India feature a cooled glove box! Take a peek at these automobiles that can keep your drinks cold while you're on the road.
Hyundai Grand i10 NIOS & Aura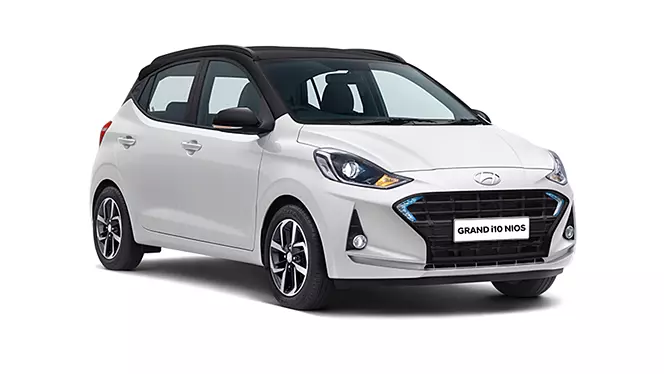 The Hyundai sporty twins, with the Gi10 NIOS being the hatchback model and the Aura having a larger trunk, would be the first on our list of vehicles with a cooled glove box. They are both equally nice on the inside and, more importantly, both appealing. You will find a cooled glove box in both of them, perfect for keeping your drinks icy!
Hyundai i20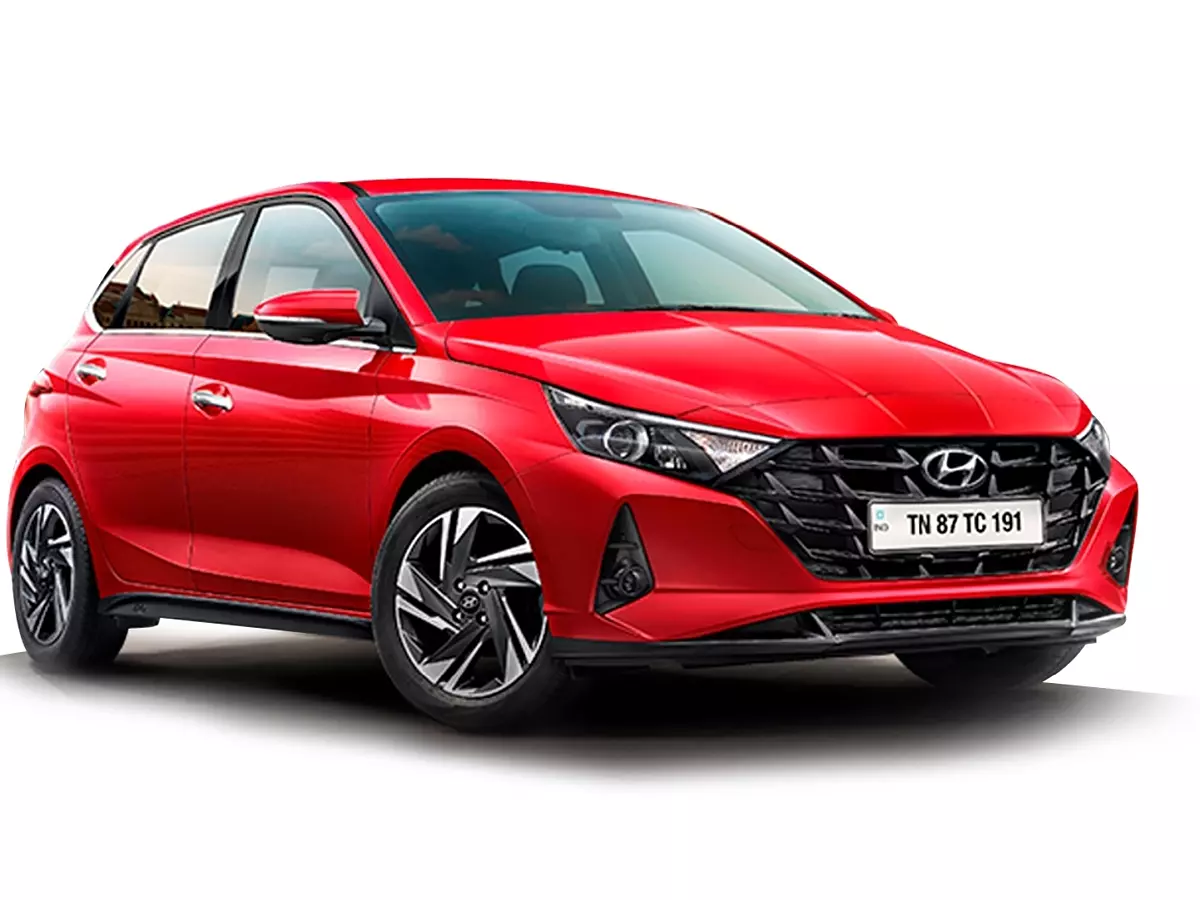 This hatchback is unquestionably unique! We've observed that all models of the Hyundai i20 stick out from the pack with some unique characteristics. This time, folks may have blamed it on being pricey, but believe me, when you're inside the i20, you won't feel like driving a hatchback. Without a doubt, it comes with a cooled glove box! 
Download GaragePro App for Android
Hyundai Creta & Venue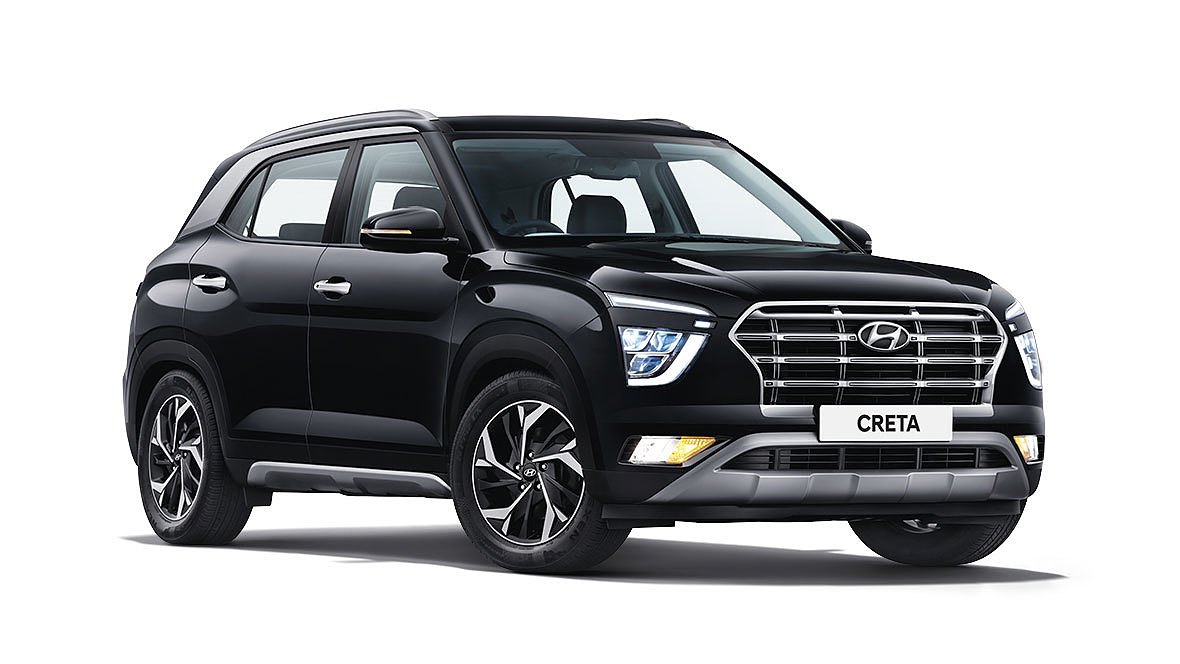 The Korean carmaker also offers an SUV pair, and you'll be shocked to learn that both of them are on our list of vehicles with chilled glove boxes! During summer journeys, both the Hyundai Venue and Creta include a chilled compartment where you may put your water bottles or other refreshments. Isn't this what makes them an expert?
Hyundai Verna and Elantra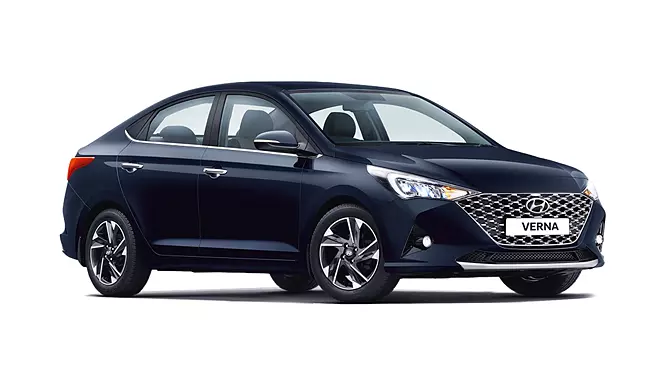 Not to be outdone, the Hyundai Verna and Elantra have a compartment where your drinks can be kept safe and chilled during the summer. It is apparent that Hyundai attempts to add every function possible to practically all of their vehicles. As a result, we began our list with this brand, which is constantly one step ahead in terms of features. 
Tata Nexon and Nexon EV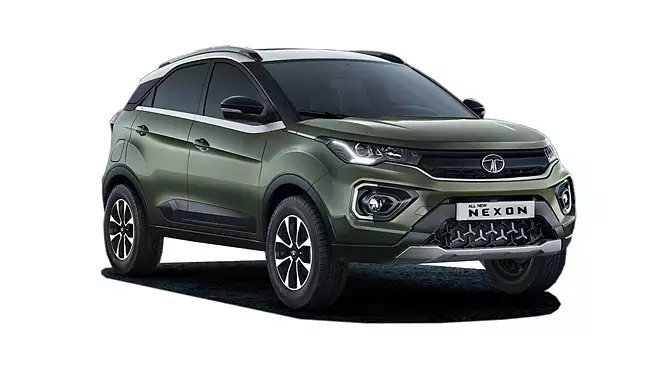 The only difference between them is the engine! When it comes to the interior, the features are nearly the same, so both of them are on our list of cars with a cooled glove box! Now you can be certain that Tata delivers more than just safety in their vehicles!
Tata Tiago and Tigor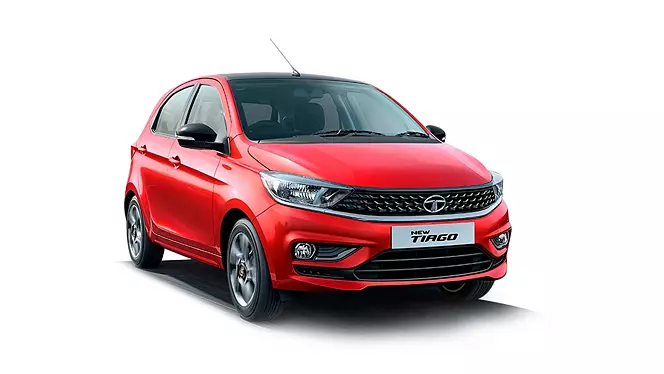 Lord, Tiago! They phrased it this way. Both the Tiago and Tigor have all of the modern features that you would want from a car at this price point. The cooled glove box enhances what we all already knew about this hot hatch sedan combination in terms of comfort and convenience!
Tata Altroz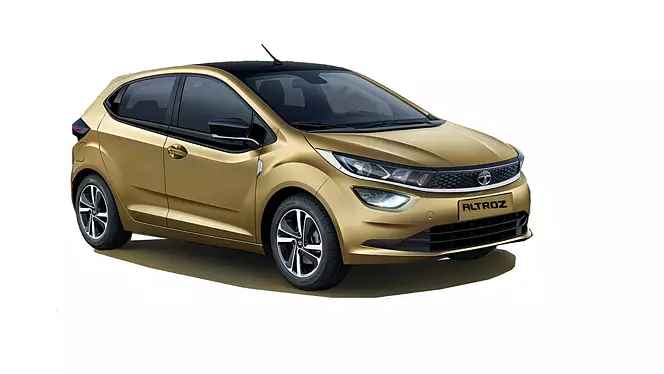 When the i20 has a function, how can Tata overlook it in their version of a luxury hatchback? Tata Altroz has significantly more than the 5-star NCAP rating you're familiar with. However, when compared to the i20, the NVH levels may be a little disappointing.
MG Hector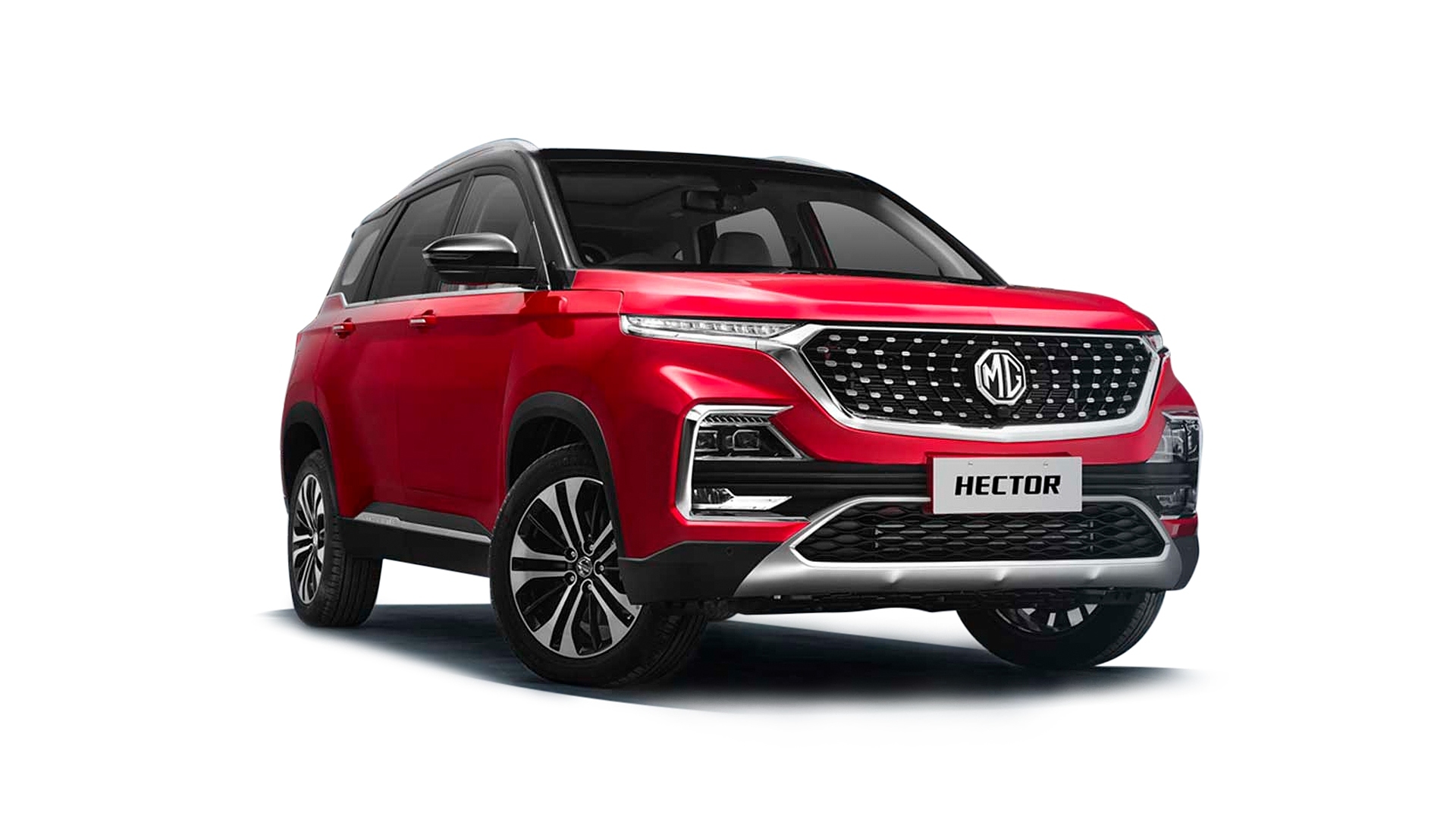 Moving on, the MG family is on our list of automobiles featuring a cooled glove box. Whether it's the MG Hector, Hector Plus, or the Gloster, you'll have your beverages cold every time you go on a road trip!
Download GaragePro App for iOS
VW Polo and Vento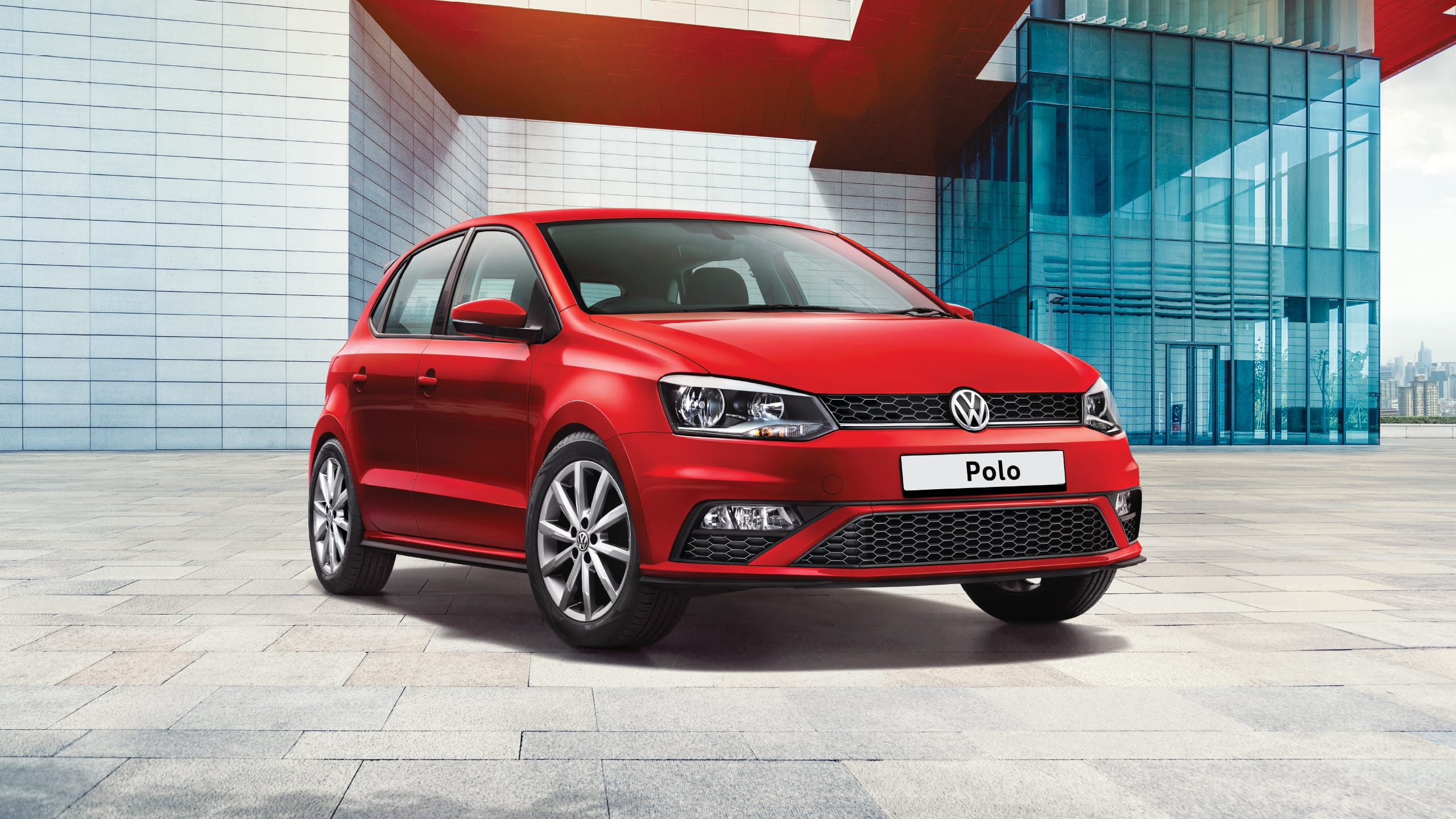 Although we are sad that VW has not yet upgraded the Polo, we are pleased that they are providing frequent feature upgrades. Now that it's 2021, aficionados can be confident that they'll receive all of the modern-day amenities inside these German vehicles, which is why they're on our list of automobiles with a cooled glove box!
Toyota Yaris and Fortuner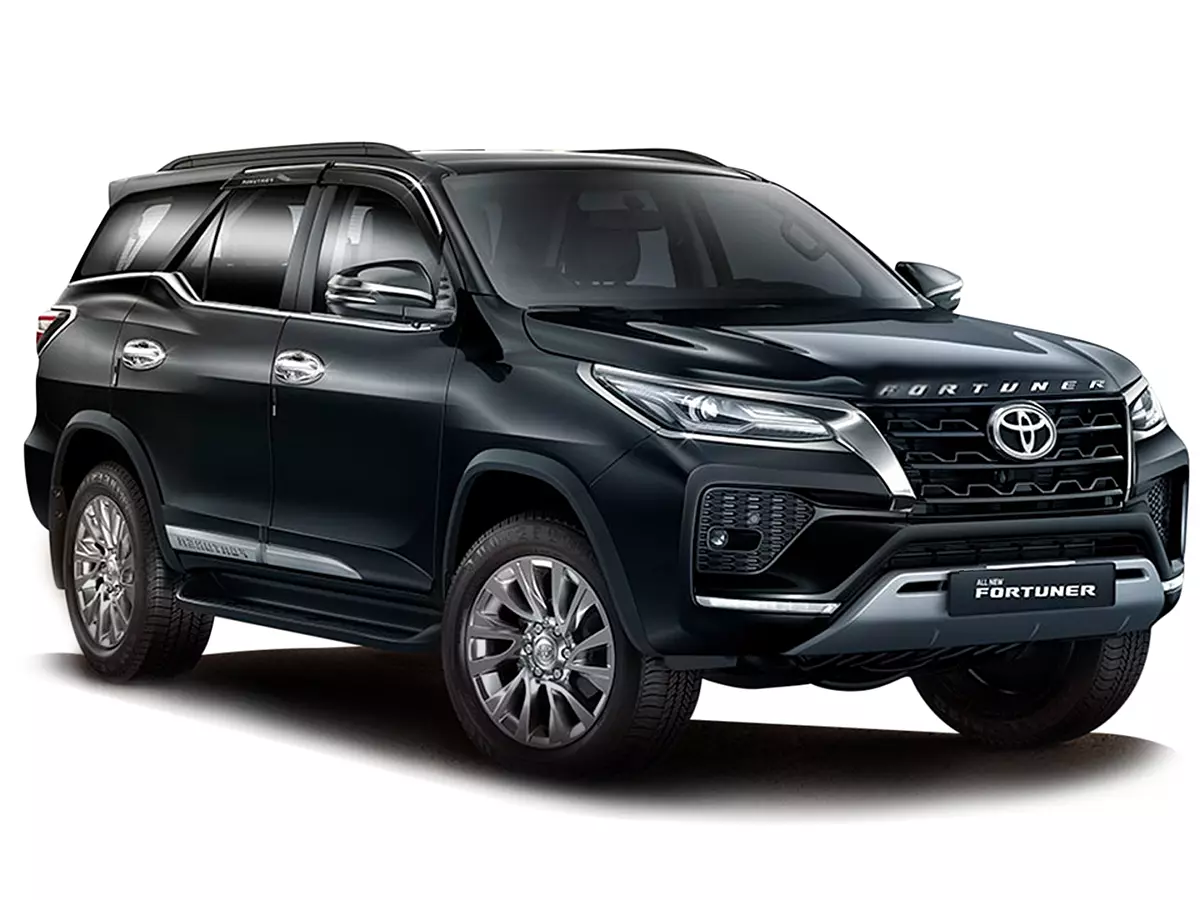 Although Toyota intends to withdraw this machine from the Indian market shortly, it remains a great value-for-money offering. The Toyota Yaris and the new Toyota Fortuner are also among the vehicles featuring a cooled glovebox. 
Renault Kiger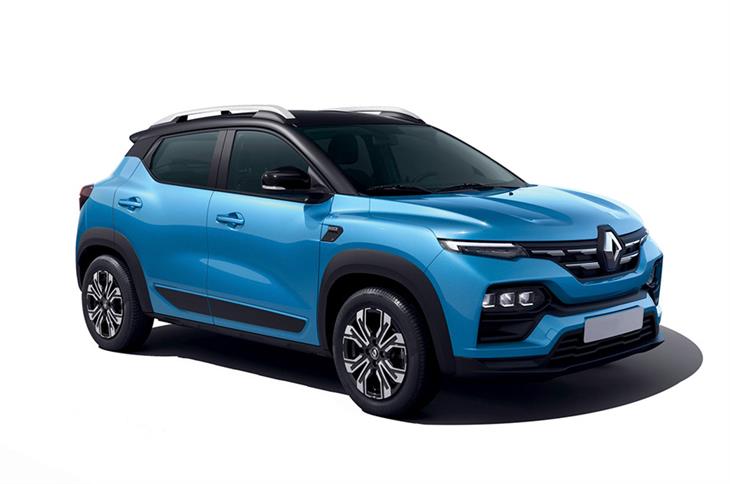 Last, but not least, on our list of vehicles with a cooled glovebox, we have the Renault Kiger, which might allow you to enjoy the SUV lifestyle without spending a lot of money! Yes, you read that correctly. With all of the features and performance that the Renault Kiger has to offer, it may be the ideal choice for your first automobile!