While the most current car has three or four-cylinder engines, certain cars have and continue to employ the two-cylinder engine configuration, which is mostly seen in motorcycles and power sports vehicles. The top engines on the market today provide a winning combination of performance and individuality, with combinations ranging from three to twelve cylinders. A two-cylinder engine, often known as an inline-twin, has two cylinders positioned side by side with pistons coupled to a shared crankshaft. In this article, we are listing all the cars that have twin-cylinder engines. So let's take a look at the Cars with a two-cylinder engine.
Cars with a Two-Cylinder Engine
2014 Alfa Romeo MiTo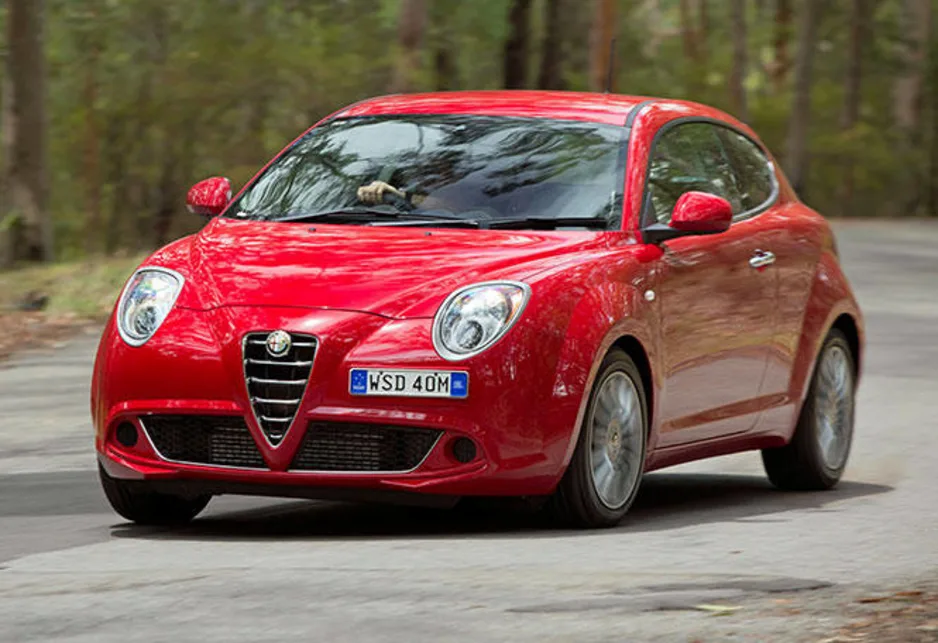 The MiTo is a mid-life upgrade for Alfa Romeo's smallest model, consisting of a chrome-plated frame for the V-shape grille and hardly noticeable improvements to the head and taillight fittings. Despite the MiTo's tiny engine, it had a vibrant and distinctive personality.
The MiTo's petrol-sipping turbocharged two-cylinder generated barely 103 horsepower and 107 lb-ft of torque, and it took 11 seconds to reach 60 mph, thanks to an easy-shifting six-speed manual transmission that made it disarmingly delightful to drive. The MiTo was essentially a fun small city vehicle with an equally unique engine configuration.
Download GaragePro App for Android
2014 Volkswagen XL1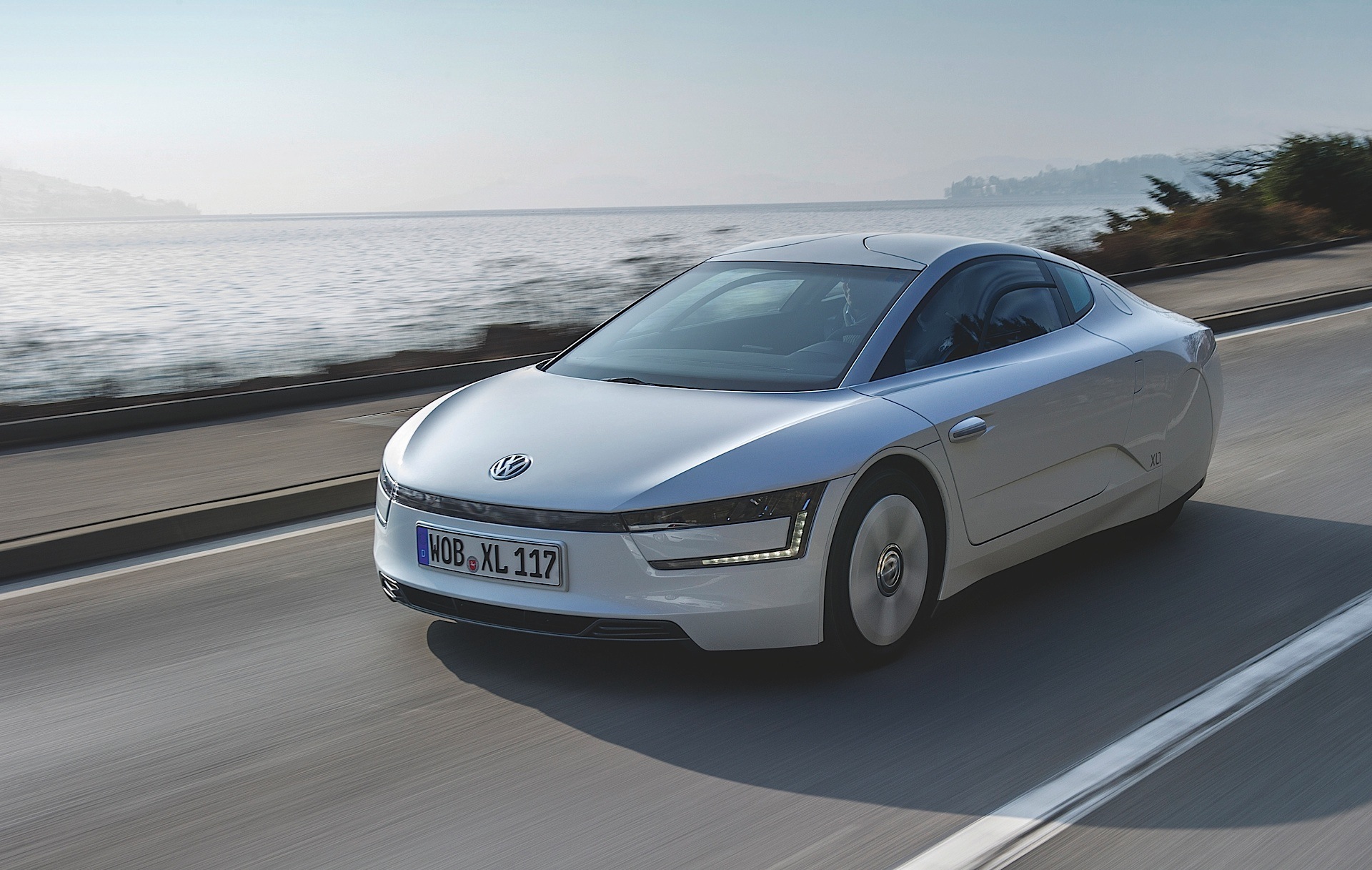 The so-called superstar was powered by an 800cc 2-cylinder diesel engine with an electric motor from Volkswagen. This resulted in a total power output of 68 hp and 100 ft-lb of torque, and while this may sound disappointing, its lightweight and aerodynamic dome tend to result in an incredible fuel usage figure of 240 MPG (102 KM/L). Unfortunately, it couldn't compensate for its lackluster 12.7-second 0-60 time or its top speed of 99 mph. This car was designed to provide the best fuel economy in the world.
2015 Suzuki Celerio Diesel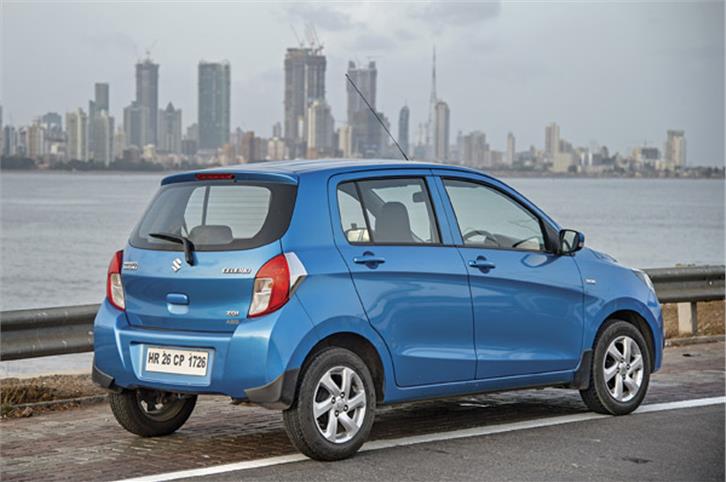 The Suzuki Celerio has been around for quite a long time and is an excellent low-cost commuter. Suzuki introduced a diesel version of the Celerio in 2015, which had an 8 valve 793cc 2-cylinder turbocharged diesel engine. In India Suzuki decided to end the production of the diesel variant in 2017 after the disappointing sales.
1969 Honda N600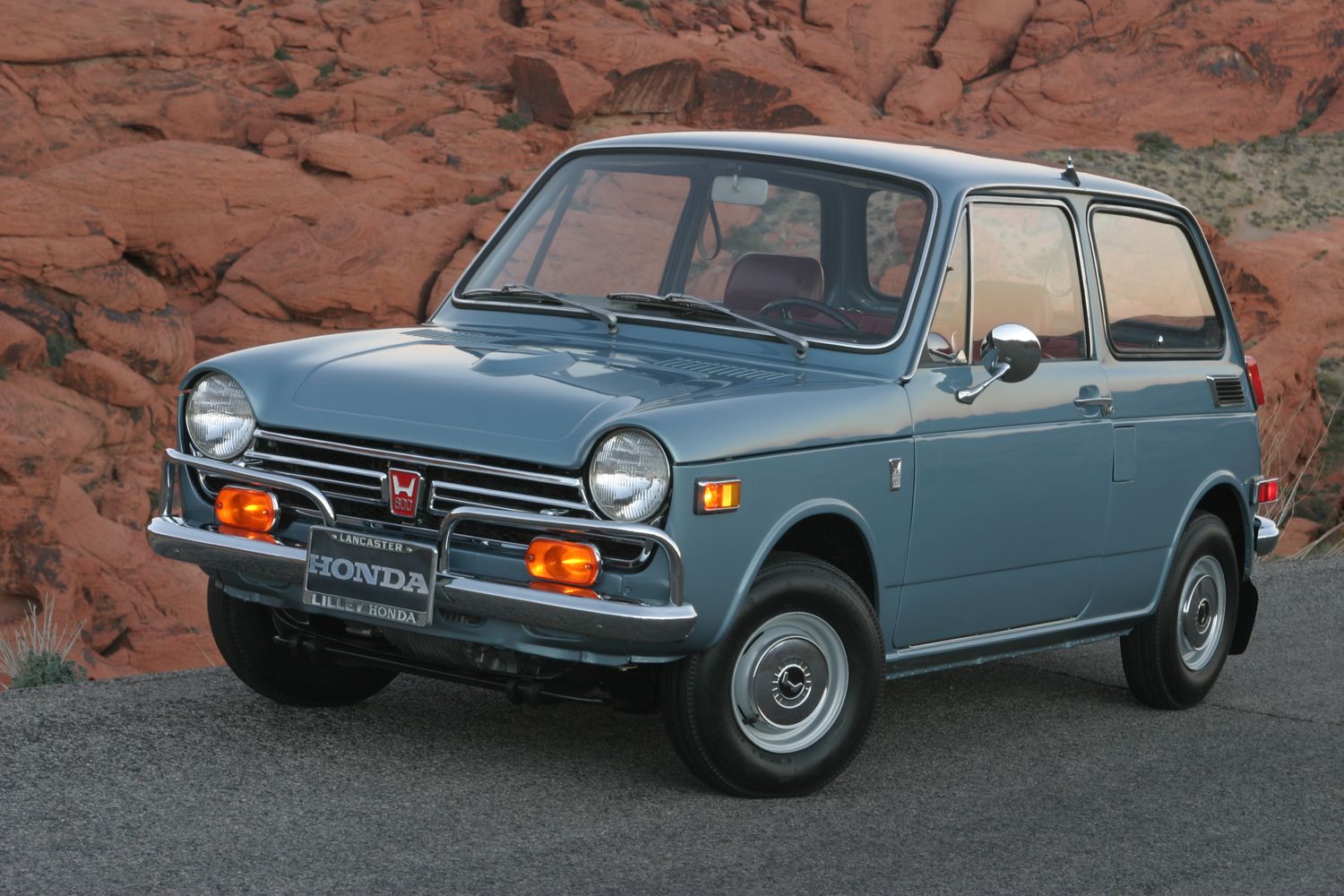 The Honda N600 was the first Honda to be shipped to the United States, and it was equipped with a 598cc 2-cylinder air-cooled engine that gave it a peak speed of 80 mph and a fuel economy of 40 miles per gallon (17 KM/L) in 1969. The single overhead cam of the twin-engine was chain-driven from between the bores and fed by a single 1-barrel carburetor.
In retrospect, the N600 appears to be rather outstanding in contrast to other early 1970s cars, but the American public believed otherwise, believing the Honda hatchback to be underpowered. Because of this, Honda had little choice but to replace the N600's inline-two engine with a four-cylinder that generated more power and had better mileage.
Recommended – Top 13 Cars With Ventilated Front Seats Under Rs 20 Lakh
1974 Mazda RX-3 Super Deluxe
Although the RX-3 was loud, unstable, and had terrible fuel efficiency, it remains an iconic car that inspired some of Mazda's most notable sports cars, including the RX-7. You might wonder why the RX-7 is in particular. Of course, Mazda's rotary engine was used, and the Super Deluxe had two of them.
As previously said, the RX-3 was only focused on driver experience and ignored any sort of comfort, therefore its combined displacement of 1.1 liters produced 95 horsepower, providing a responsive and gratifying driving experience.
Recommended – Car Modification in India | legal vs illegal – Everything You Need to Know
2008 Tata Nano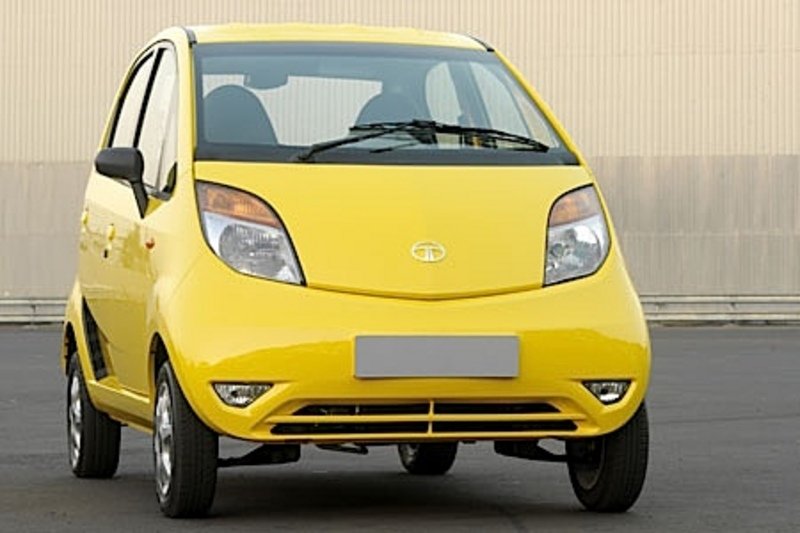 Nano was developed and manufactured by Tata, and it was equipped with a 624 cc two-cylinder engine that generated 37 horsepower. With such a low power output, the Nano had to reduce weight wherever it could. As a result, the Nano had just one wiper, no power steering, no air conditioning, no airbags, and no external trunk lock. Another reason to bring Nano with a twin-cylinder engine is to keep the cost low. It was going to be the most economical car in the world.
Download GaragePro App for iOS
2020 Fiat 500 Sport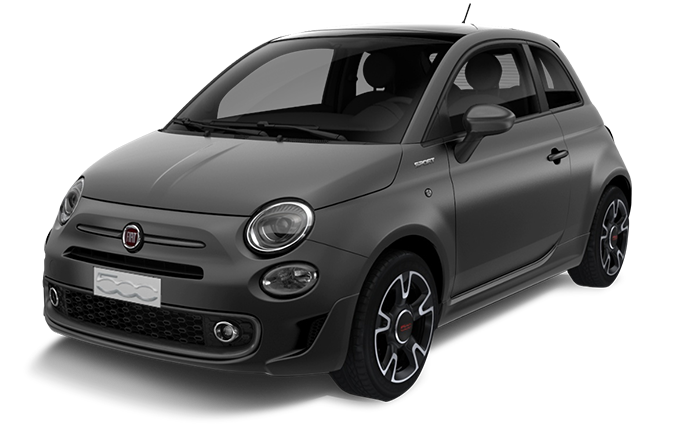 Its 2,200-pound curb weight was perfectly balanced by a 0.9-liter two-cylinder twin-turbocharged petrol engine with 106 horsepower and a 6-speed manual transmission. Sure, the power statistics aren't as high as an Abarth, but it's more than enough to fling around bends and have a good time – did we mention it's possibly the coolest-looking 500 you can buy without going full-on retro?
Recommended – Top 9 Paddle Shift Cars in India
2005 Mazda RX-8 Special Edition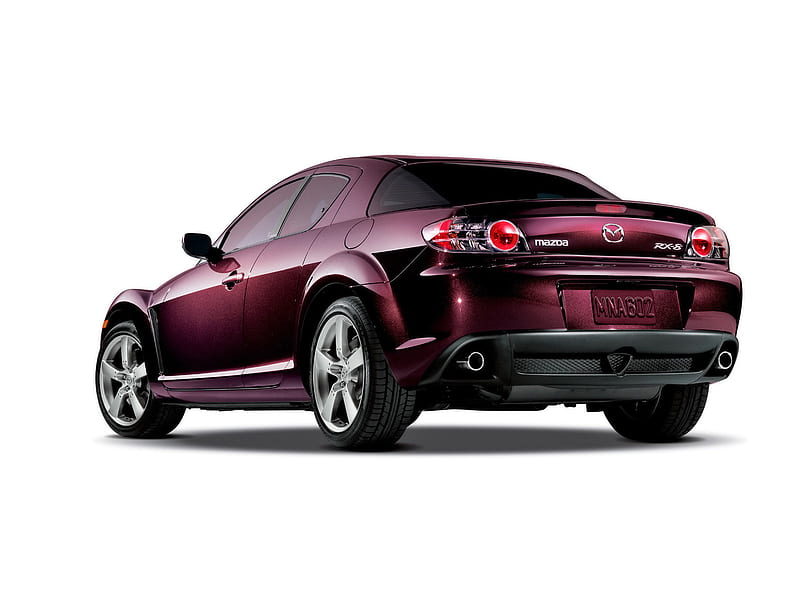 This car is driven by a naturally aspirated 238 horsepower 1.3-liter twin-rotary engine that seems little but offers smooth, linear power on a grand scale thanks to its efficient rotary design, clever three-stage intake system, and electronic throttle. The car's fuel tank is installed at the rear axle's head, and the seating is inside the RX-8's wheelbase and track. The car's equal weight distribution, when combined with other elements, results in quick mobility and great handling.
Recommended – CVT vs DCT. Your 10 Min Guide to Choosing the Right Car
2018 Morgan 3 Wheeler
Another vehicle with a two-cylinder engine is the 2018 Morgan 3 Wheeler. It is driven by a 2.0-liter V-twin motorbike engine with 82 horsepower and a single rear wheel. It is simple to spin the wheel at high speeds, and the automobile can go from 0 to 60 mph in roughly 6.0 seconds. When you're driving at 30 mph on a straight road, you'll feel like you're breaking the sound barrier.
Recommended – Amazing Toyota Qualis History | Everything You Need to Know
1976 Citroën 2CV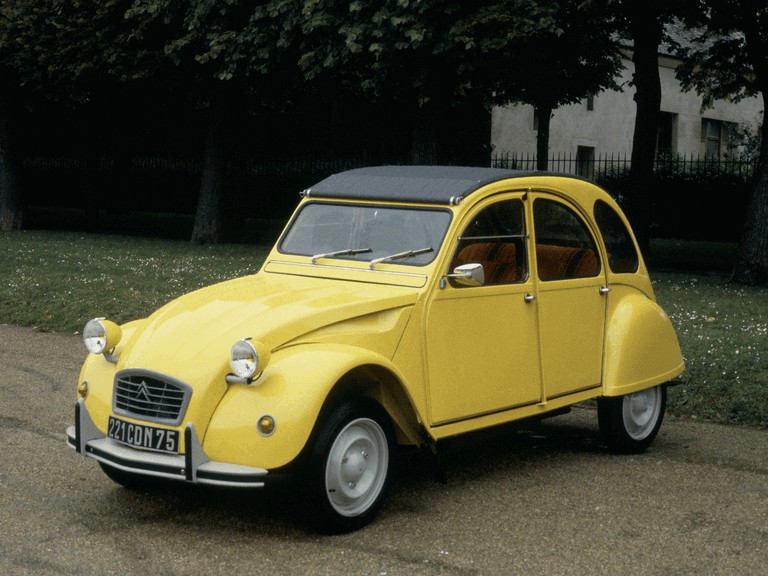 The Citroen 2CVs are a kind of car made by Citroen. It was made between 1948 and 1990 and was regarded as a tough, practical, and inexpensive vehicle. 2CVs were built with a specific purpose in mind, such as transporting four persons and 50kg of cargo at 30 mph over muddy and unpaved roads. Over eight million 2CVs and variations were produced, making it the world's most popular two-cylinder vehicle. It has a horizontally opposed air-cooled twin-engine, comparable to the BMW motorcycle. The car was introduced in 1978 and its 375 cc engine produced only 9 horsepower, but if you need a car to keep up with traffic, the Citroen would be ideal because it is quiet and allows you to drive at full rpm all day.
Recommended – 8 Famous Indian Celebrities with Lamborghini Urus
1996 Chrysler Composite Concept Vehicle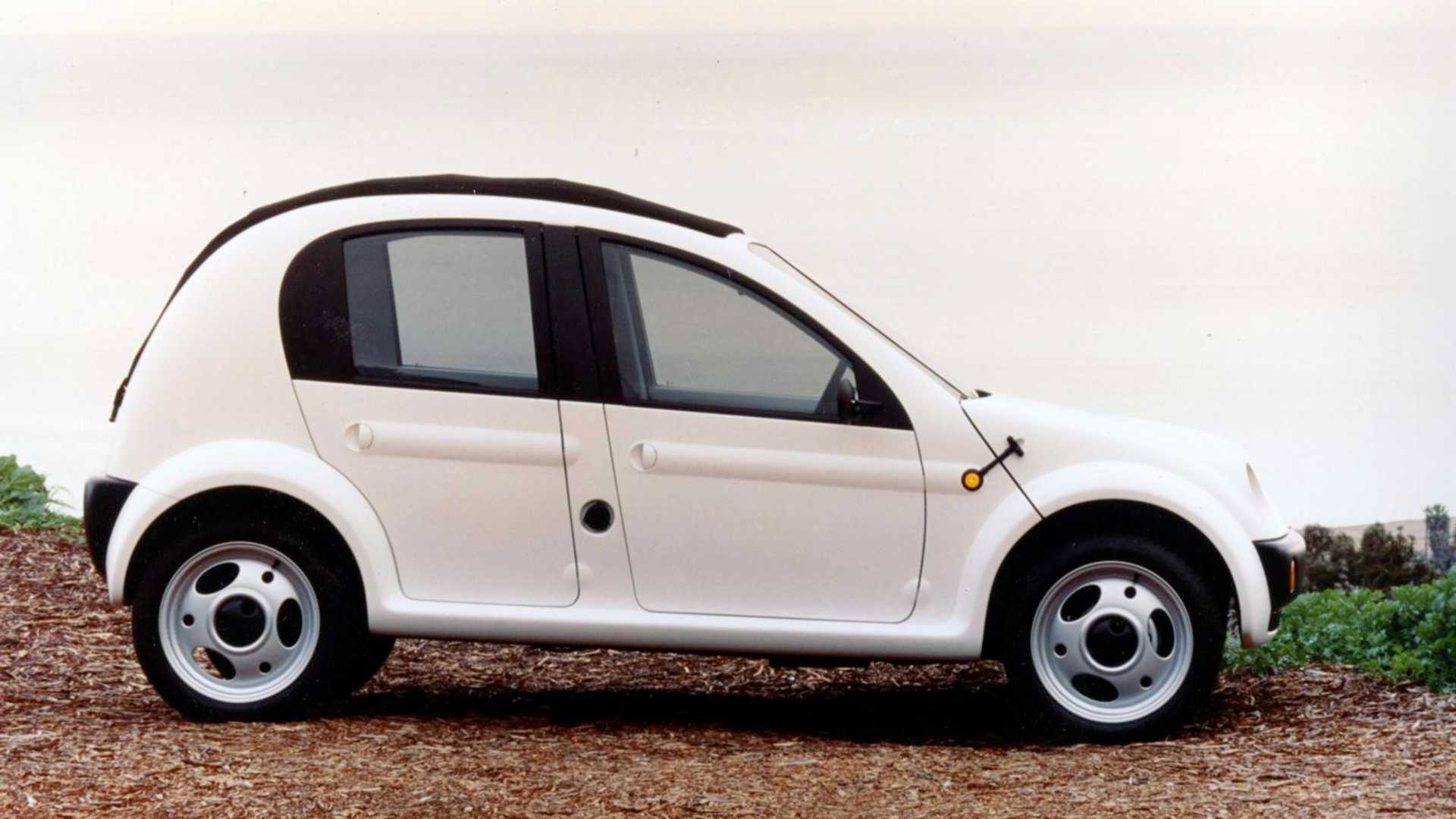 In 1996, the American Motor Corporation developed the CCV, a "minimalist" concept automobile aimed at the Asian market. The name of the concept automobile was Composite Concept Vehicle, and it was based on the Citroen 2CV.
The Chrysler CCV, like the 2CV, had a compact twin-cylinder engine, a dashboard shifting lever, and an easily opened fabric cover. The Chrysler has a lower weight due to the utilization of recycled parts in its manufacture.
1971 Abarth 595 SS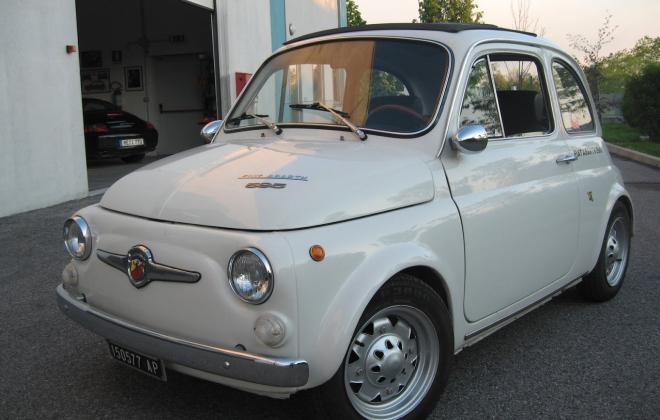 The 595 SS was one of the most notable models, and they even produced a modern resurrection of the SS to commemorate its 70th anniversary. The 1957 Abarth 595 SS was a little city vehicle with a lot of personalities, and it came with a zippy little 37-hp 2-cylinder engine to go with it. While that may sound like the strength of a paralyzed horse, the tiny engine's 1,036-pound curb weight allowed it to achieve what is now known as Italian magic.
2006 Loremo LS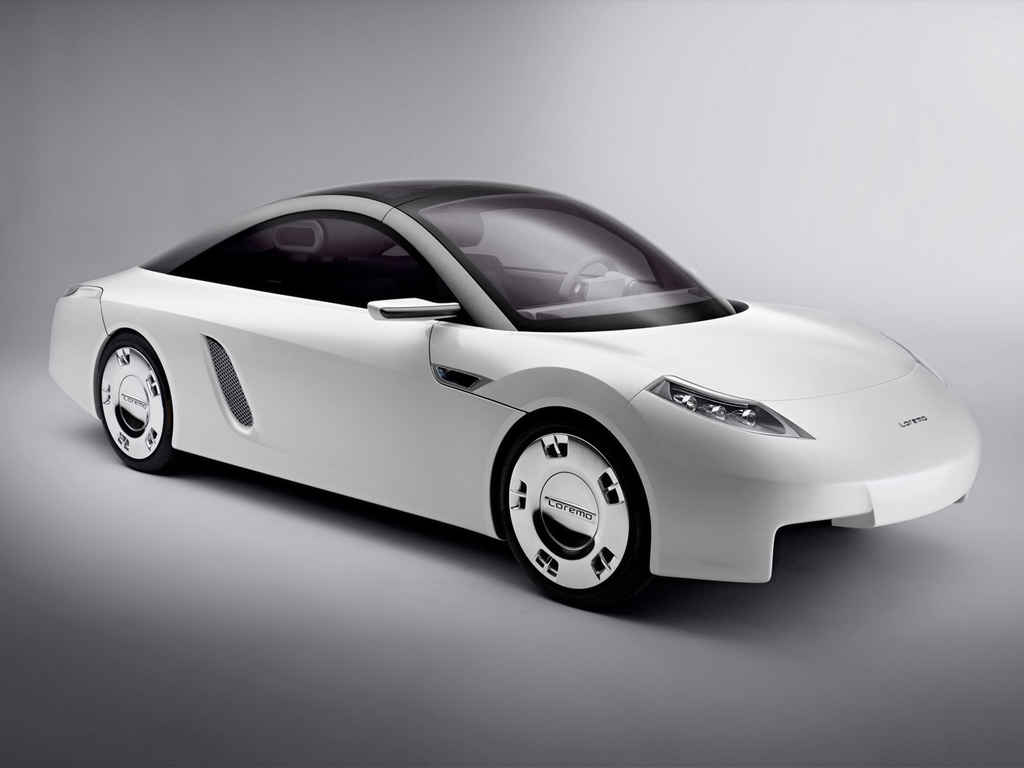 Diesel engines are becoming less common as time passes, but a German automaker has produced a vehicle using one. The Loremo LS is equipped with a turbocharged twin-diesel engine that produces just 20 horsepower. Despite the lack of power, the concept car is said to have a peak speed of 138 mph and a fuel efficiency average of 157 MPG (66 KM/L), owing to the concept car's very light curb weight of around 990 lbs. Loremo designed this automobile to be safe and efficient, thus all unneeded heavy elements were deleted, yet the LS could fit four passengers if they were crammed in closely.
1965 Toyota Sports 800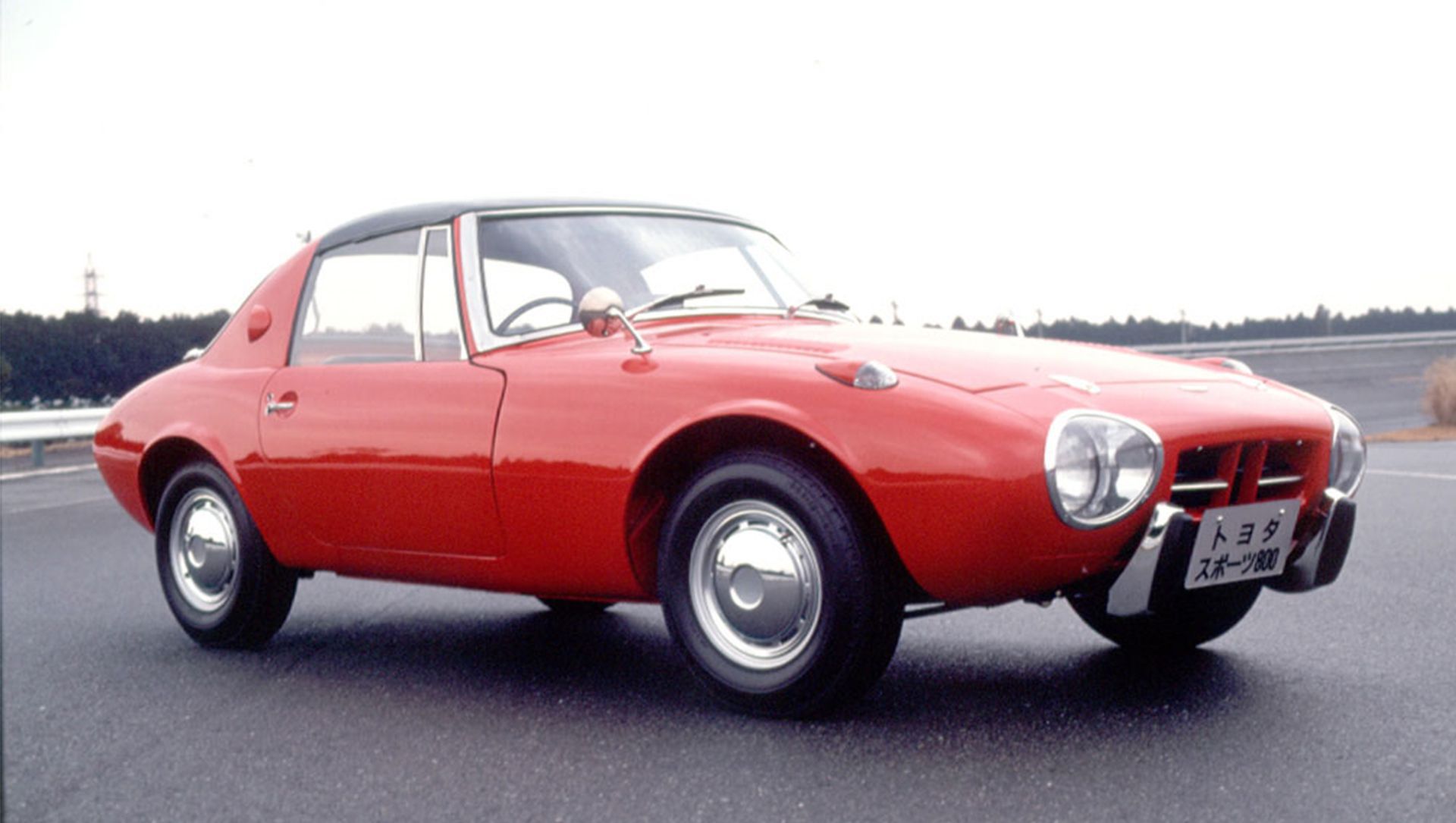 It's hard to believe this automobile was built by Toyota, let alone that it has a two-cylinder engine. Between 1965 and 1970, Toyota developed the Sports 800, which had a 790cc air-cooled twin-carb two-cylinder engine that generated 44 horsepower. Even though no one expected this car to tear its faces apart with its acceleration, it managed to outperform Honda's S800 by maximizing every ounce of power supplied by the little engine and its two carburetors. Because no one in the United States could recollect its existence, just 300 Sports 800s were produced, all of which were left-hand drives.
Recommended – 5 Symptoms Of a Bad ABS System You Should Look Out For
1979 Suzuki Whizzkid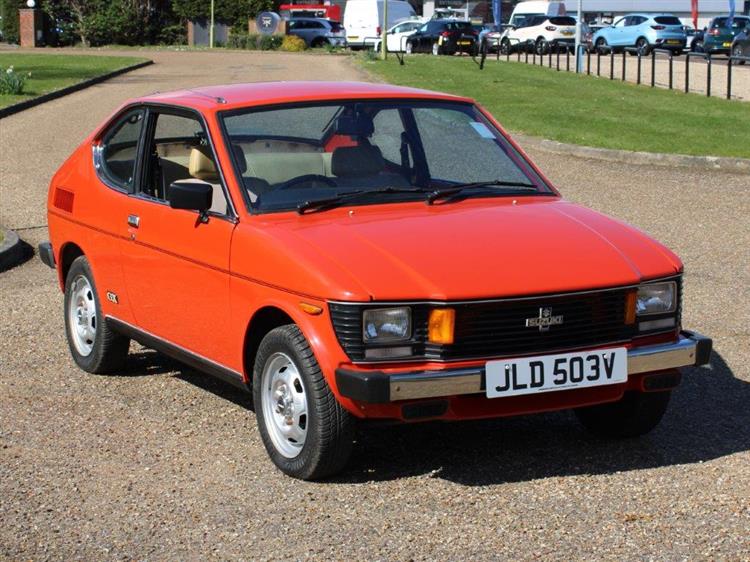 The engine was a rear-drive micro-911 in a period of front-engine/front-drive econobox clones, which was one of the things that set this car apart. From 1979, the Suzuki Whizzkid was available for purchase, with a four-cylinder engine as standard, but also a small 356cc two-cylinder engine as an option. The style of the Whizzkid is one of the primary features that distinguishes it from anything else on the road today. It still looks terrific.
1972 Honda Z600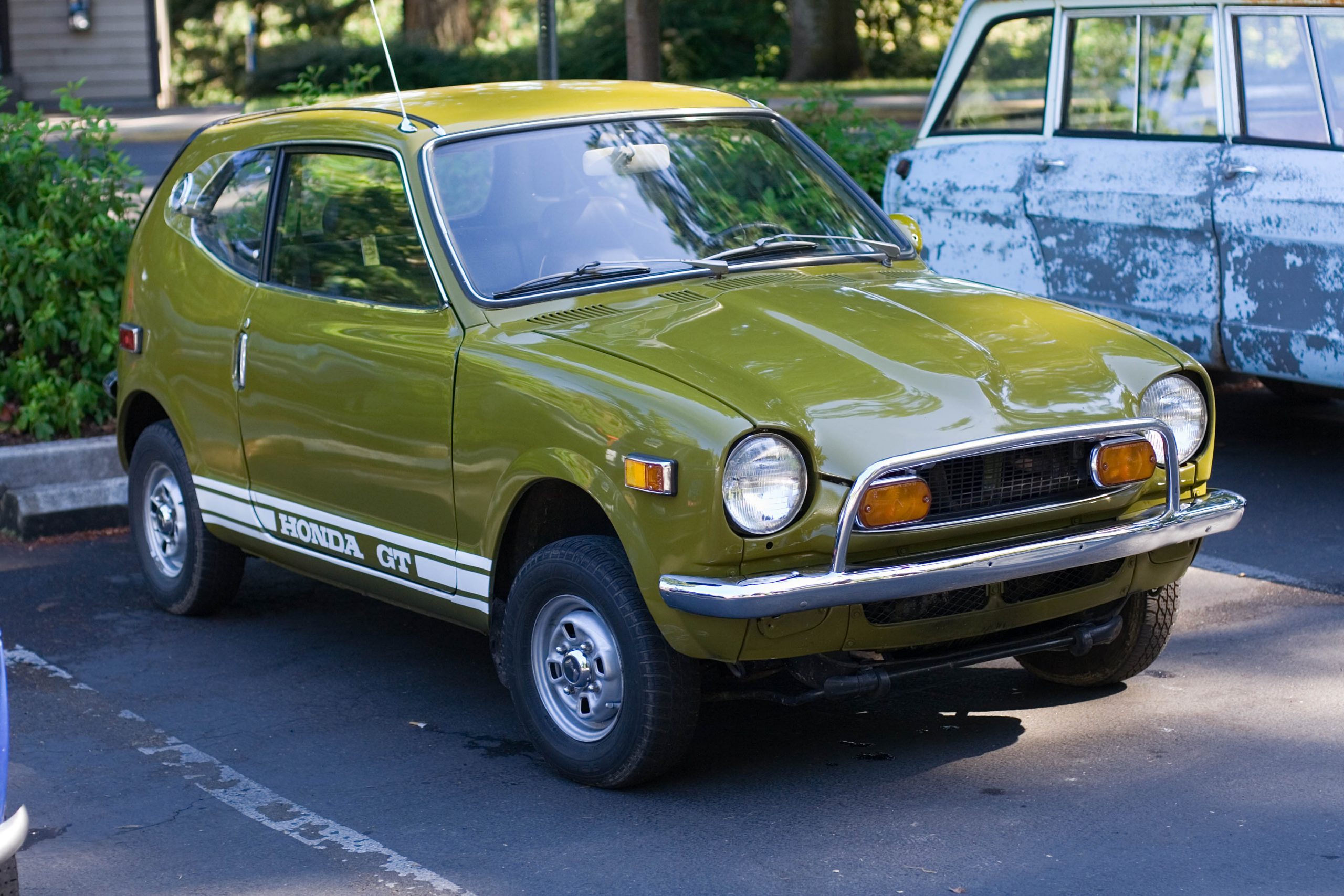 The Honda Z600 is one of America's tiniest automobiles. It had a 599cc two-cylinder air-cooled all-alloy engine that could rev to the moon. It was powered by a four-speed manual transmission and was propelled with front wheels.
1957 BMW 600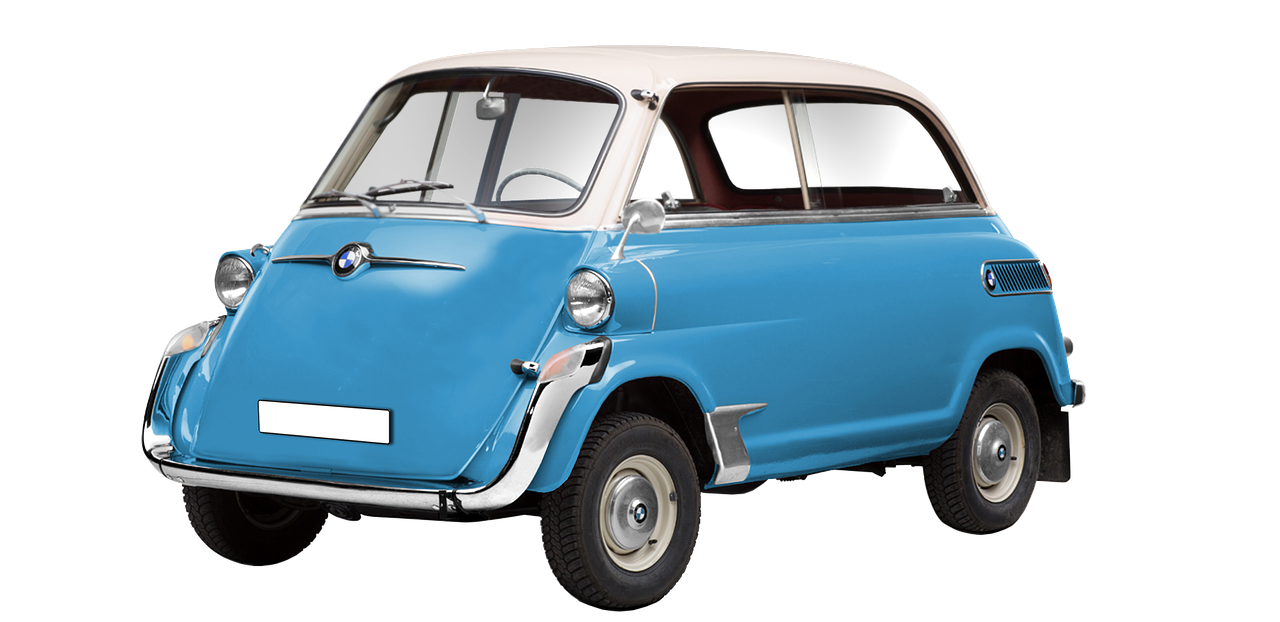 The BMW 600 was powered by a 585cc version of BMW's current flat-twin motorcycle engine, which was mounted in the back. A Zenith carburetor was installed on the engine, which was connected to a four-speed manual transmission using synchro-mesh technology. Front trailing arm suspension with coil springs, rear semi-trailing arm suspension coil springs, and four-wheel hydraulic drum brakes are among the 600's other features.
1950 Saab Ursaab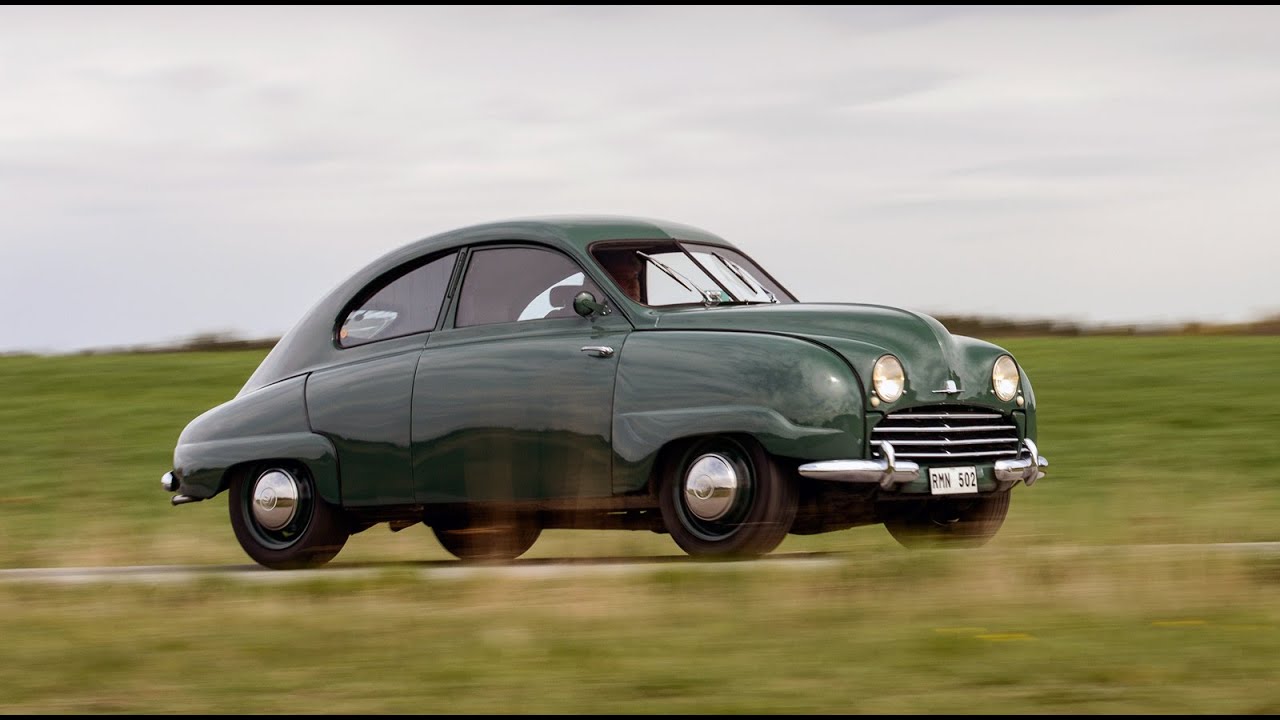 In 1950, the designers of fighter planes opted to equip their first automobile with a two-cylinder, two-stroke engine mounted transversely in the front. The Saab replaced a 764 cc engine with only 24 horsepower. This automobile wasn't particularly quick, but it was absolutely fantastic.
1957 Messerschmitt Tg500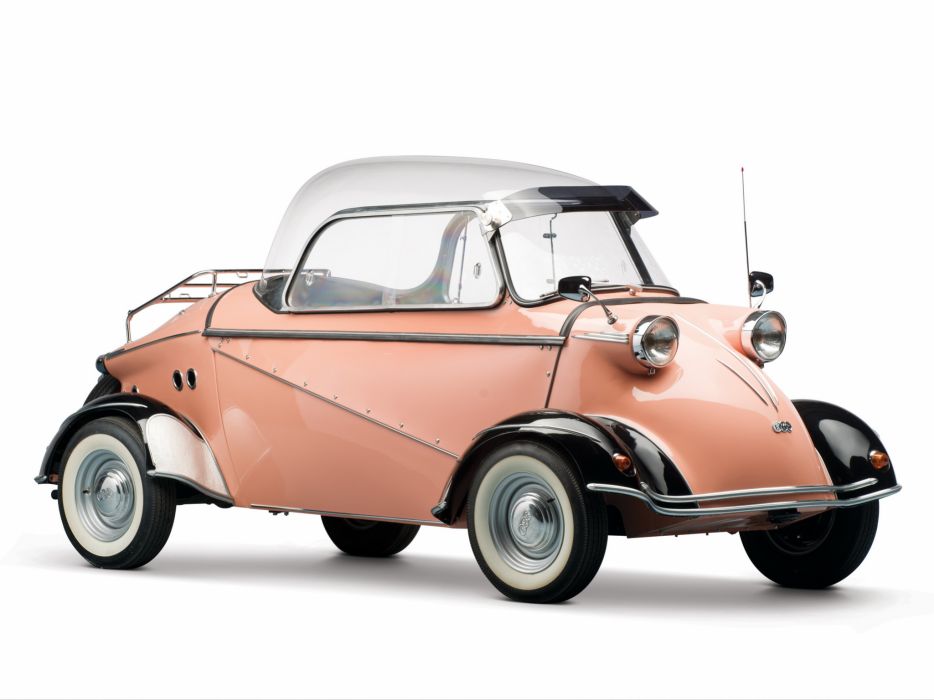 The Tg500 was constructed between 1957 and 1961 and was founded by Willy Messerschmitt, who used to build small aeroplanes. The Tg500 was a four-wheeled high-performance (we use that term gently) Messerschmitt designed by Fritz Fend. The advantage of this automobile versus motorcyclists was that its occupants were kept warm and dry without compromising excellent manoeuvrability.
1963 Panhard 24 CT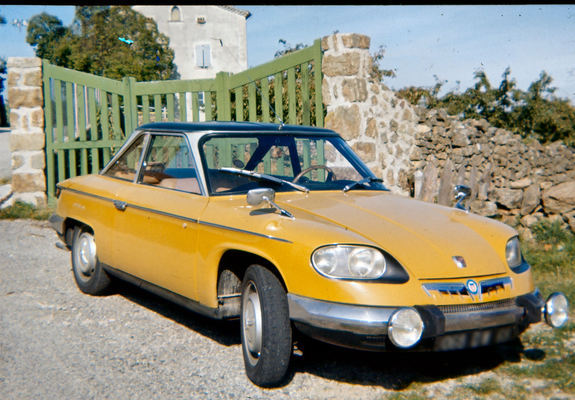 The Panhard 24CT held the world record for the most costly two-cylinder automobile from 1963 and 1967. The Panhard was powered by an air-cooled twin-flat engine that provided exceptional performance for its class, and its price was roughly the same as that of a Jaguar Mk2. It had a peak speed of 99 mph and generated 59 horsepower despite having just 848 ccs.
This one-of-a-kind French coupe was also unbeatable in its class at Le Mans. This vehicle was propelled solely by its front wheels, and it alternated between oversteer and understeer. As a result, it has incredible cornering skills. Its heating system featured ducts that carried air through the door and de-mist the back glass, and the gauges and dials were simple to see.
So here you have it guys. All the cars with a two-cylinder engine were developed by manufacturers. Did we miss anything? Let us know in the comments below.