Tata Motors is India's own automaker, and it has a global presence. The firm has produced some of the most durable automobiles since its debut. Tata Motors was the first firm to develop a 5-star certified indigenous automobile, the Nexon when safety concerns arose in India. However, as time has gone by, some of Tata's legacies have been forgotten by many of us. Let's have a look at Forgotten tata cars. We have also written articles about ForgottenHyundai and Maruti cars.
Forgotten Tata Cars
Tata Sierra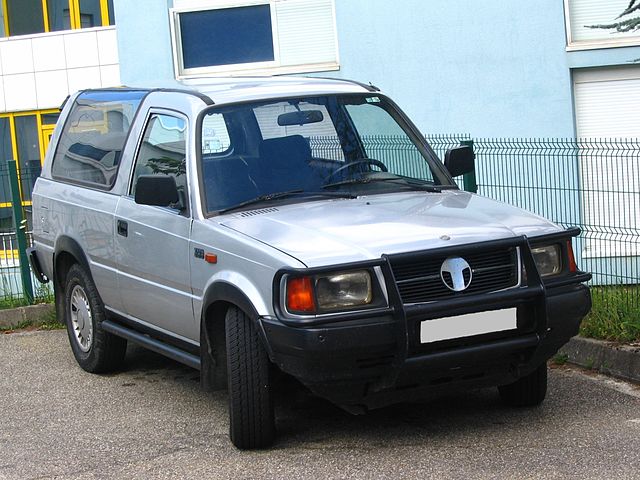 New Tata Sierra is expected to be launched in India in March 2023 with an estimated price of Rs 14.00 Lakh. Those who follow the automaker carefully may recall the Sierra, a three-door SUV that debuted in the 1990s. The SUV was well ahead of its time, with features like a four-wheel drive, electric windows, and a glass panel in the back that set it apart from the competition. This beast failed to acquire momentum in terms of sales because the sector was new in India at the time, and buyers preferred lower-cost vehicles. Tata unveiled an electric version of the legendary Sierra at this year's Auto Show, with the firm indicating that it will be available on the market shortly.
Tata Estate 
Station wagons, on the other hand, were never able to gratify Indian clients. The Estate was Tata's attempt to get into the wagon market. The automobile was built on the Sierra platform and was designed to look like Mercedes-Benz station wagons from the 1980s. Tata Estate, like the other station wagons, was unable to attract clients and hence failed to reach the success that the firm had hoped for. Tata Estate price list (Variants); Estate Std1948 cc, Manual, Diesel EXPIRED, Rs.7.08 Lakh
Download GaragePro App for Android
Tata Mobile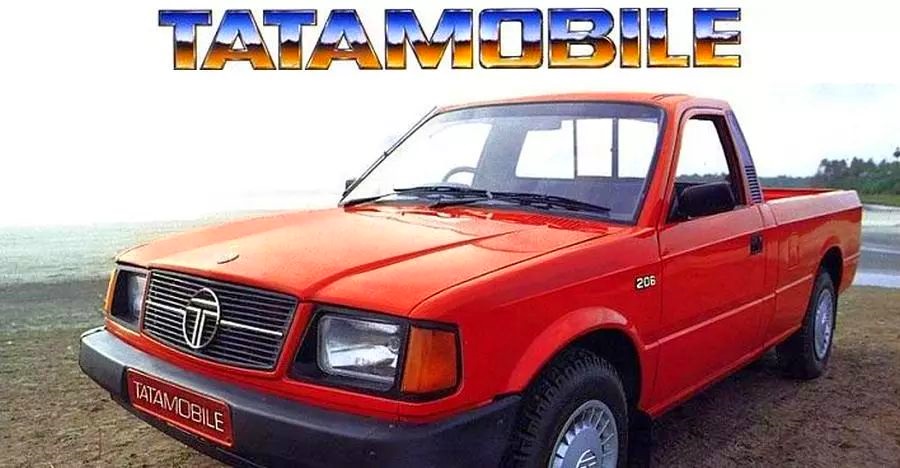 This manufacturer has a reputation for heavy commercial vehicles and pickup trucks. However, not all pickup-related products were a hit. One of them was Tata Mobile. This vehicle was ahead of its time as people were not looking for an expensive vehicle.
Tata Safari Petrol 
Safari should not be included! The SUV is well-known. However, you may not be aware that the SUV was also available in a petrol version 20 years ago. It was powered by a 2.0-liter gasoline engine that produced 135 horsepower. However, additional power came at the cost of reduced fuel mileage, which was and still is a major concern among Indian buyers. As a result, the petro-Safari is on Tata's list of forgotten automobiles. Price of a Tata Safari: The Safari has priced between Rs 14.99 lakh to Rs 23.32 lakh on the market (ex-showroom pan-India).
Tata Safari 3.0 DICOR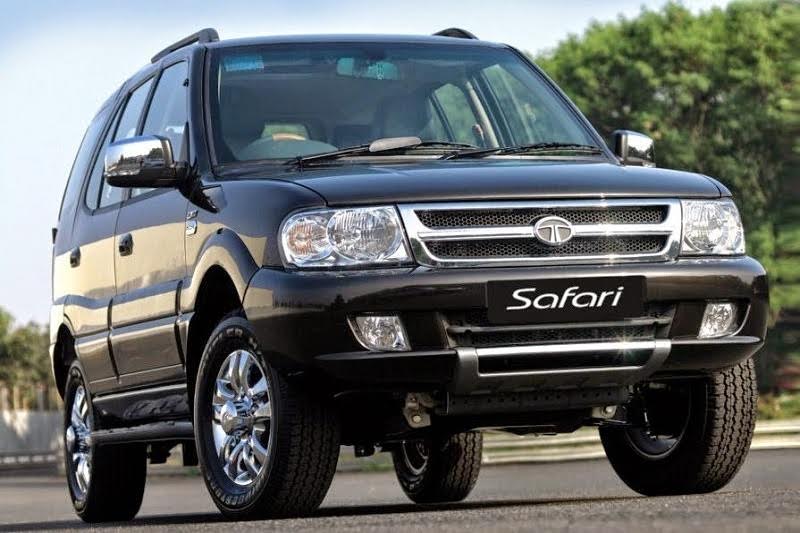 Tata's flagship SUV received a powerful diesel engine with common rail direct injection. However, Tata's R&D discovered that a 2.0-liter engine produced the same amount of power and torque in just one year. Version 3.0 was put on hold and solely used for business purposes. [2005-2007] Tata Safari Key Specifications for the 4×4 VX DICOR BS-III price at 11.91 Lakh with the mileage of 9.8 km/l 
Tata Indigo Marina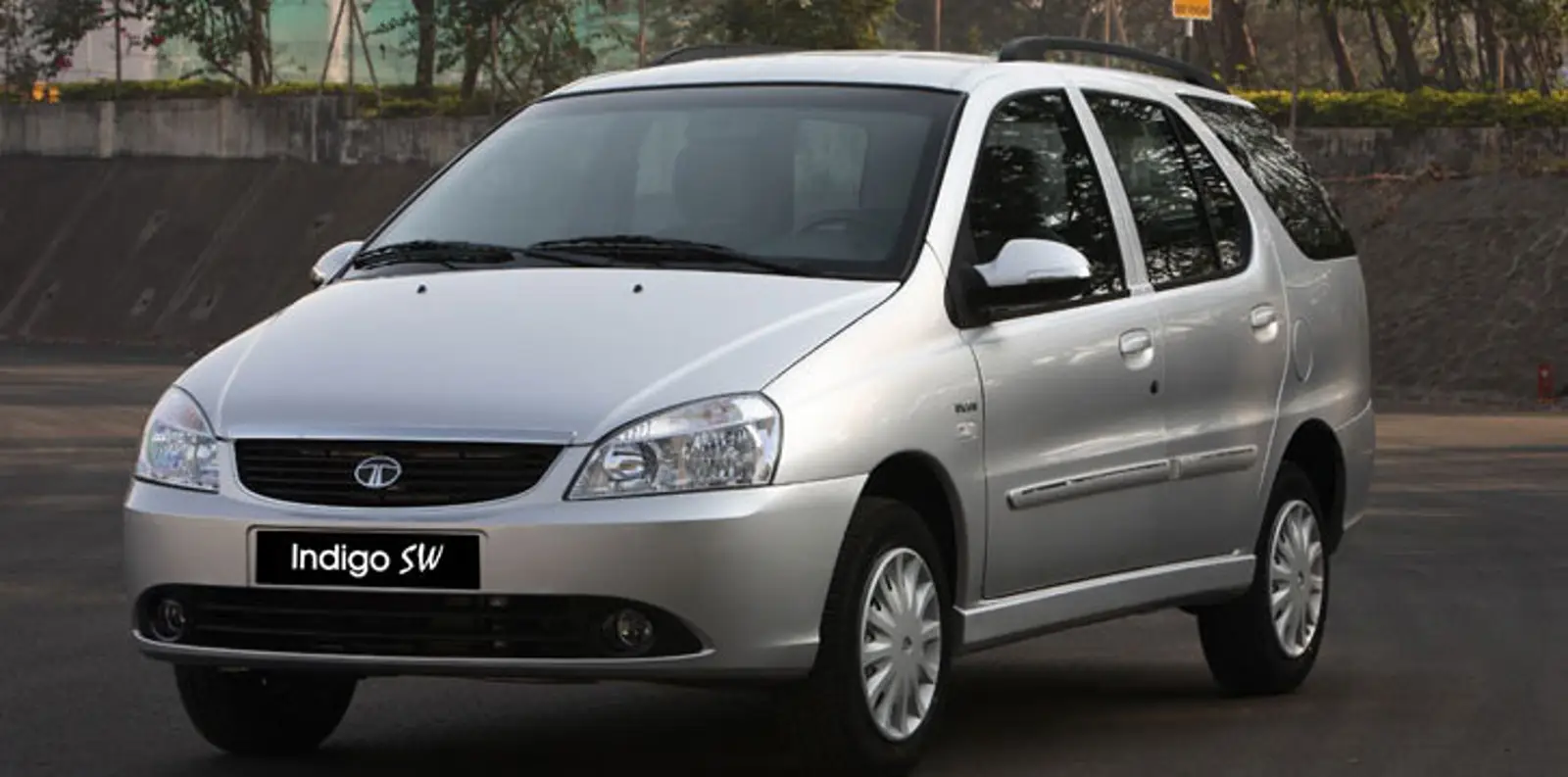 Despite facing reality following the Estate, the firm was optimistic about the station wagon category. Marina was conceived when the popular Indigo was given an asteroid. Due to the wagon segment's poor reputation and failure, the automobile was unable to take off. It was quickly phased out.
Tata Indigo XL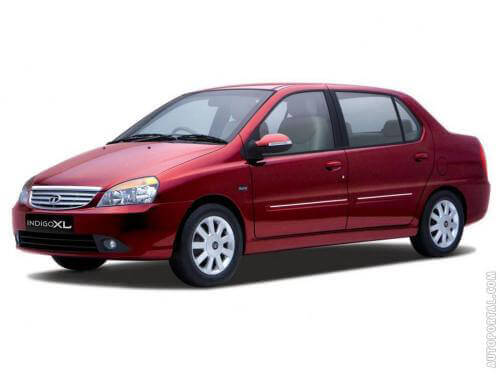 When it comes to vehicles, the carmaker is always willing to try new things. This time, they used a superhuman serum to augment Indigo's abilities, and the result was Indigo XL. It was clearly an expanded version of the sedan, as the name indicates. It featured plenty of legroom and a comfortable interior. However, the time was incorrect. It entered the market at a time when Ola and Uber were not yet operational. It might have been a hit taxi, but as they say, time is everything. The price of a tata Indigo XL  ranges from 5.52 lakh to 7.56 lakh.
Tata Indigo Manza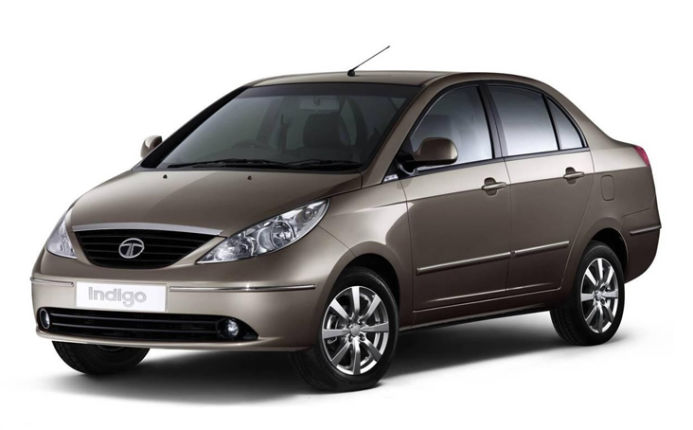 Tata introduced the Indigo Manza, a luxury version of the Indigo XL, in 2010. It was undeniably a step ahead in terms of design and functionality. And, to top it off, the car was priced aggressively, giving the Honda City and Hyundai Verna a run for their money. It was able to obtain a sizable portion of the cab market, but it was once again unable to attract individual clients. The Tata Indigo Manza is a five-seater sedan that starts at Rs. 4.66 lakh. There are 28 different models to choose from.
Download GaragePro App for iOS
Tata Spacio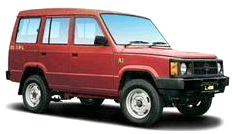 This SUV featured a canvas top, which was a unique vehicle at the time. It was first released in the early 2000s. The Tata 407 shared its 3.0-liter direct injection diesel engine. However, for unclear reasons, Tata abruptly halted the manufacture of the automobile, resulting in the extremely low quantity of Spacious on the market. The Tata Spacio is a five-seater SUV that starts at Rs. 4.33 lakh.
Tata Bolt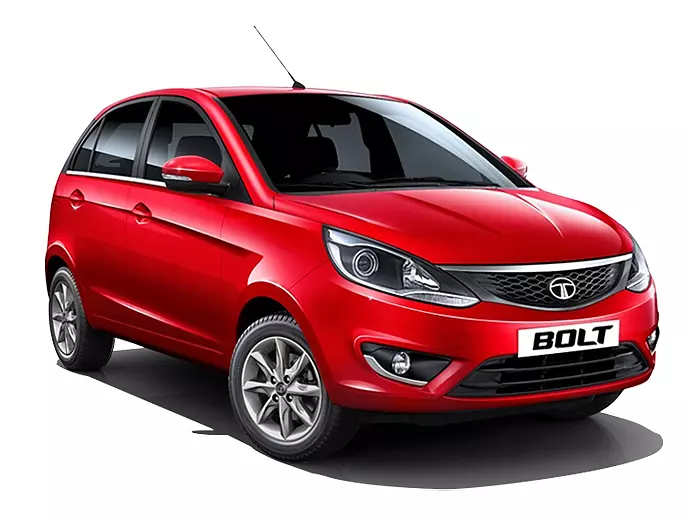 Bolt was a redesigned Indica Vista with improved interiors, anti-lock brakes, and airbags. However, unlike the Indica, the automobile was not a hit and was only offered commercially, with just a few private users. The Tata Bolt pricing ranges from 5.25 lakh to 7.85 lakh. Bolt's petrol model costs between 5.25 lakh and 6.78 lakh rupees.