Let us discuss the Indian Police force and their cars. Almost everyone speaks about the automobile used by the Dubai Police fleet, and it's no surprise, right? So, instead of going the traditional way today, let's honor these courageous folks who risk their families to rescue ours by looking at what they drive. Here is a list of the eight automobiles that the Indian police utilize, in no particular sequence.
Mahindra Bolero (PAN India)
It's a happy moment to realize that the first vehicle on the list is one of several made by Mahindra, an Indian automaker. The Mahindra Bolero is a vehicle that is both inexpensive and tough. Bolero can jump off cliffs, play road bumper cars, and still run for miles and miles. In India, the Bolero is employed as a police car.
Tata Xenon (UP, MP, Maharashtra)
The second vehicle on the list is the Tata Xenon, which is another vehicle from an Indian automaker. Despite the fact that Xenon is no longer available for purchase, police cars continue to be used in areas such as Uttar Pradesh, Madhya Pradesh, and Mumbai. Tata Xeons are employed by the Indian Army and NSG commandos, in addition to state police.
Download GaragePro App for Android
Mahindra Scorpio (PAN India)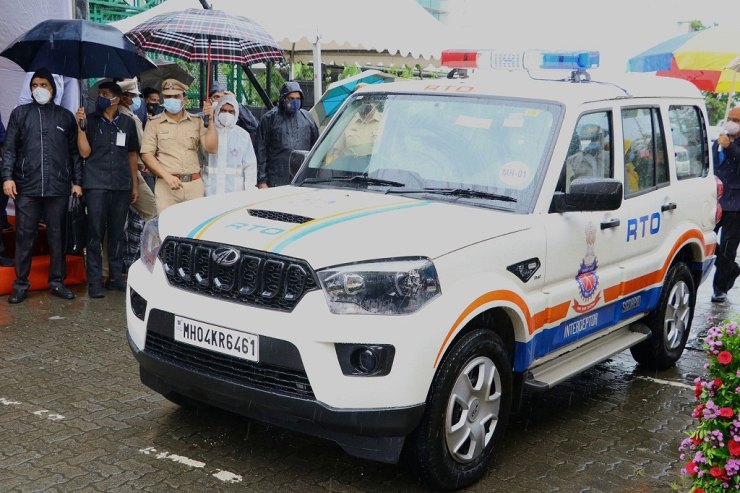 The Mahindra Scorpio is one of the automobiles that police officers utilize more than citizens. Scorpio serves as a transfer vehicle for authorities rather than a reinforcement vehicle. This SUV is also sometimes used as a daily car by police officers in higher positions, with a driver, of course. Scorpio is a sought-after car due to its spacious interior and tough exterior.
Maruti Suzuki Ertiga (Karanataka, Haryana)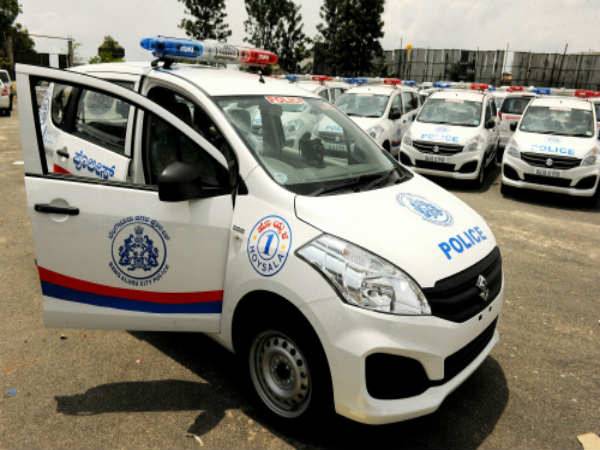 The Maruti Suzuki Ertiga is another fantastic partner that the Indian Police have. Some of the departments that employ Ertiga in their fleet are Karnataka Police, Haryana Police, and Delhi Police. Ertiga is a vehicle that may be employed for a variety of missions, from reinforcements to patrol vehicles.
Maruti Suzuki Gypsy (Indian Army)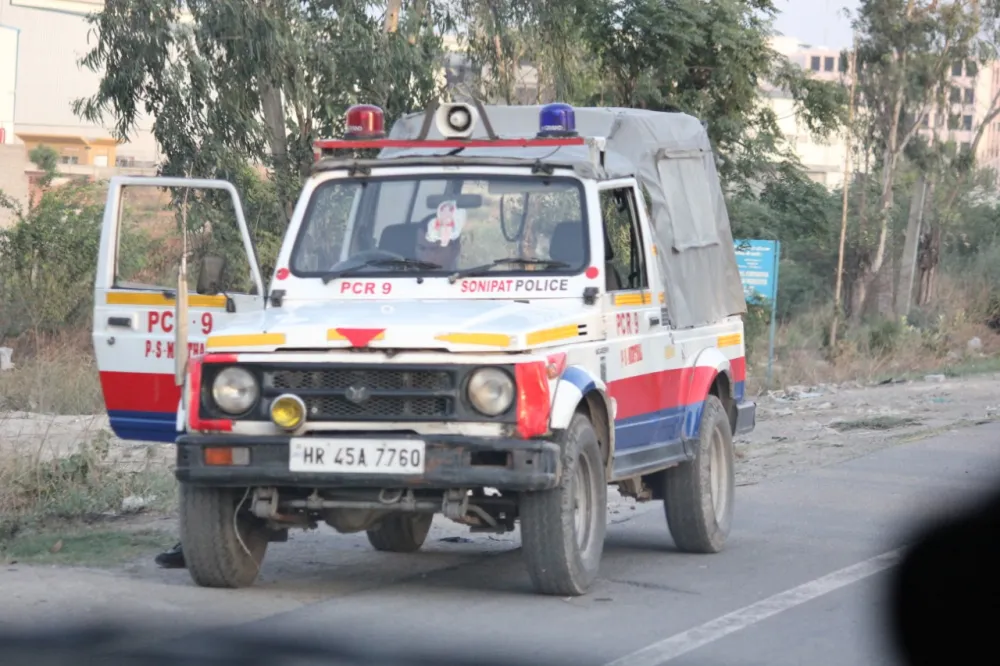 The Gypsy is another Maruti used by Indian police. Although this vehicle is no longer in service, the Maruti Suzuki Gypsy has been in the fleet for many years and is still running strong. The Suzuki Gypsy is the police's go-to vehicle for everything from arresting criminals to patrolling. Gypsy is extremely dependable, which is why it is the Indian Army's go-to friend in the bush.
Tata Safari Storme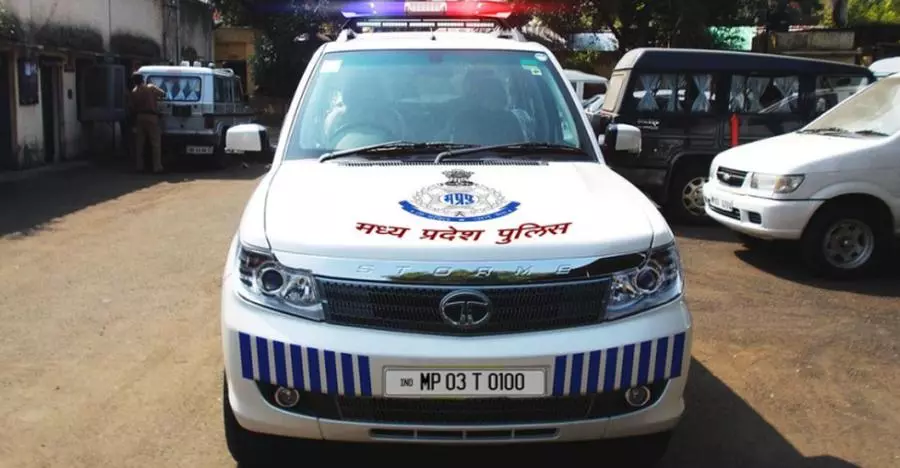 The Tata Safari Storme, like the Mahindra Scorpio, is a police vehicle in India. This vehicle is used by top officials and as a S.W.A.T vehicle. However, new Safari Stormes is not being added to the fleet; these are simply the old vehicles that are presently in use.
Mahindra TUV300 (TN, Kerala, Maharashtra, and AP)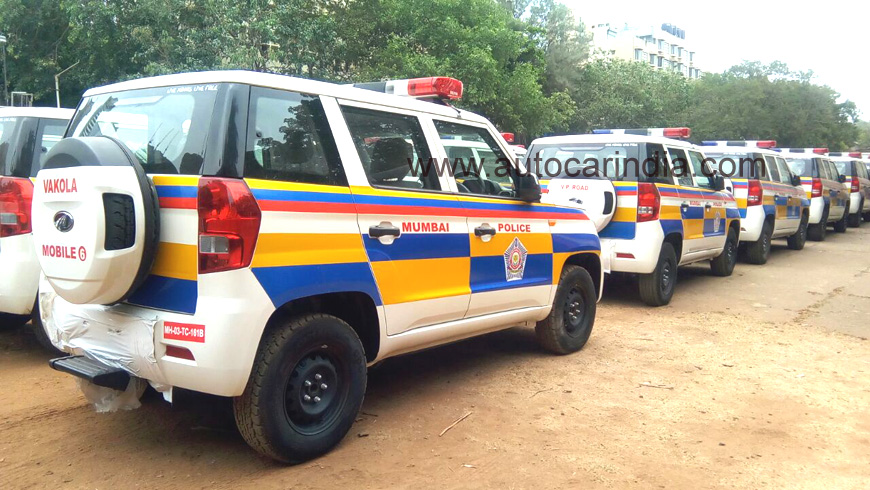 Returning to an Indian-made car, this is the Mahindra TUV300. This SUV stays faithful to its roots. TUV300 is therefore a traditional subcompact SUV, not simply another so-called SUV (more like a crossover). As a result, the Indian police made a sensible decision to add it to their fleets. Tamil Nadu, Kerala, Maharashtra, and Andhra Pradesh police employ the TUV300 as a patrol vehicle.
Download GaragePro App for iOS
Toyota Innova (Delhi NCR)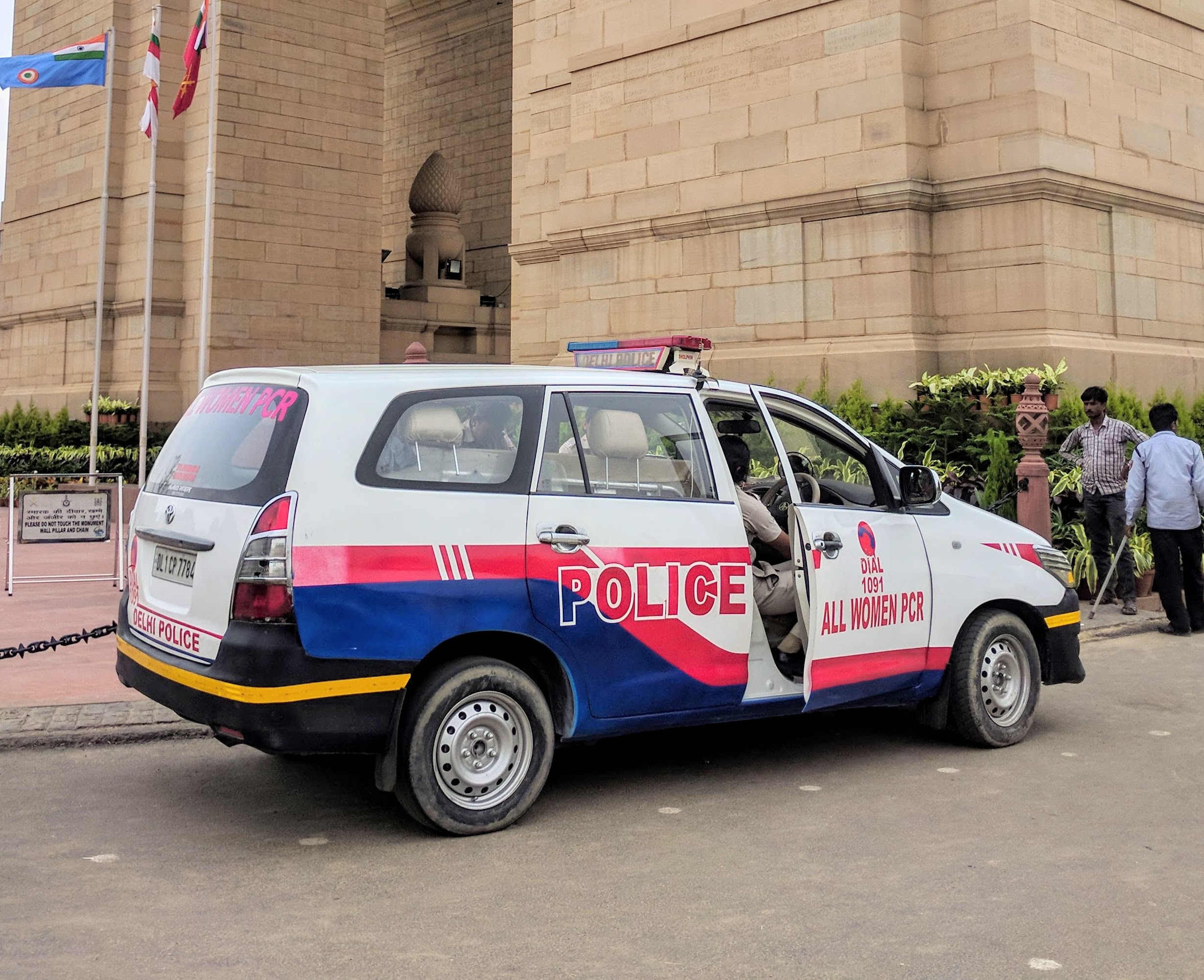 A powerful MPV like the Toyota Innova serves a straightforward purpose: it performs nearly the same role as the Maruti Suzuki Ertiga, but at a higher level. Toyota Innova is employed for highway patrols when Ertiga is suited for patrolling. Innova is also an excellent option for interceptors and pursuers.