We all prefer to retain our belongings as if they were brand new. This is a habit that will pay off in the long run. Proper maintenance of your bike, or any automobile for that matter, may result in a longer vehicle life and dramatically lower operating expenses over the course of your ownership. Here are 10 bike maintenance tips to keep your bike looking and feeling great for a long time:
10 Best Two-Wheeler Maintenance Tips
Ensure that your tyres are in good condition on a regular basis.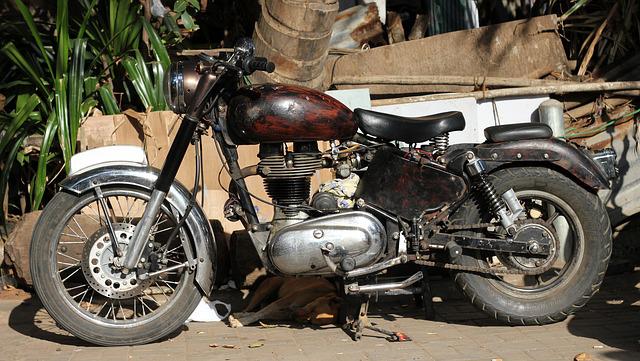 Inspect your bike's tyres, as well as its overall condition and air pressure, on a regular basis. Make sure the tyre air pressures on your bike are within the manufacturer's suggested range. Check your tyres for cuts and scratches that might lead to a tyre rupture. At the very least, check your tyre treads once a week. Additionally, ensure that the wheels are balanced and aligned. 
Download GaragePro App for Android
Keep an eye on the exhaust.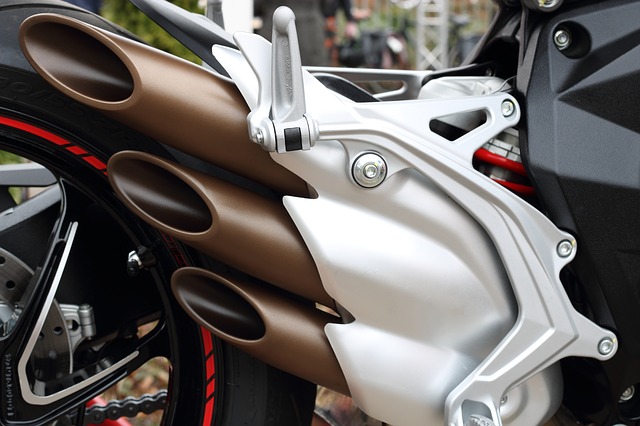 A bike's exhaust can tell you so much about its condition. Ideally, If the bike smoke is clear, it does not have any problem. On the other hand, if the bike is giving white or black smoke then there might be some issue with the engine and it can lead to further problems. 
Clean your air filters on a regular basis.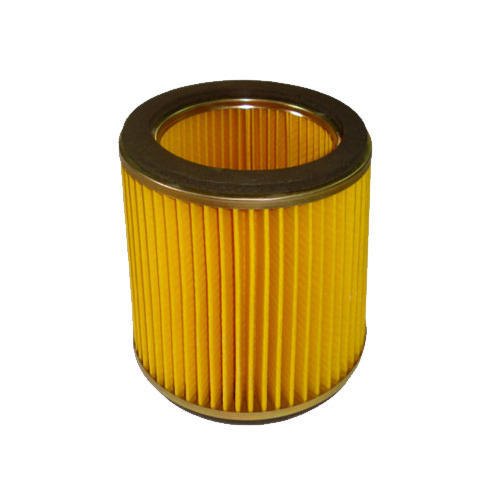 Your bike's air intake will be hampered if dust and other foreign items become trapped in it. As a result, inefficient fuel combustion will occur, resulting in severe engine damage. The bad air filters can also lead to poor fuel economy and lack of power. It is among the best bike maintenance tips that one should follow. 
Get your transmission inspected by a professional
The sprockets on your bike chain must be examined and repaired on a regular basis. Aside from that, they must be lubricated on a regular basis. A smart bike maintenance tip is to make sure your motorbike chain has 2 to 4 mm of free play. You can also use chain cleaner and lubricants to do it on your own at home. 
Maintain your battery's health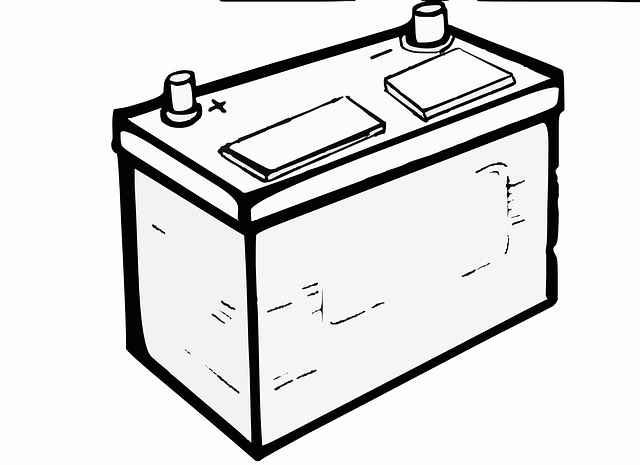 One of the most basic components to maintain on your bike is the battery. Check that the connections are securely fastened. 
Download GaragePro App for iOS
Cleaning your Motorcycle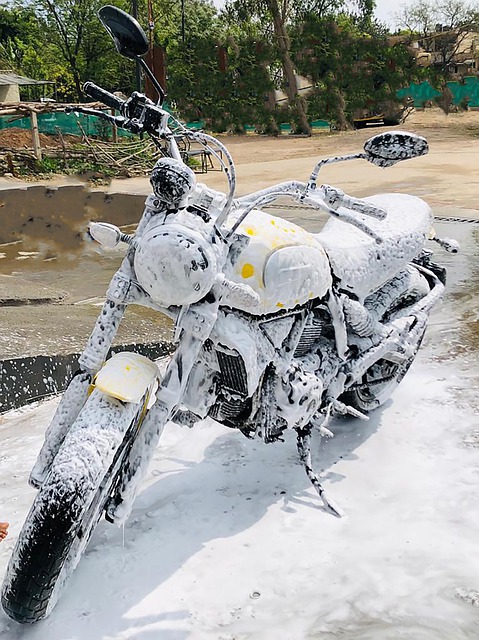 It is essential to clean your bike on a regular basis. Dirt and filth, when combined with water, can cause rust and other issues. You can also invest in a good bike cover that would keep the dirt and water away. 
Timely Engine Servicing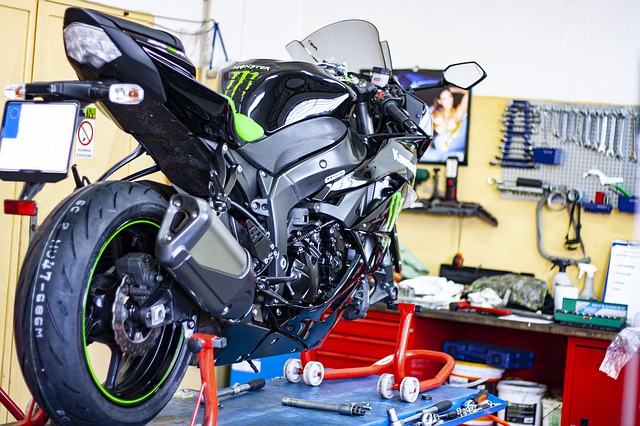 Keeping your engine maintained on a routine basis helps save your operating expenses by providing greater mileage. It is always a good idea to service your bike on a timely basis (as recommended by the manufacturer). Remember to keep the carburettor clean at all times, do timely air filter cleaning, and make sure your spark plug gaps are properly adjusted. All of these minor things will have a significant influence on the operation of your motorcycle.
Ensure that your clutch is adjusted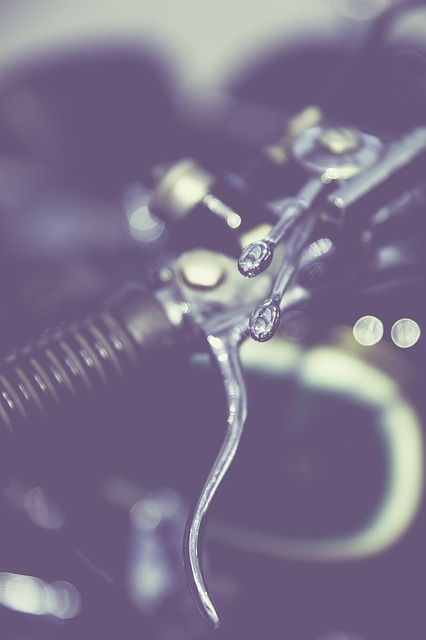 Getting your clutch maintained on a regular basis pays rewards in the same way that understanding the various types of motorcycle tyres may improve the performance of your bike. When your clutch is serviced, make sure it has the proper amount of free play.
Replace your brake pads on a regular basis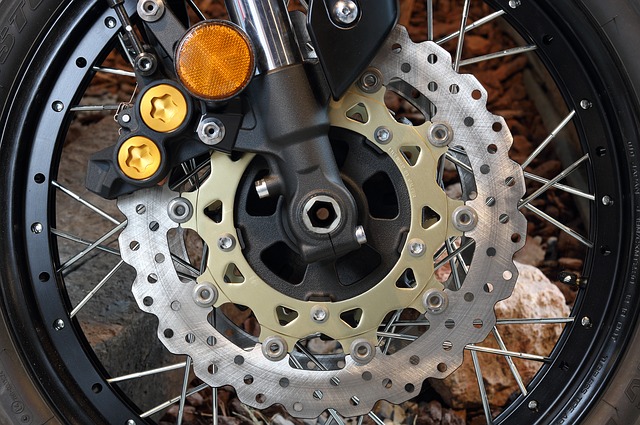 It's vital to keep your bicycle's spacing correct. A major safety aspect is making sure they're not too tight or too loose. Replace your brakes as soon as possible if they are screeching.
Slow down your driving speed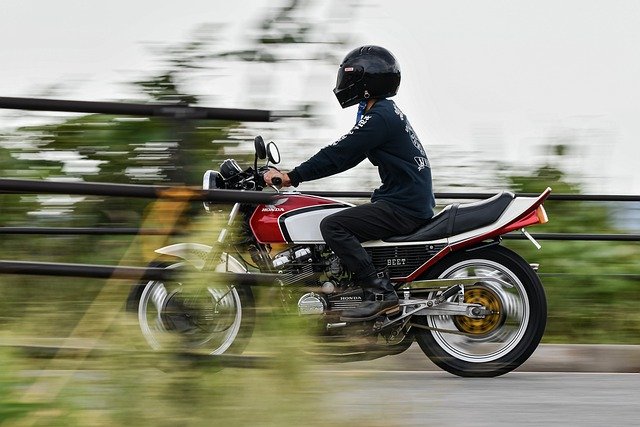 Maintaining a steady, consistent driving pace lowers your bike's fuel consumption and keeps the engine in good working order. 
So here you have it guys. The best two-wheeler maintenance tips that you must follow to keep your bike in top-notch condition. Did we miss something? Let us know in the comments and we will try to include it in the upcoming articles.