If you're a car enthusiast who lives and breathes automobiles, you'll understand that cars are more than just machines; they're emotions. The path of an automobile from being freshly launched to truly being a cult is one magnificent trip, with legacies lasting decades. Here Are Some Cars with A cult Following in India that have touched millions of hearts along the road.
Indian Cars with a Cult Following
Mahindra Thar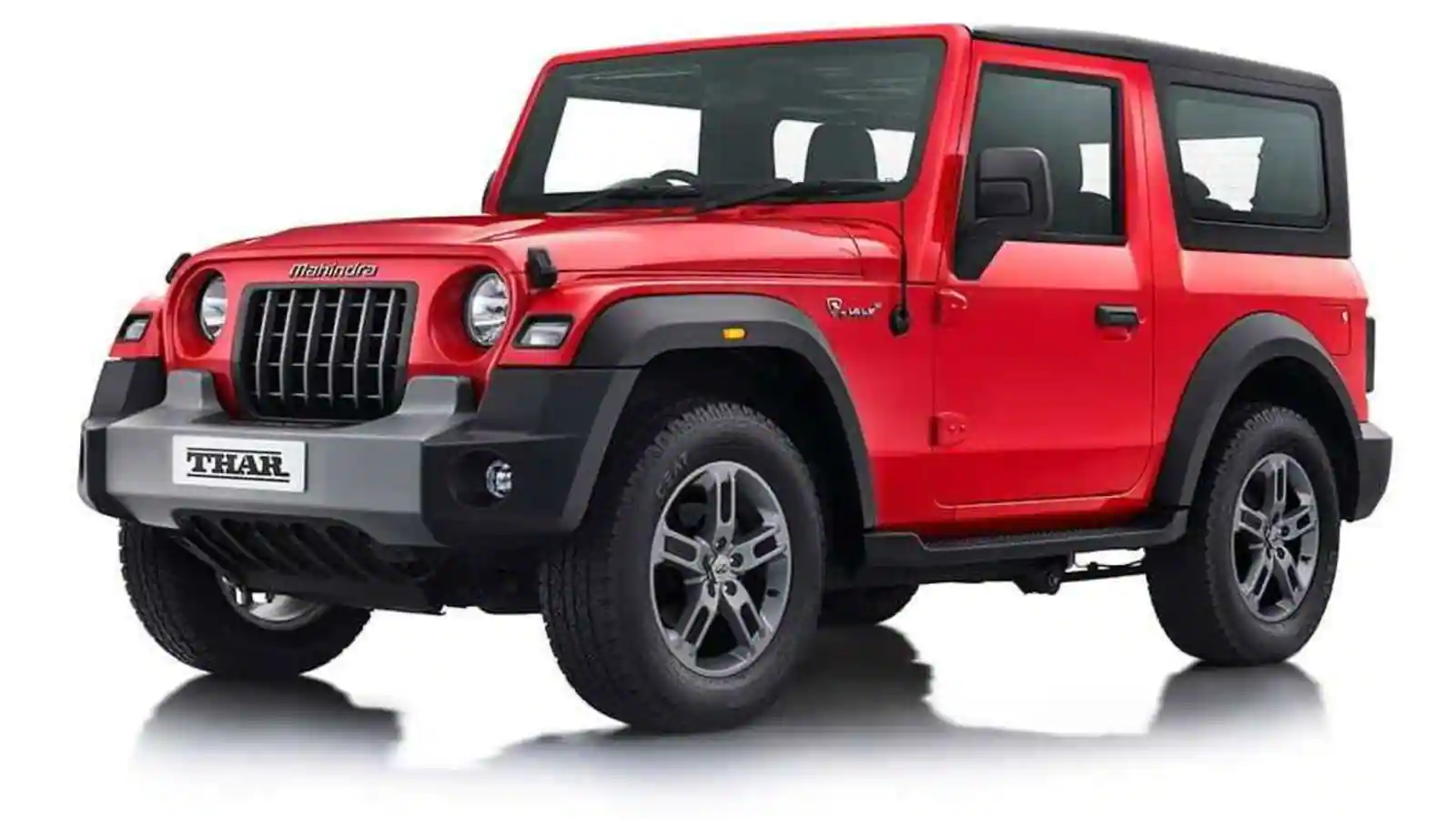 The moniker "Thar" is absolutely everlasting when it comes to off-roading vehicles in India. The Thar's legacy, which began in 2010, is already more than ten years old. That has gone a long way from its beginnings as a replacement for the MM540 to becoming India's cult off-roading SUV. Too far, Thar's success has been unrivaled, with brand new vehicles generating a year-long waiting list, demonstrating Thar's cult following.
Toyota Fortuner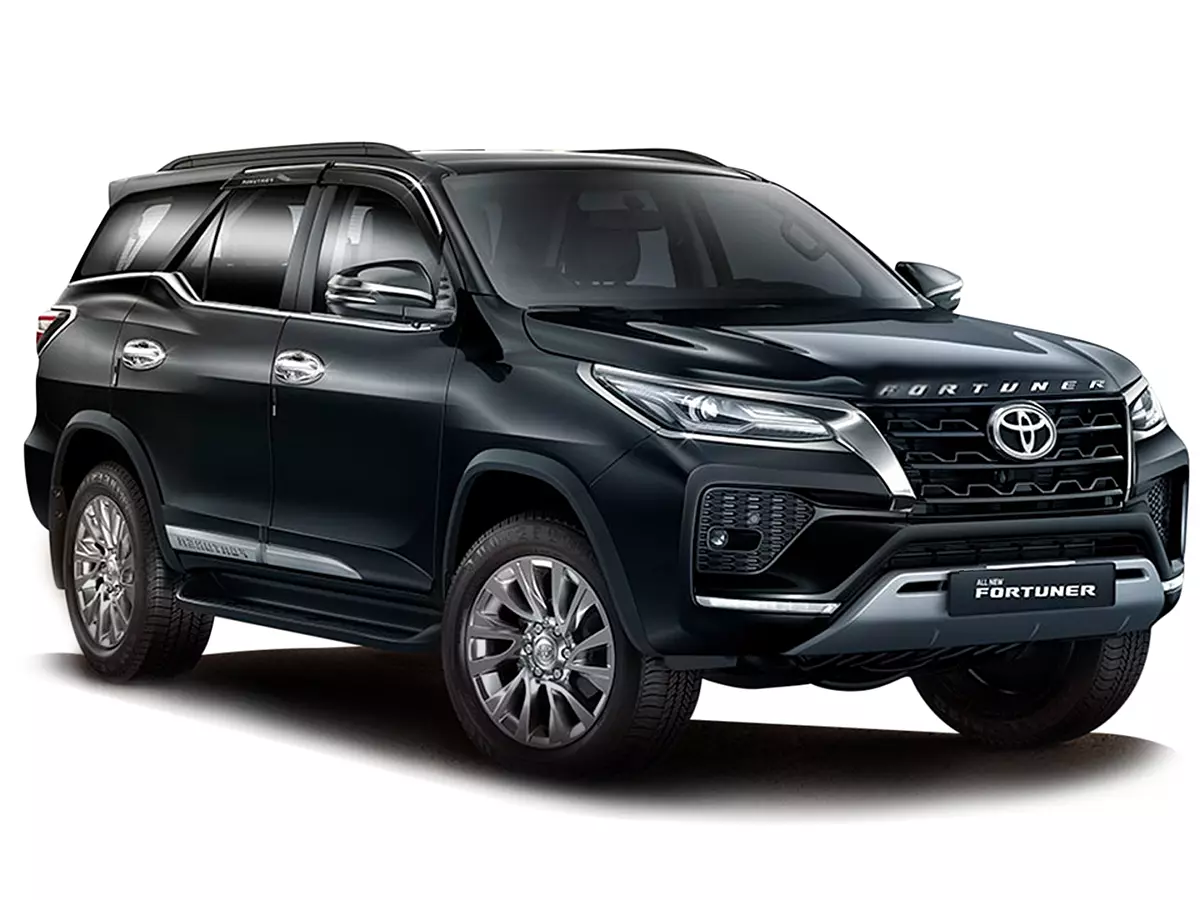 The Fortuner exudes a grandeur that no other large SUV in India can equal. The Toyota Fortuner has come a long way since its debut in 2009. It is a symbol of strength, respect, and muscle. The Fortuner has evolved dramatically in terms of both appearance and capability over the years, and it is one of the few automobiles in India to have had one of the largest and most powerful engines. For some, the Fortuner is more than just a powerful SUV; it's also a prestige symbol.
Download GaragePro App for Android
Wagon R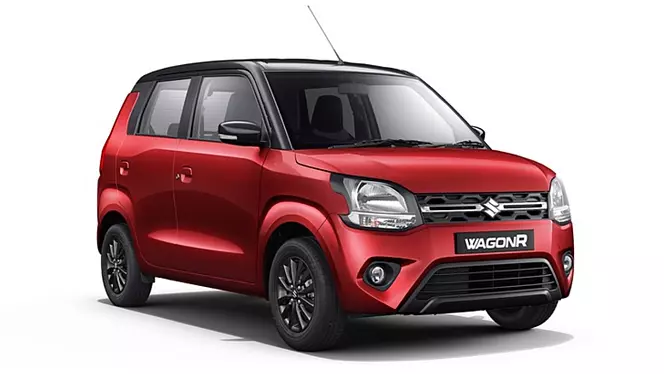 Not only does popularity matter, but so do sales figures when it comes to creating a cult. Since its introduction in 1999, the WagonR has consistently been one of India's best-selling hatchbacks. The Wagon R has linked with billions of happy families throughout the course of its 23-year history. The Wagon R is a go-to vehicle in the commercial fleet business because of its excellent mileage and CNG capability.
Mahindra Scorpio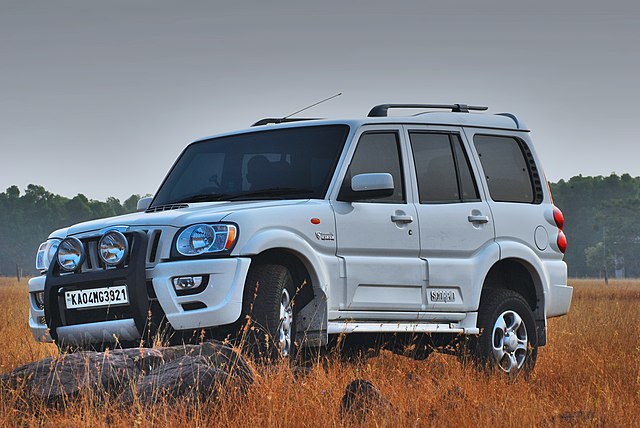 If you reside in a metropolis like Uttar Pradesh, Haryana, or Punjab, the Scorpio will be a roller coaster of emotions. The Mahindra Scorpio has long been a symbol of power in both urban and rural India and is the pride of many communities, families, young people, and customers. The Scorpio's 20-year odyssey, which began in 2002, demonstrates how a great product can dominate the hearts of millions, including police forces, without needing to be refreshed from head to toe. We must call it a real cult.
Honda City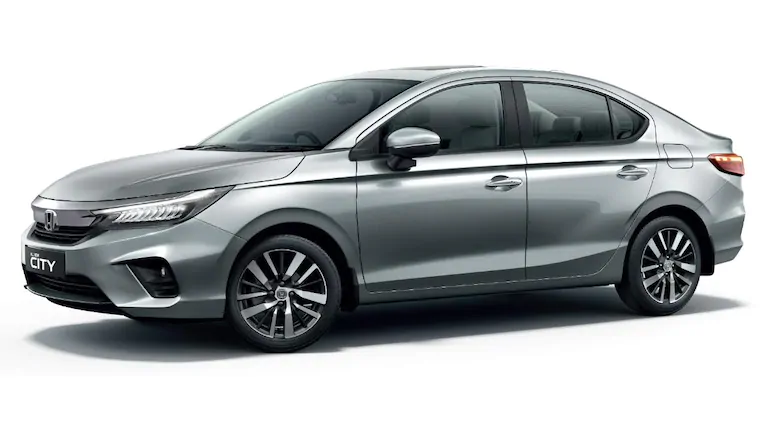 The Honda City, which was first introduced in 1998, has evolved along with the changing market and consumer expectations. With five generations under its belt, the Honda City continues to command the C-Segment. The Honda City's fan following is Pan-Indian and stunning, with sales numbers reaching several lakhs and counting.
Mahindra Bolero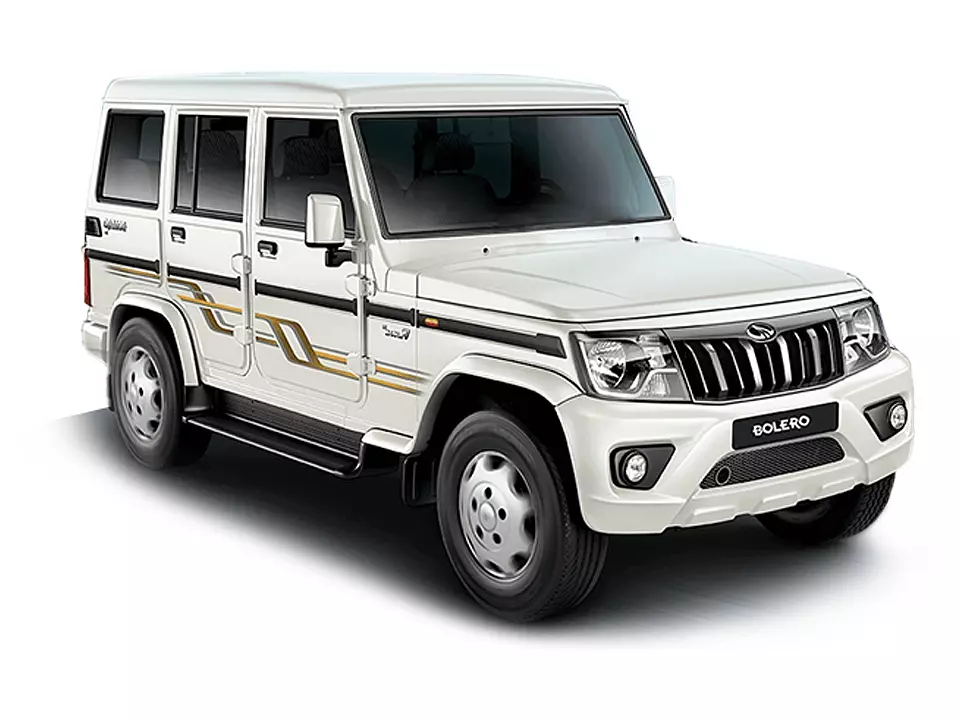 Mahindra & Mahindra produces the Mahindra Bolero SUV. The Mahindra Armada Grand serves as the inspiration for the design. The first-generation Bolero used a Peugeot 2.5 L (150 in3) IDI engine that generated 76 PS (56 kW), however turbocharged versions with or without an intercooler were also available, increasing output to 95 or 101 PS (70 or 74 kW).
Download GaragePro App for iOS
Toyota Innova
The Toyota Innova is a three-row small MPV that has been produced by Toyota since 2005. Innova has become India's favorite MPV, from commercial to personal use. Toyota's reliability, driving dynamics, comfort, and looks make it the most desired car in India. It is known as the Toyota Kijang Innova, but in other countries, it is just known as "Innova" (also as "Innova Crysta" in India and Thailand since the second generation).
Suzuki Swift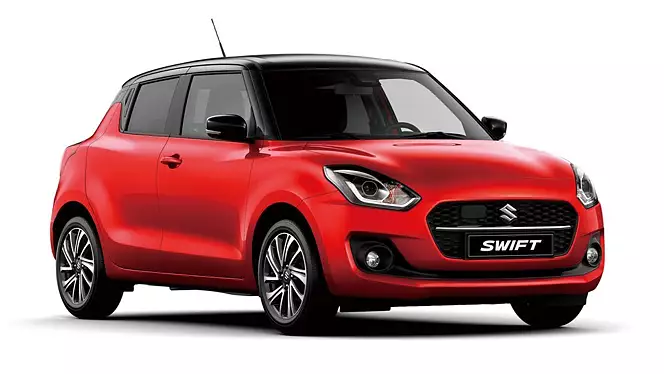 Swift is yet another Indian car with a cult following. Even since 2005 Swift has made its place among the best-selling hatchback in India. Swift was launched in petrol version and later a diesel engine option was also introduced. The ongoing model only comes with a 1.3 Liter NA petrol engine. Suzuki has sold over 2.5 million swifts in India.
So here you have it. Some of the most favorite Indian cars with a cult following. Did we miss anything? let us know in the comment section below.