Engines, wheels, transmissions, gears, and other components were combined to create an extraordinary machine known as a vehicle. The first vehicle was driven on Indian roads in 1897. It was a foreign beauty. The car industry has come a long way since then. Many automobiles came and went throughout this transformation, but they never truly left the market or the affections of Indian buyers. Here is a list of such legendary Immortal Indian Cars.
Immortal Indian Cars
Maruti Suzuki Gypsy
Gypsy was a name that was never forgotten. It still roams the streets, despite the fact that it is no longer in production. With the debut of Gypsy in India, it is believed that the cult beginner would return. The off-roader was introduced in December of 1985. Rally car drivers and off-road enthusiasts have made it renowned. However, it's worth noting that 90 percent of purchases went to government organizations, police, or the military. Its toughness and multi-terrain characteristics made it India's first line of defense carrier. This automobile may be retired, but as the saying goes, some legends never die. They just take a break and then return stronger than before.
Hyundai Santro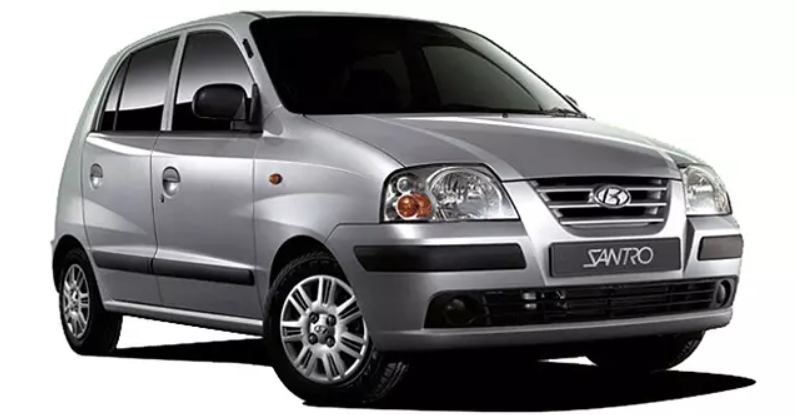 The Hyundai Santro was the vehicle that heralded Hyundai's arrival in India, and it is still in use today. It's been almost 22 years and it's still going strong. Since then, the Hyundai Santro has received improvements, facelifts, new variants, and new amenities. But one thing is certain: this family hatchback will never be phased out of production. When the i10 was doing well, the manufacturer decided to pull the plug on the ever-popular Santro. Then, in 2018, Hyundai released an all-new Santro, complete with bolder styling, slimmer headlights, and stunning body elements.
Honda City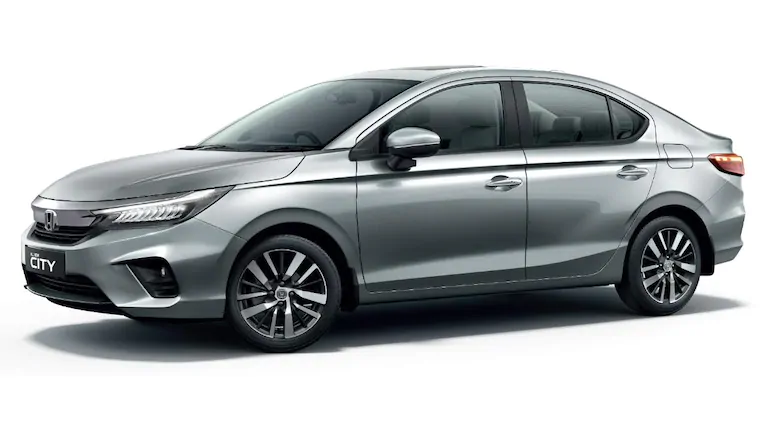 This sedan was Honda's first foray into the Indian market. The 1.3-liter and 1.5-liter engines were available. Honda city was first introduced in the market in 1998. In the section, it was a big success. In India, the Honda City has always been a popular sedan. However, when Honda launched a diesel engine with it in 2015, sales surged. It's a high-end sedan with top-of-the-line amenities and comfort. The Honda City has always been a superb car, and it has only gotten better with each facelift and update.
Maruti Suzuki Wagon R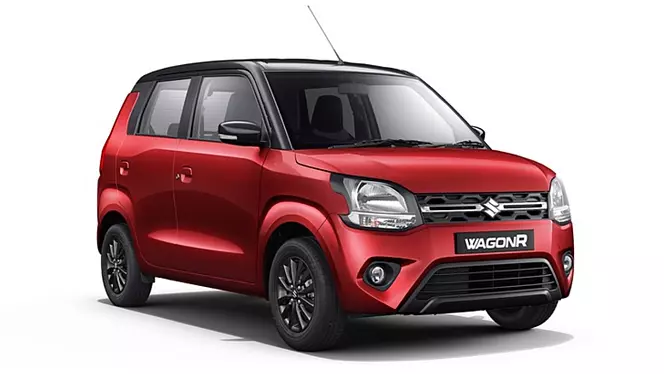 This Kie automobile, which was already well-known in Japan, was introduced to India in 2000. Because the automobile was constructed at the Gurgaon facility, the business was able to maintain the pricing in the lowest range. It came with a 1.0-liter petrol engine capable of producing 67 horsepower. Then, in 2006, an innovative CNG kit for the Wagon R with the same engine was launched. This is where the success of the famous cab began. Then everything changed in 2010. Everything altered, including the platform it was built on, the interiors, and the exteriors. A new, lightweight aluminum engine was also introduced to the Wagon R at this time. It featured a KB10 1.0-liter petrol engine with 58 horsepower.
Mahindra Bolero 
The Mahindra Bolero was introduced in 2000 and quickly became India's most popular SUV, with a 20 percent market share. By 2005, Mahindra had sold over 24,800 Boleros. It was the bolder posture, as well as the relatively low price of about 5 lakhs, that made it a popular choice among Indian clients. The strong posture has stayed the same since then, albeit it has received visual and engine updates. It is still one of Mahindra's best-selling vehicles in India. It is India's first SUV to receive the BS6 upgrading.
Tata Safari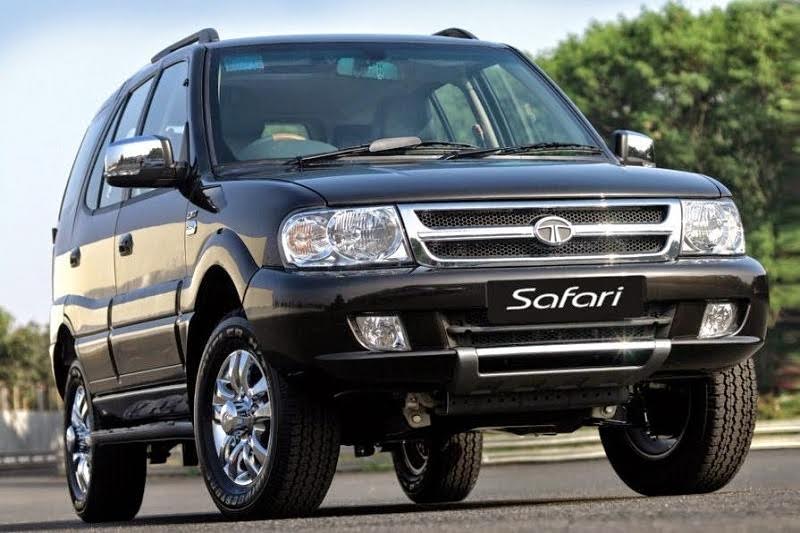 Tata Safari, an SUV that has been around for over 20 years, is still the first option for consumers looking for a reliable, powerful, and economical SUV. It was first introduced in 1998, with a 4X4 variant. That's right, you read that correctly. A turbo-diesel engine of 89 horsepower was used to power the vehicle. Since then, the SUV has received significant engine updates, facelifts, and new versions. When it comes to client safety, Tata has taken a step ahead. Safety features like ABS with EBD and airbags were included in the first-generation Safari. Safari has a story to tell and a future to live because of this.
Toyota Corolla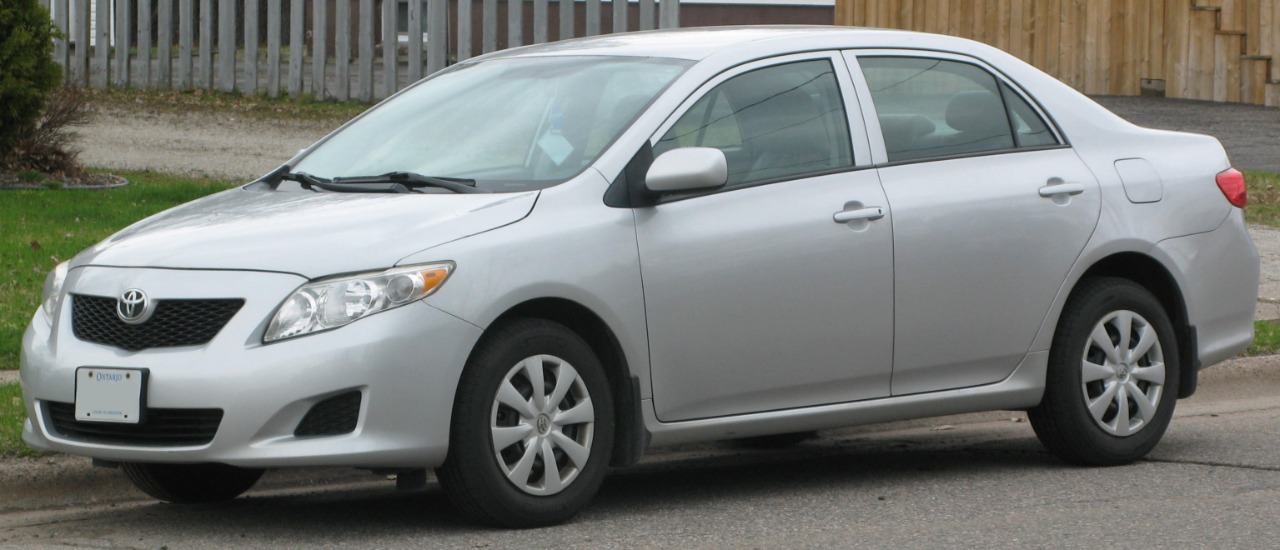 Toyota's premium sedan was introduced in 2003. It has, nevertheless, been existing around the globe for more than 60 years. This demonstrates Corolla's popularity. In India, it has been a best-selling Toyota. The first generation has a 1.8-liter 16-valve VVT-i petrol engine that produced 123 horsepower. Since then, the car has received several visual and engine enhancements. The world's highest class loves to drive this 'one' car.
Download GaragePro App for Android
Mahindra Scorpio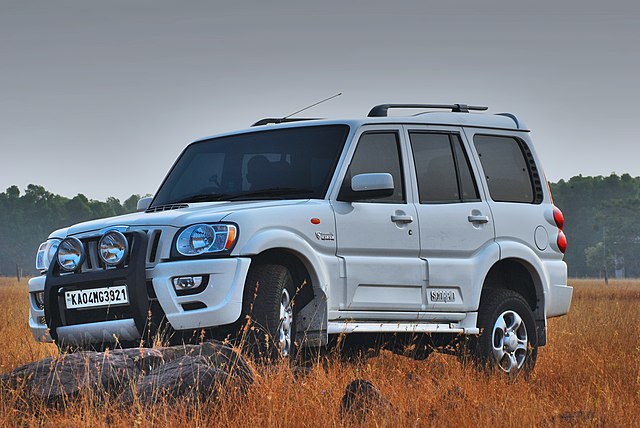 Following the success of the Bolero in the SUV class, Mahindra launched the Scorpio to the Indian market. It was equipped with a 2.6-liter turbocharged 4-cylinder engine that generated 104.8 horsepower and 270 Nm of torque. The tough SUV has undergone many major makeovers that have kept it alive. Because of its aggressive attitude and sturdy structure, this SUV has caused few automobiles to have low self-esteem. Scorpio has been a popular sign since 2002, and the demand continues to have no limitations even after 18 years.
Maruti Suzuki 800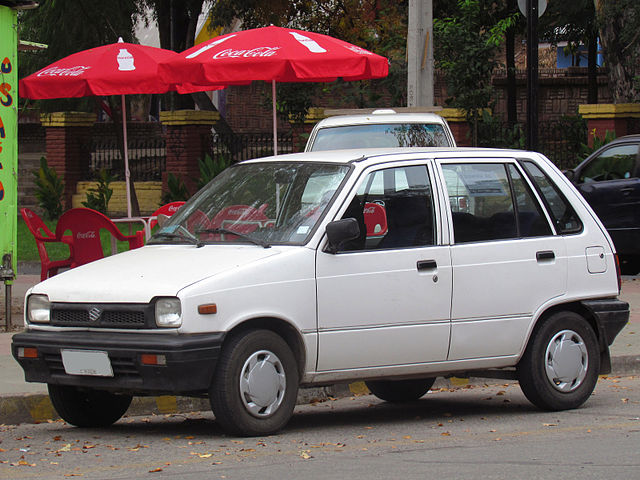 Maruti came to the rescue with the well-known legend 800 when the Indians needed an affordable automobile. Customers adored the 'Hall Of Fame' automobile, which remains Maruti's best-selling model to this day. 800 was never up against any stiff competition in the market because it was both affordable and fuel-efficient. The car's removal from the market was due to its failure to meet pollution standards. However, it may still be seen on the road, either in its original state or in a modified state. Whatever the case may be, one thing is certain: this automobile will never die.
Maruti Suzuki Eeco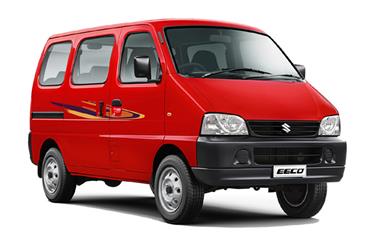 Omni, the abduction automobile, must be remembered by everyone. It was replaced by the Maruti Suzuki Versa when the firm was forced to retire the MPV due to safety concerns. Maruti wanted to make sure Versa caught the hearts of its consumers, therefore it was launched with Amitabh Bachan as the brand ambassador. However, the MPV failed to acquire traction and was replaced by the Eeco in 2009. Since then, Eeco has dominated the Indian MPV market. The car's versatility has made it an economically feasible alternative for a variety of Indian industries. Eeco was recently renovated with a BS6 compliant engine and additional safety measures, making it the safest MPV on the market.
Download GaragePro App for iOS
Maruti Suzuki Swift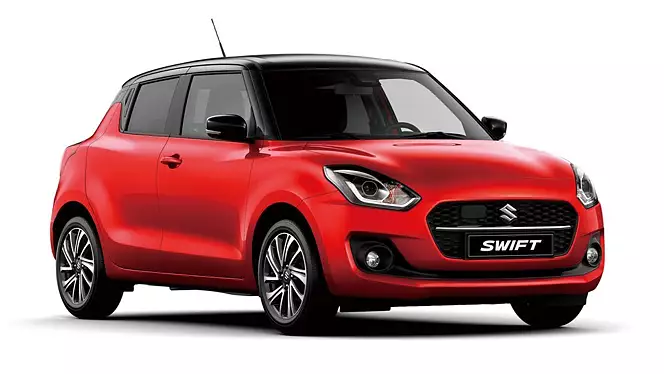 Maruti took a huge gamble when they launched a performance sedan in India in 2005 with Swift. It became an instant hit and there is no stopping Swift now. Swift is in its 3rd generation and it topped the sales chart every month. Maruti has sold over 25 lakhs Swift in India so far. Maruti Swift prices start at Rs. 5.90 lakh and go up to Rs. 8.77 lakh. Maruti Swift is available in nine variations, with the base model being the LXI and the highest variant being the Maruti Swift ZXI Plus DT AMT, which costs Rs. 8.77 lakh.