In the Indian automotive market, Mahindra & Mahindra has been there for decades. It began as a steel trading firm and has since grown to become one of India's most powerful brands. It began its car adventure in India by constructing CKD Willy Jeep, and it has since established itself as a premier SUV producer. Mahindra launched a slew of cars on its road to becoming the world's biggest SUV maker, but many of them didn't catch on as well as others, and we quickly forgot about them. Here are 7 such forgotten Mahindra cars that you may not recall or even be aware of.
Forgotten Mahindra Cars
Mahindra Legend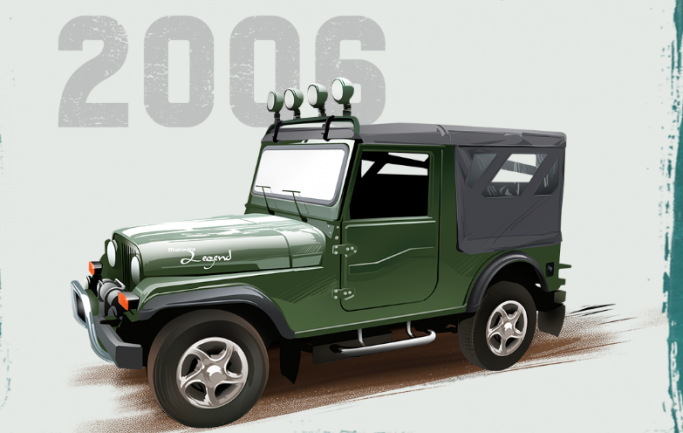 If you've ever wondered where the notion of Thar came from, the Mahindra Legend is the place to look. It was the beginning of Thar's famous revolt. The Legend was introduced by Mahindra on the MM540/550 chassis and was only available as a two-door SUV. It didn't achieve the predicted revenues, but it performed fairly well in creating its own target group. Only a 2.5-liter diesel engine powered the SUV.
Download GaragePro App for Android
Mahindra Grand Armada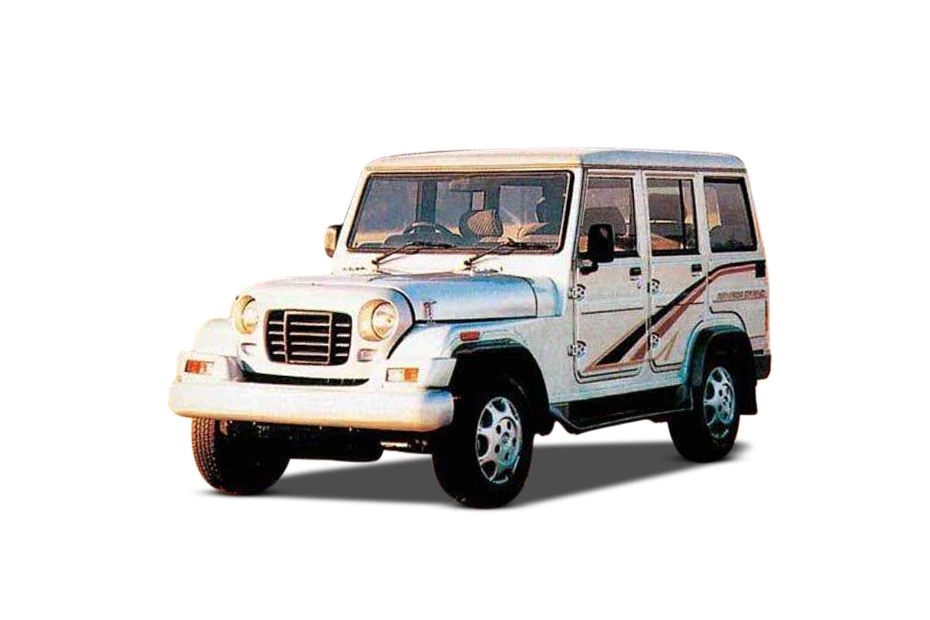 Following the success of the Armada, Mahindra introduced the Grand Armada in order for Armada purchasers to pay a bit more and get a significant market share. It was aimed at high-end consumers who admired the Armada but wanted something more luxurious.
Mahindra Voyager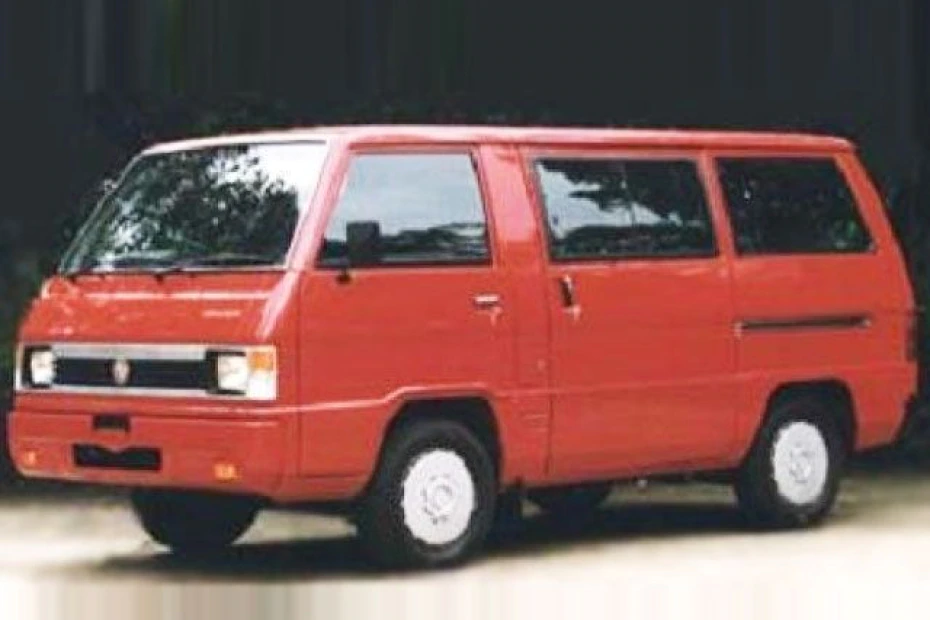 When the Voyager was introduced, the MUV was a completely new idea in India. Because they didn't comprehend the utility of a MUV, the Indian market was unwilling to spend the same amount of money on a MUV as they would on an SUV for inferior qualities. The Mistubishi LS300 was rebadged and released as the Voyager. A Peugeot 2.5-litre turbocharged diesel engine powered the Voyager.
Recommended – Top 9 Paddle Shift Cars in India
Mahindra Commander
Mahindra introduced the Commander in the early 1990s. Because of how distinctive it was from other Indian mass-produced automobiles at the time, it fared pretty well. Throughout the 1990s, Mahindra released a number of different versions of the commander. The models came with a soft top and a variety of seating configurations.
Download GaragePro App for iOS
Mahindra Bolero Invader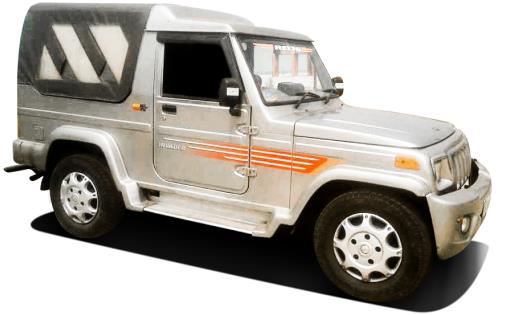 When the Bolero was first introduced, this three-door variant had its own appeal. It was a follow-up to the Bolero MUV, which was already a hit. The Invader was designed for metropolitan India's youthful drivers. It had a soft roof with side-facing rear sears and a partly soft roof liner. It was driven by a 2.5-liter diesel engine that produced 63 Bhp of maximum power and 117 Nm of peak torque. This car didn't perform as well as predicted and was subsequently phased out.
Mahindra AXE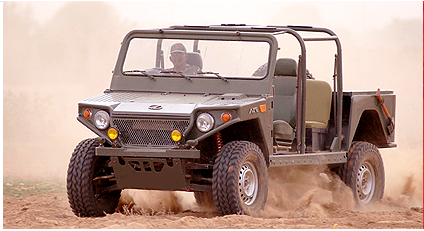 Mahindra is a well-known military equipment company not just in India but around the world. Mahindra launched the AXE to appeal to Indians who were drawn to massively built vehicles such as Hummers. It was based on an Israeli truck and appeared highly dominant owing to the enormous tires. It was powered by a 2.7-liter diesel engine that generated 173 horsepower and 346 Nm of peak torque. It was also available with a 4-liter gasoline engine.
Recommended – 13 DCT Transmission Cars in India Under 20 Lakh
Mahindra Scorpio Getaway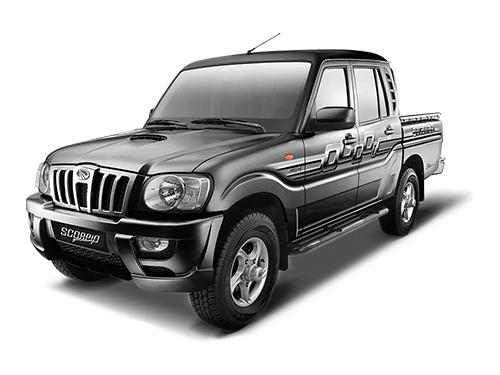 After BS4, this pickup vehicle was no longer available. It came in two versions: 2WD and 4WD. There used to be two diesel engine options for the vehicle: a 2.2-liter and a 2.5-liter unit. It had a larger bed than the Mahindra Bolero and was a more expensive option. The range of prices was Rs 8.99 lakhs to Rs 12.24 lakhs.
Here was the list of forgotten gems! what do you think? Let us know in the comment section.