While interiors and other contemporary conveniences like electronics, sunroofs, armrests, and so on play an important role in ensuring a nice trip, it all comes crashing down if the seats aren't as comfy as they may be. Our need for comfort has been piqued, especially with newer SUVs and MUVs now featuring captain seats as an option. So, if you're thinking about comfort, here's more info about captain seats vs bench seats.
Everything you need to know about Captain Seats vs Bench Seats
What do Captain Seats entail?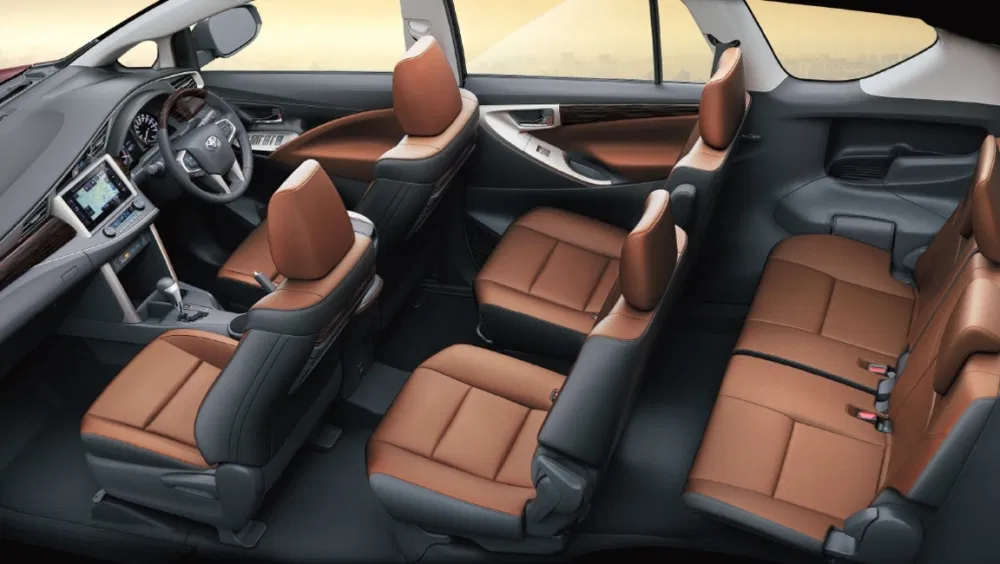 Captain seats are a relatively recent trend in the Indian market, but they are progressively finding their way into every major SUV and MUV. Captain's seats, as opposed to traditional bench seating, are designed to accommodate a single person and provide more back support. A captain's seat, like your favorite rocking chair at home, usually has its own armrests, which are occasionally adjustable. For ultimate comfort, a captain's seat usually has a contoured form and is designed like a saddle.
Download GaragePro App for Android
The Pros of Captain Seats 
Captain seats have stronger lumbar support since the seats are specifically cut for each passenger. 

Because passengers do not have to squeeze in and adjust with other co-passengers, the overall comfort of a captain's seat is superior to that of a bench seat. 

Each passenger's captain seat may be adjusted and/or reclined separately to meet their comfort needs. 

Based on their appearance, the captain's seats appear to be more expensive than bench seats. 

The third-row passengers may also extend their legs and have a nice journey with captain seats on board since there is always a free middle lane with captain seats on board.

In order to provide extra knee room for third-row passengers, the rear of the captain seat is frequently scooped out. 

Almost all passengers in the automobile can obtain 3-point seatbelt support with captain seats, as a general rule. 

If passengers in the third-row desire additional room, the captain seats are easy to shift.
CVT vs DCT. Your 10 Min Guide to Choosing the Right Car
The Cons of Captain Seats 
First and foremost, with the captain's seats onboard, the second row can only accommodate two people. 

If you don't like sitting in the third row, the captain's seats aren't for you since the fifth passenger has no choice but to sit in the third row. 

In certain situations, the captain's seats are unable to be thrown forward, making entry and egress difficult, as well as access to the third row. 

There is no shared middle armrest between captain seats, so the cup-holder area may be overlooked. 

Captain seats are more expensive than bench seats, so they are only available on the top models. 

The area between the middle seats is generally wasted because the captain seats are separately placed.

In certain circumstances, the captain seats cannot be folded down independently to enhance luggage capacity, which defeats the purpose of having a captain's seat on board. 
Petrol Cars VS Diesel Cars: A Quick and Definitive Guide
What are bench seats?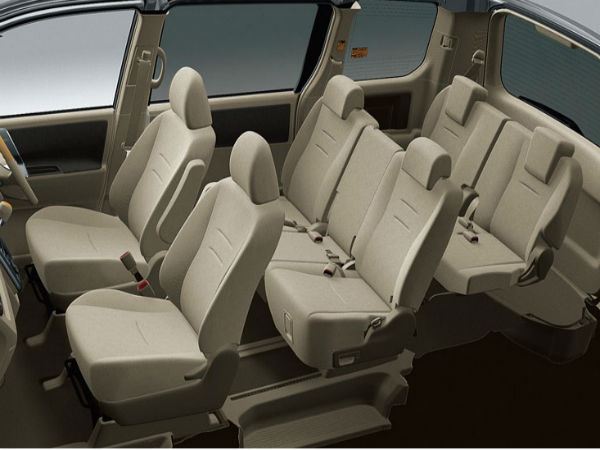 Bench seats are a prevalent item you'd notice all around the world, and they've been in every category of car in India for decades. Bench seats, as opposed to captain seats, are seats that are arranged in a bench-like arrangement. There are no individual seats in the second row, and all passengers share a single bench seat. In the center, there are usually retractable armrests and/or cupholders to enhance comfort and convenience.
Download GaragePro App for iOS
The Pros of Bench Seats 
First and foremost, bench seats have the apparent advantage of being able to accommodate one additional person when compared to captain's seats. 
Bench seats frequently have a 60:40 split, allowing you to comfortably seat four people while still using the folding portion of the seat for baggage. 

Another benefit of bench seats is that the entire bench may be pushed forward to create extra space or access the third row. 

As opposed to captain seats, bench seats make it simpler and more convenient for healthy or large-framed people to sit comfortably.

Bench seats on an SUV or MUV are significantly more practical since they can be folded down to provide a flat loading bay and greater baggage capacity. 

When you have bench seats on board, you may expand the interior of the vehicle by folding the second and third rows. 
What is Cooled Glove Box and 18 Cars That Have One
The Cons of Bench Seats
Since seats aren't separately accessible, they provide less lumbar support. 

Due to the existence of the retractable armrest, the fifth passenger will normally have a firm backrest while riding in a bench seat configuration.

Since bench seats typically accommodate three people per row, the ride might become quite unpleasant over time. 

In most vehicles, the middle passenger does not have access to a 3-point seatbelt because of bench seats. 

Legroom for the fifth passenger is typically hampered by the center floor hump in automobiles with bench seats. 
Captain seats vs bench seats
Customers have the option to compare captain seats vs bench seats in today's SUVs and MUVs, so they have complete control. With that said, we strongly advise you to go to a dealership and try out both setups to get a better sense of how comfortable they are.