The Toyota Qualis has played an important role in the Indian automobile sector. If you were born in the 1990s, you undoubtedly remember this automobile fondly. In the Qualis, you must have gone on one of those large family road vacations. Do you recall CID? So, you see where we're headed with this. The Qualis turned out to be the show's official car. What else is there to say? The automobile was even employed as a PCR van by the police in numerous places across India. Qualis was also the first car by Toyota to be launched in India. Toyota partnered with the Kirloskar group.
When it was first introduced in the Indian market, many journalists and people regarded it as an outdated car and predicted that it wouldn't sell well. However, Qualis proved everyone wrong. Fleet owners, large families, and taxi operators loved this car. They chose Qualis over Sumo or Bolero at the time.  Toyota managed to sell over 1.4 lakh Qualis in its 5-year run. Later Qualis was replaced by the Innova. In this article, we are taking a look at the Toyota Qualis history in India and how it helped Toyota become a bigger brand name in India.
Toyota Qualis History
Engine | Toyota Qualis
The Qualis' engine was a simple affair. It performed admirably. The in-line, four-cylinder engine with a displacement of 2446 cc and a displacement of 2.4 liters needs no introduction. The engine produced 75 horsepower and 151 pound-feet (205 Nm) of torque.
The engine is not out of the norm in any way. However, it performed well. Yes, there was peppiness, but there was also sluggishness. The engine used to pick up quickly, but it took some work to maintain that speed after takeoff. Driving in the city was a challenge. Only the top-of-the-line GS-T model came with power steering. In city driving, Qualis returned 8 to 9 kilometers per liter.
Exterior | Toyota Qualis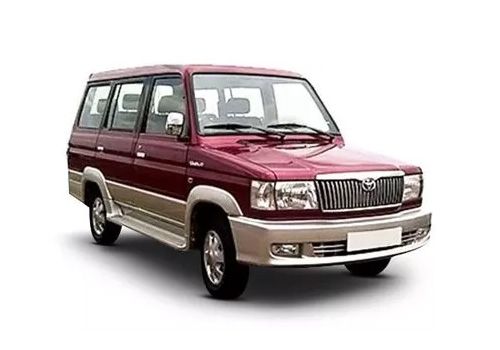 Old. That's what you notice when you look at Qualis. The car didn't appear to be one that one would want to drive. It was the new millennium, the year 2000. People's hopes began to soar, and everything around them became fresher and better.
But here was Toyota, introducing an out-of-date model as the country's first automobile. The car's unremarkable appearance created a fairly dull atmosphere all around it. The Toyota Qualis' aesthetic problems were exacerbated by the 14-inch narrow tires.
The front had a pretty commanding presence. It was the vehicle's front end that made up for the drabness of the surroundings. Qualis was mainly launched in three variants. Qualis FS, Qualis GS, and Qualis GS Touring. FS being the base variant was priced at 5.7 lakh and the Grand Sloon touring variant was launched at 8 lakh rupees. Toyota also launched a more luxurious variant RS but it failed to impress any buyers. To keep the cost low Toyota has done a lot of cost-cutting.
The base variant FS didn't have the power steering or power window and there were only three color options. Qualis FS became most popular among taxi and fleet owners as it provided the best value and the maintenance was also very low. GS Touring was the top trim and you can get all the modern comfort features for the time. Qualis GS Touring came with alloy wheels, power steering, power windows, AC vents for the second row, captain seats, and many more features.
Interior | Toyota Qualis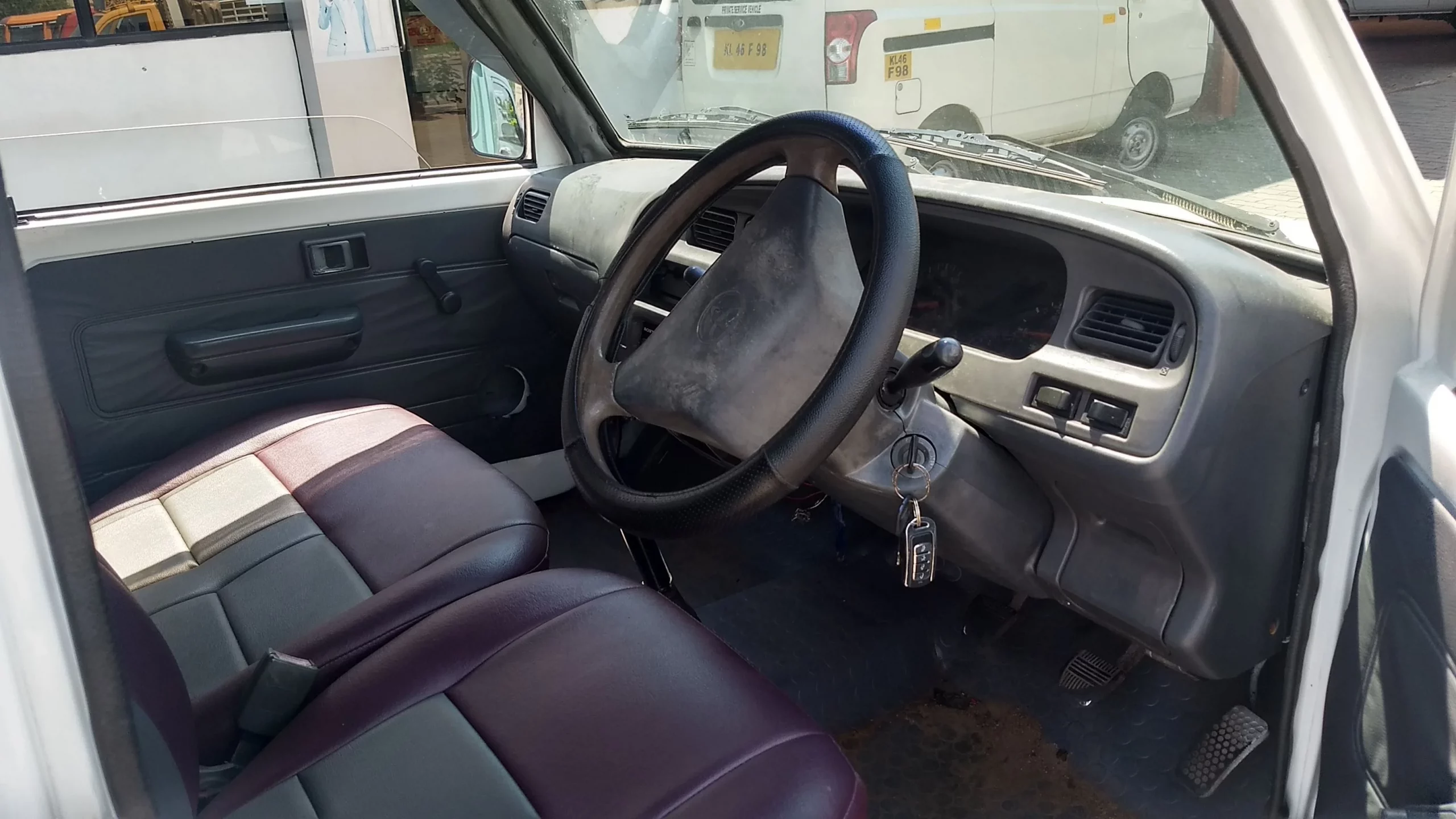 The Qualis' interiors had a Japanese feel to them as soon as you walked in. The car's plastic and other equipment were significantly superior to that of its competitors. Yes, the out-of-date part appears to be present all everywhere.
The vehicle's front row used to feel claustrophobic. The driver's seat was a difficult area to sit in. To make matters worse, in some versions, the seat did not glide back or recline. The seating position, on the other hand, was quite pertinent and to the point. When driving, you have a wide perspective of the road. The spacious cabin and larger windows provided excellent views all around.
What Went Wrong?
In fact, everything went off without a hitch. Toyota took a big risk by bringing in an out-of-date vehicle. It was the company's debut automobile in India, and everyone expected something innovative, elegant, and cutting-edge from them. But, in a fresh and developing market, Toyota came up with an out-of-date model. In Indonesia, the automobile was marketed as the Toyota Kijang. As a result, Mahindra and Tata were optimistic about Bolero and Sumo, respectively. No one anticipated an out-of-date model to succeed in capturing a market.
However, things took an unexpected turn. When the Qualis was released, Indian people hurried to buy it. It was ideal. You name the cause, and the car was constructed for it. Large Indian families travel for business, official vehicles, you name it, and the car was made for it. All of the boxes were ticked by Qualis.
The market research was done correctly by Toyota. Despite the fact that the Bolero and the Sumo had a substantial market share, they were never the first option for a family automobile. Both of these automobiles were emblazoned with the picture of a workhorse. As a result, Toyota saw a market need and originally marketed the Toyota Qualis as a family vehicle. Soon after, things began to look up.
After the run of 61 months, Toyota didn't bring the updated model to India but they replaced Qualis with Innova which become an instant hit and has a cult following in India.
Download GaragePro App for iOS
Conclusion
So here you have it guy Toyota Qualis history. The Toyota Qualis was never 'the perfect car,' to be honest. It came with its own set of flaws. But it's the flaws that make things perfect.
Yes, the car's endurance was limited. It needed to be updated or possibly shelved due to its age. It did, however, leave a legacy. The enthusiasm with which we Indians welcomed this ancient automobile was remarkable. There are a few automobiles that elicit emotional and nearly human-like responses. One of them was the Toyota Qualis.