During its heyday in India, Hero Honda became synonymous with the phrase "motorcycles." The Indo-Japanese collaboration produced several noteworthy motorcycles that are still admired by fans. However, in the course of creating these iconic models, Hero Honda released a number of other bikes that were less successful. Here is a list of 12 such motorcycles that have since become obsolete. What kind of motorcycles are these? So, here is the entire list.
Forgotten Hero Honda Bikes
Hero Honda CBZ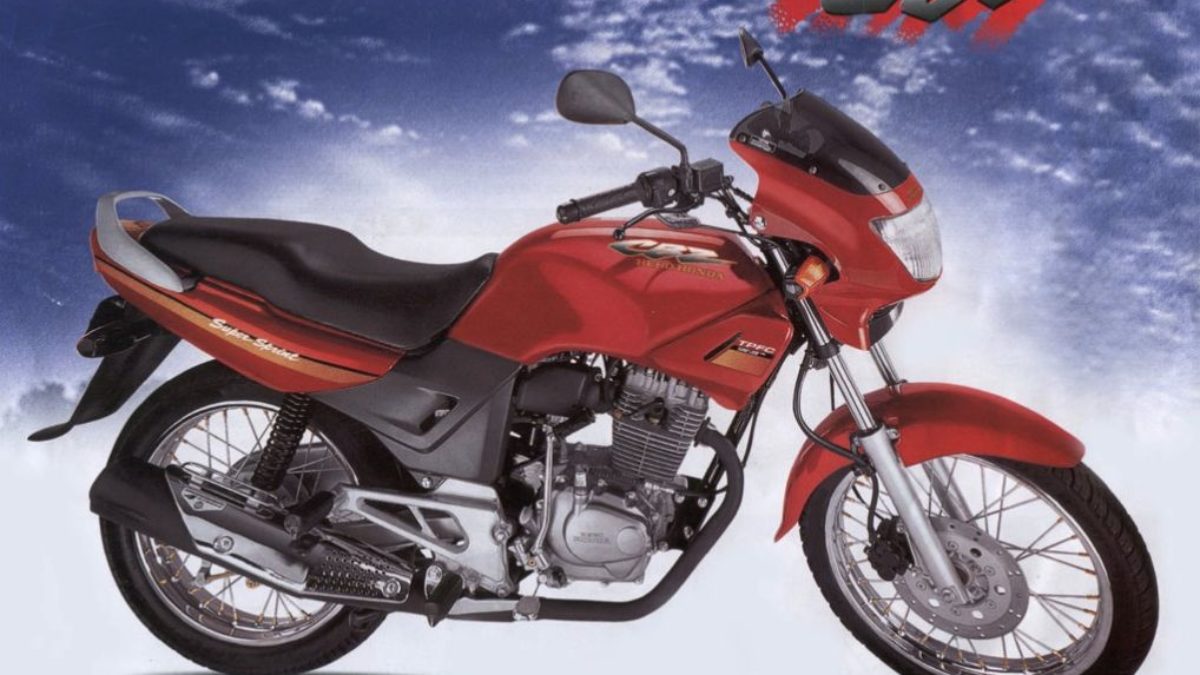 The Hero Honda CBZ was India's first inexpensive performance motorcycle. While many people assume that the Pulsar brand was responsible for making performance accessible, the Hero Honda brand released the CBZ in 1999, two years before the first Bajaj Pulsar.
The Hero Honda CBZ was equipped with a 156.8cc air-cooled single-cylinder engine that generated 12.8 Bhp and 12.45 Nm. It also had the first 5-speed gearbox in the Indian market. Later, a variety of CBZ variations were introduced to the market.
Download GaragePro App for Android
Hero Ignitor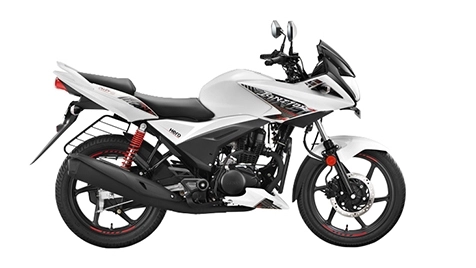 After Hero and Honda began their separate operations in India, the Ignitor was released. It was a rebadged version of the Hero Honda CBF Stunner with eye-catching artwork. Fully adjustable coils and a digital-analog dual dashboard were featured on the semi-faired bike, which was not available on the Stunner. It was equipped with a 124.7cc engine that produced 11 Bhp and 11 Nm.
Recommended – 10 Forgotten Bajaj Bikes and Scooters From the Past
Hero Honda Joy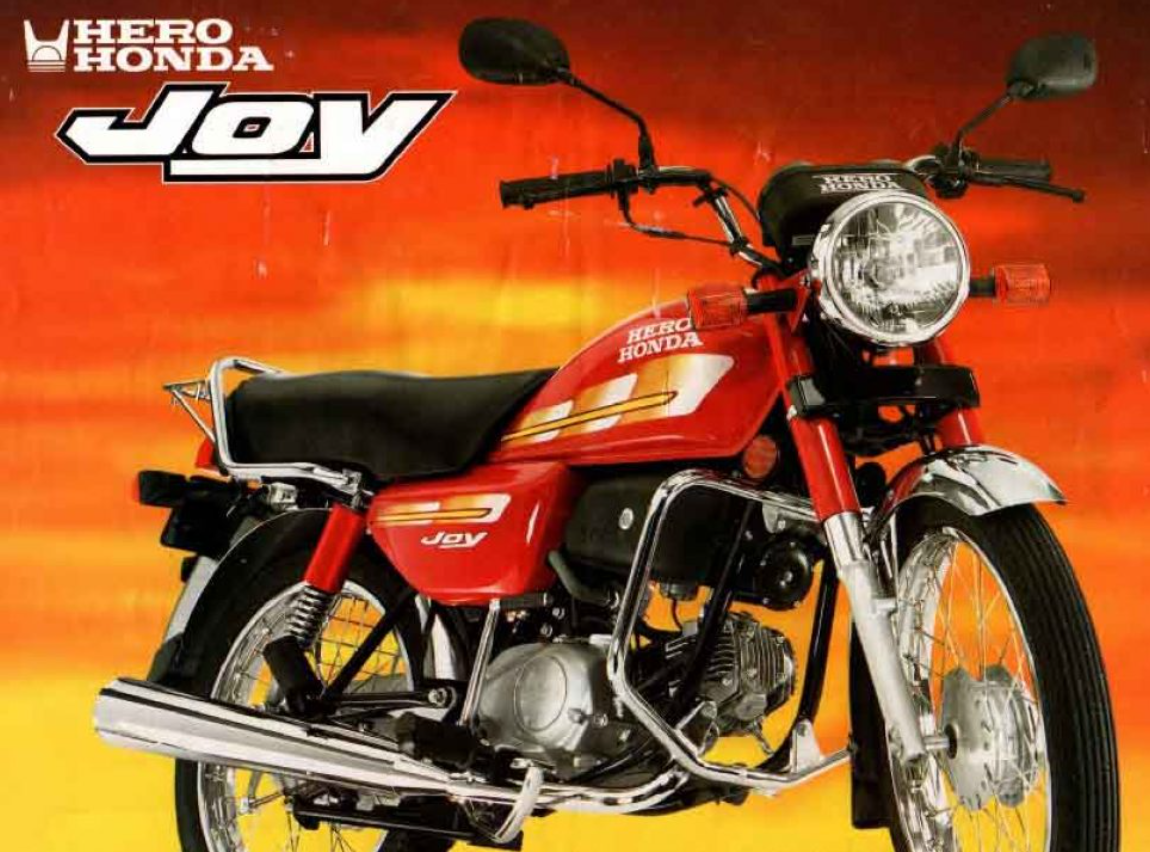 The Joy was a commuter bike that was introduced in 2001. The bike was equipped with a 97.2cc air-cooled engine that produced 7.8 Bhp and 8 Nm of peak torque. The Hero Honda Joy was known for its excellent fuel economy.
Hero Honda Sleek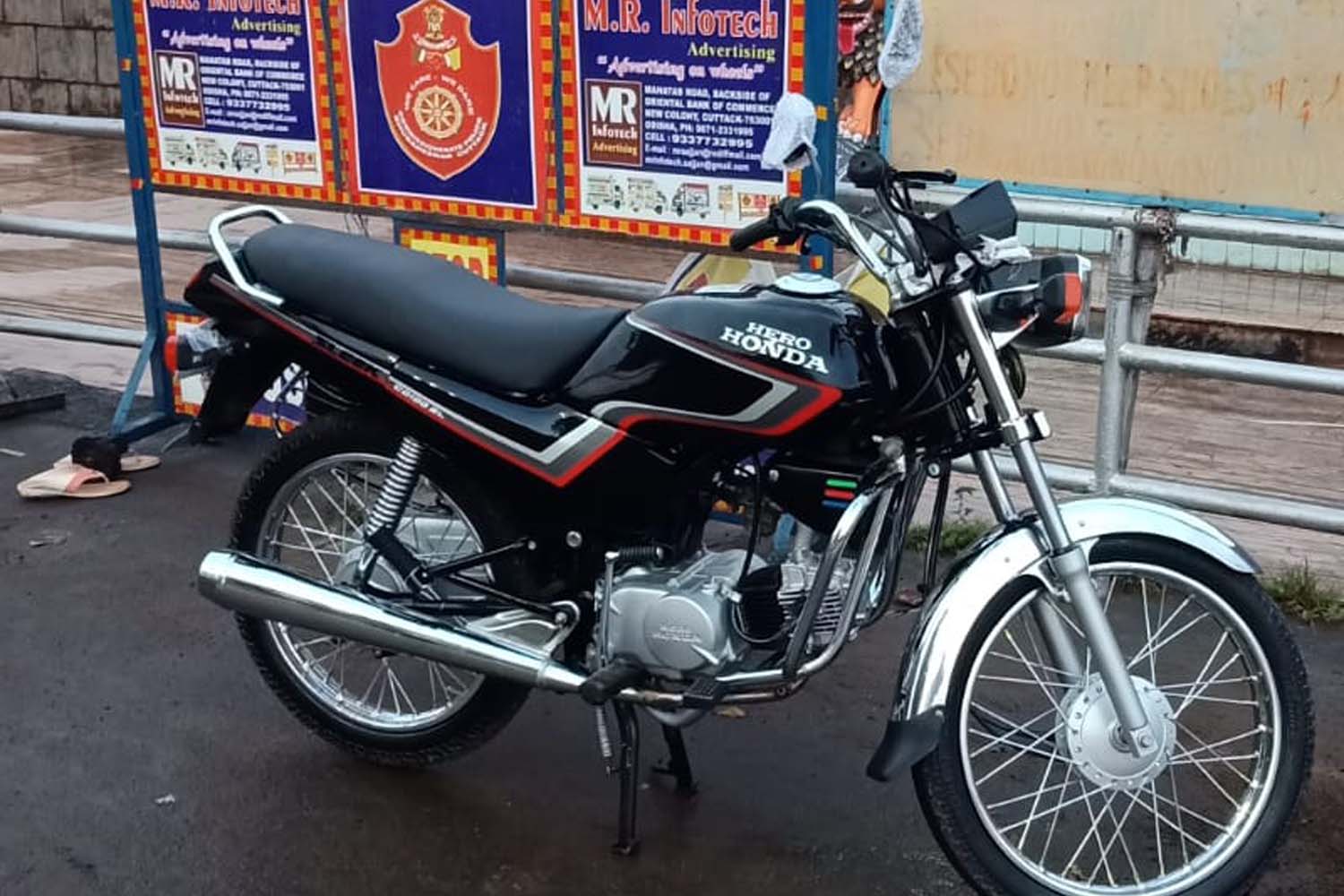 The Hero Honda Sleek was given a design that matched its moniker. The bike was designed in a sporty style to appeal to young people. Hero Honda aimed to make it look like a more aggressive version of the CD100. It had a 4-speed transmission and was powered by a 97.2cc single-cylinder engine that produced 6.8 Bhp at top speed.
Recommended – 14 Forgotten TVS Bikes and Scooters From The Past
Hero Honda Street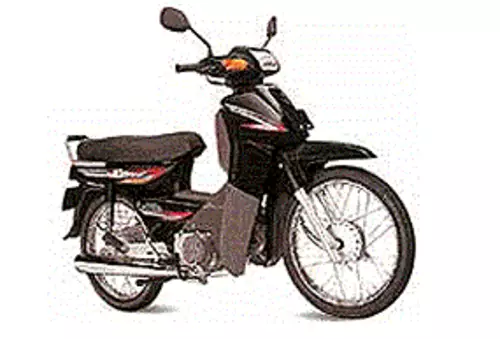 The Hero Honda Street was a stage process scooter that competed with the Bajaj M80 on the market. It was introduced in 1997 to compete with the successful M80. The 97.2cc air-cooled engine of the Step-through scooter produced a maximum output of 6.5 Bhp. It was built to bear large weights.
Download GaragePro App for iOS
Hero Honda Hunk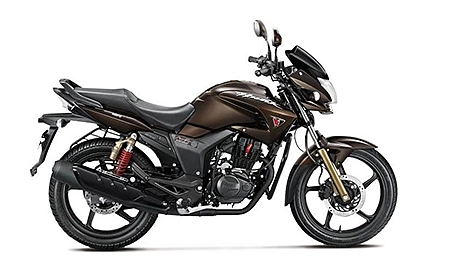 The Hero Honda Hunk was first introduced in 2007 and was named by its large body panels. The bike was equipped with a revolutionary ATFT system (Advanced Tumble-Flow induction Technology), which reduced the mission time and improved fuel economy. The Hunk was equipped with a 149.2cc engine that produced 14.4 Bhp and 12.8 Nm. The front wheel of the bike also included a disc brake.
Recommended – 7 Forgotten Mahindra Cars in India
Hero Honda CD Dawn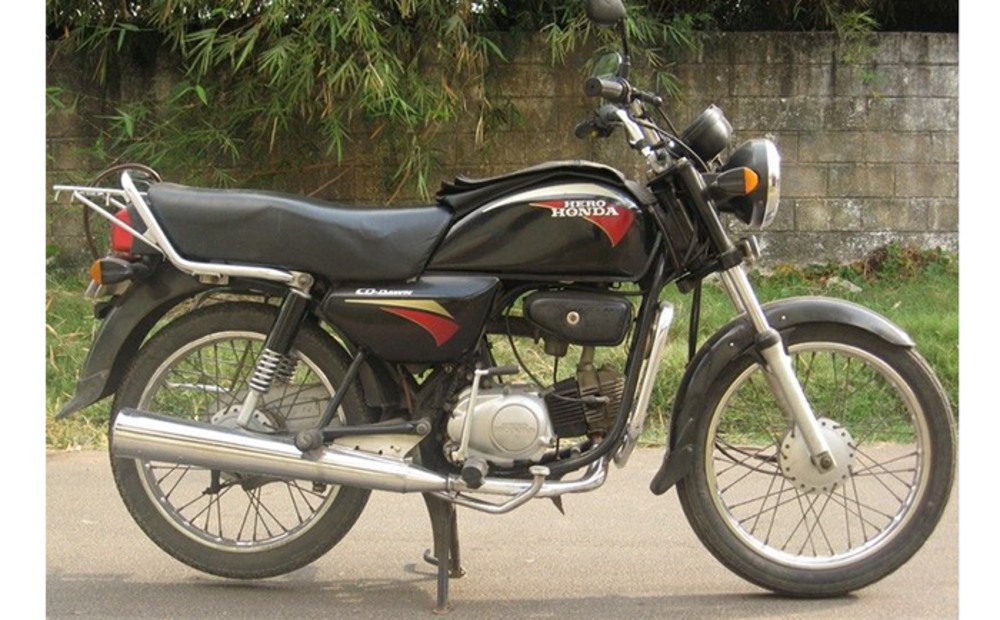 The CD-Dawn was released in 2003 and was designed for budget-conscious clients. It was a budget motorcycle based on the Hero Honda CD 100 SS. However, the design was considerably different. Both bikes were powered by the same 97.2cc air-cooled OHC engine that generated 7.5 Bhp and 8.04 Nm of peak torque.
Hero Splendor Pro Classic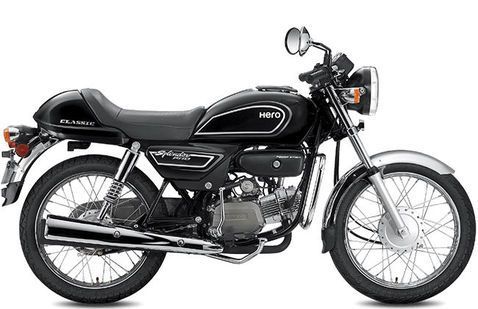 The Splendor is the world's best-selling motorcycle, and Hero has released several variants of the model in the past. The Splendor Pro Classic, for example, has become the cheapest cafe racer on the market. The bike had a cafe racer design and was powered by the same 97.2cc air-cooled 4-stroke engine that produced 8.4 Bhp. It only came in a single-seat configuration.
Recommended – 16 Forgotten Maruti Cars in India
Hero Honda CD100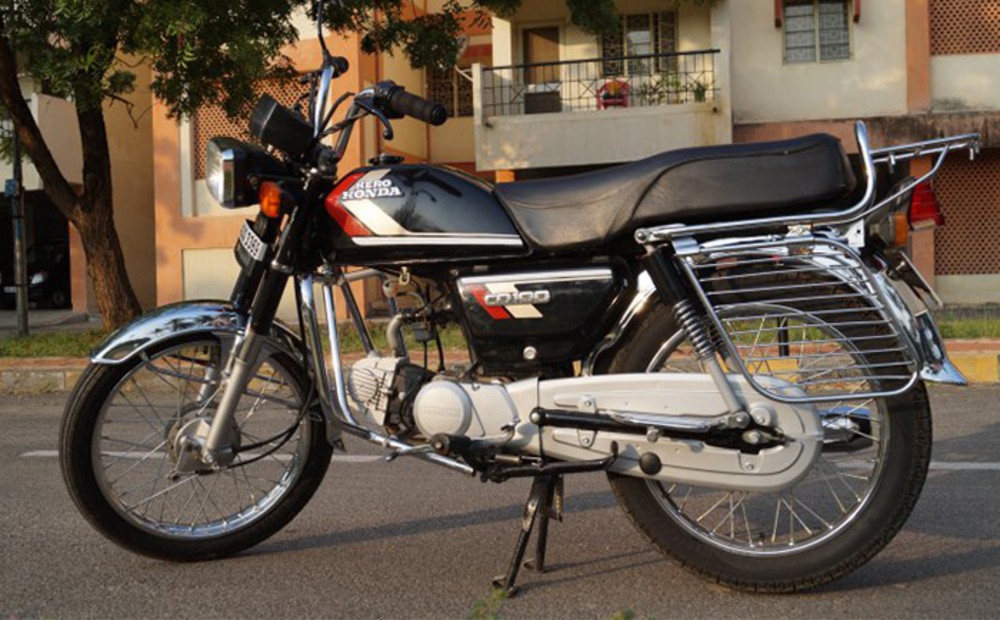 The CD100 was a huge hit in India, and it was the joint venture's first successful bike. It was first introduced in 1985 and has since been provided to the Indian Armed Forces. The dependable bike was driven by a 97cc engine that produced 7.5 Bhp and 7.16 Nm. It had a great fuel economy of 80 kilometers per liter.
Hero Honda Ambition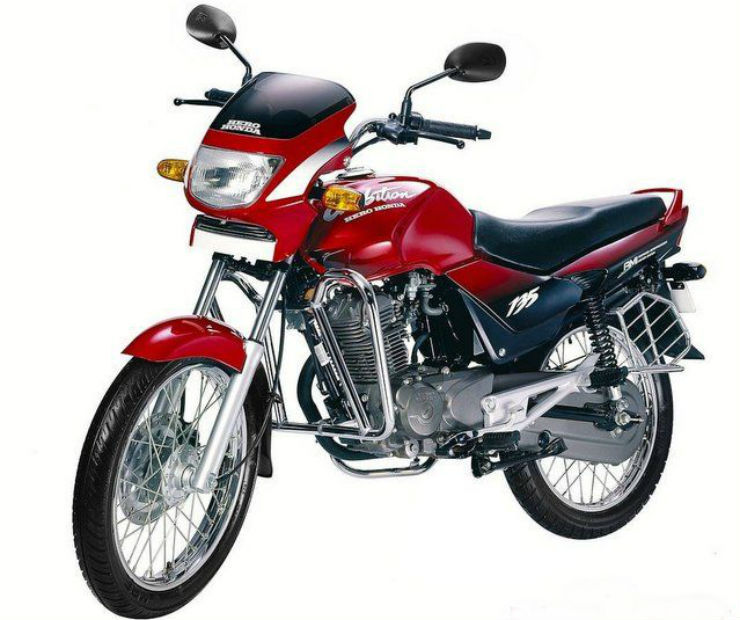 Hero Honda Ambition was introduced in 2002 to meet the requirements and wants of the young. Ambition was powered by a 133cc engine that generated 11 Bhp and 10.5 Nm of torque. A 5-speed gearbox was also available on this model.
Ambition was the first of its sort to be released with a 133cc engine, and its design was quite appealing. A 150cc engine was more common at the time.
Recommended – 10 Forgotten Tata Cars That Used to Rule to Roads in Past
Hero Honda Karizma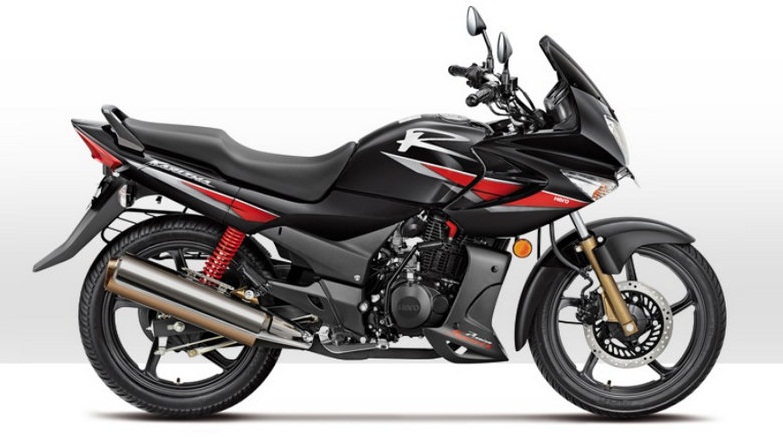 Honda's Hero Karizma is a motorbike produced in India under a Hero Honda cooperation. It was initially released in 2003 and received the Karizma R aesthetic improvement in 2007. It was augmented by another variety, Karizma ZMR, in September 2009. In 2014, Karizma received an aesthetic and performance update.
Hero Honda Impulse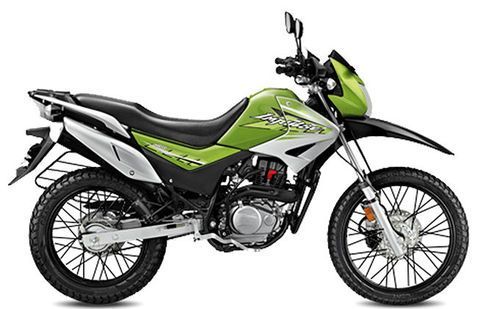 To meet the demands of off-road bike aficionados in India, Hero MotoCorp created the Impulse, a premium 150cc motorcycle. Unfortunately, it did not receive a positive reception, and the Hero decided to discontinue the model. It had a rugged appearance thanks to a raised front fender and a high-mounted muffler. One of the main reasons for Impulse's failure was its poor timing as the market wasn't ready for adventure bikes. Impulse also paved the way for its successor Xpulse which is among the best-selling premium product of Hero.
Recommended – 10 Forgotten Hyundai Cars in India
So, Here is the list of all forgotten gems, what do you think? let us know your views and suggestions in the comment section below.