The Lamborghini Urus is one of the most recognizable and iconic SUVs globally, especially in India. It is undeniably India's quickest SUV. Consider driving around in an SUV with a top speed of almost 310 kilometers per hour. Naturally, petrol heads in India like the car and would gladly pay any amount of money to get one. Some of our most well-known celebs are also great fans of SUVs. Our celebrities have a sweet spot for the Urus, from paying more to having it delivered faster to buying two of the same model. We take a look at some Indian celebrities with Lamborghini Urus.
Indian Celebrities with Lamborghini Urus
1. Jr NTR – India's first Lamborghini Urus owner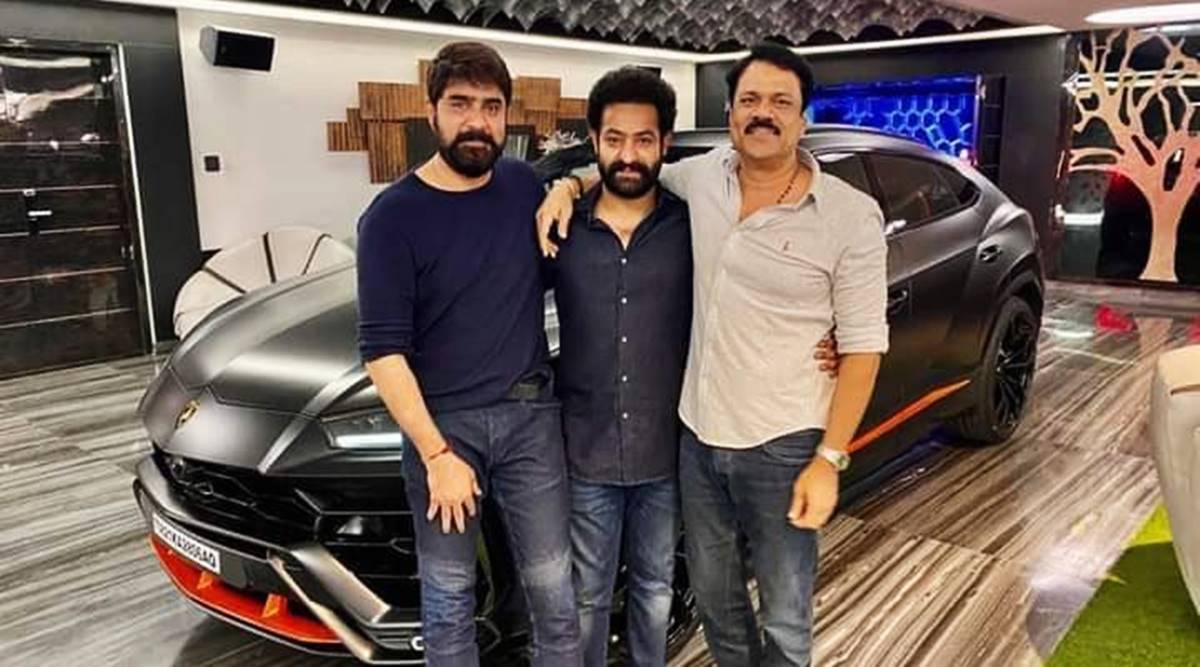 RRR superstar Jr NTR took a Lamborghini Urus Graphite Capsule home in August 2021, one of his favorite belongings. The vehicle has a black matte finish and is valued at Rs 3.16 crore. Jr NTR is India's first Lamborghini Urus owner.
Recommended – Top 9 Paddle Shift Cars in India
2. Kartik Aaryan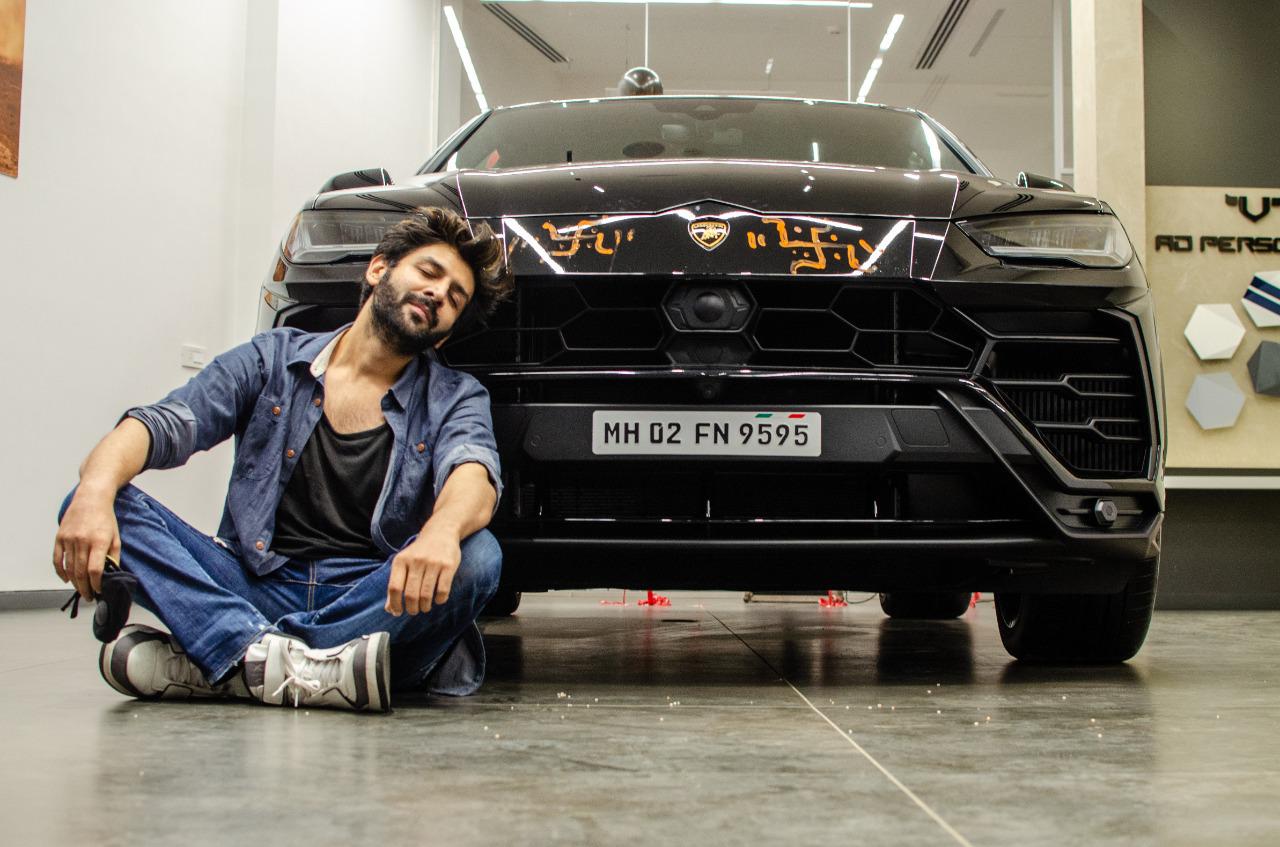 View this post on Instagram
This list had to start with Kartik Aaryan. The actor even paid an additional Rs 50 lakhs to have the car brought in from Italy, skipping the waiting time. Kartik Aaryan chose the Urus, which costs Rs 4.03 crores. He spent Rs. 4.53 crores in total. He posted about Lamborghini Urus on Instagram and fans were excited to see him fulfill his lifelong dream.
Download GaragePro App for Android
3. Ranveer Singh
Ranveer Singh is another star who adores the Lamborghini Urus, to the point that he has two of them. He paid Rs 3.43 crores for a Urus Pearl Capsule Edition in 2021. He had previously purchased a red-colored one in 2019.
Recommended – 10 Awesome Dwayne Johnson's Car Collection | What Rock Drives?
4. Adar Poonawalla
Adar Poonawalla, the CEO of Serum Institute, has become something of a celebrity as a result of the epidemic and his work in vaccine development. He, too, drives a Lamborghini Urus in cool violet color.
Recommended – 13 DCT Transmission Cars in India Under 20 Lakh
5. Rohit Shetty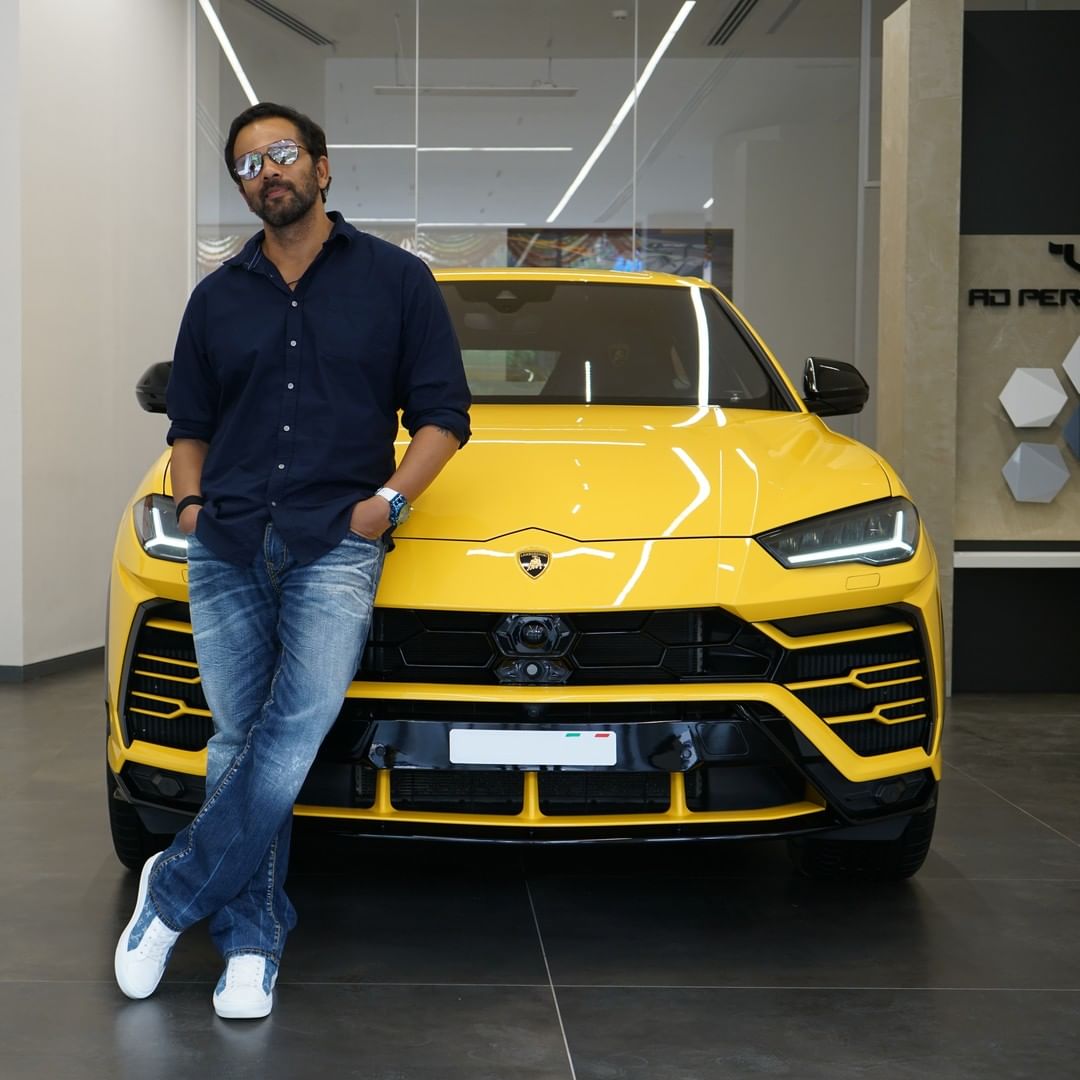 Rohit Shetty is a vehicle enthusiast. Apart from having a substantially customized Ford Mustang, he also purchased a yellow Lamborghini Urus for approximately Rs 4.03 crores, making him one of India's richest directors.
Recommended – Car Modification in India | legal vs illegal – Everything You Need to Know
6. Rohit Sharma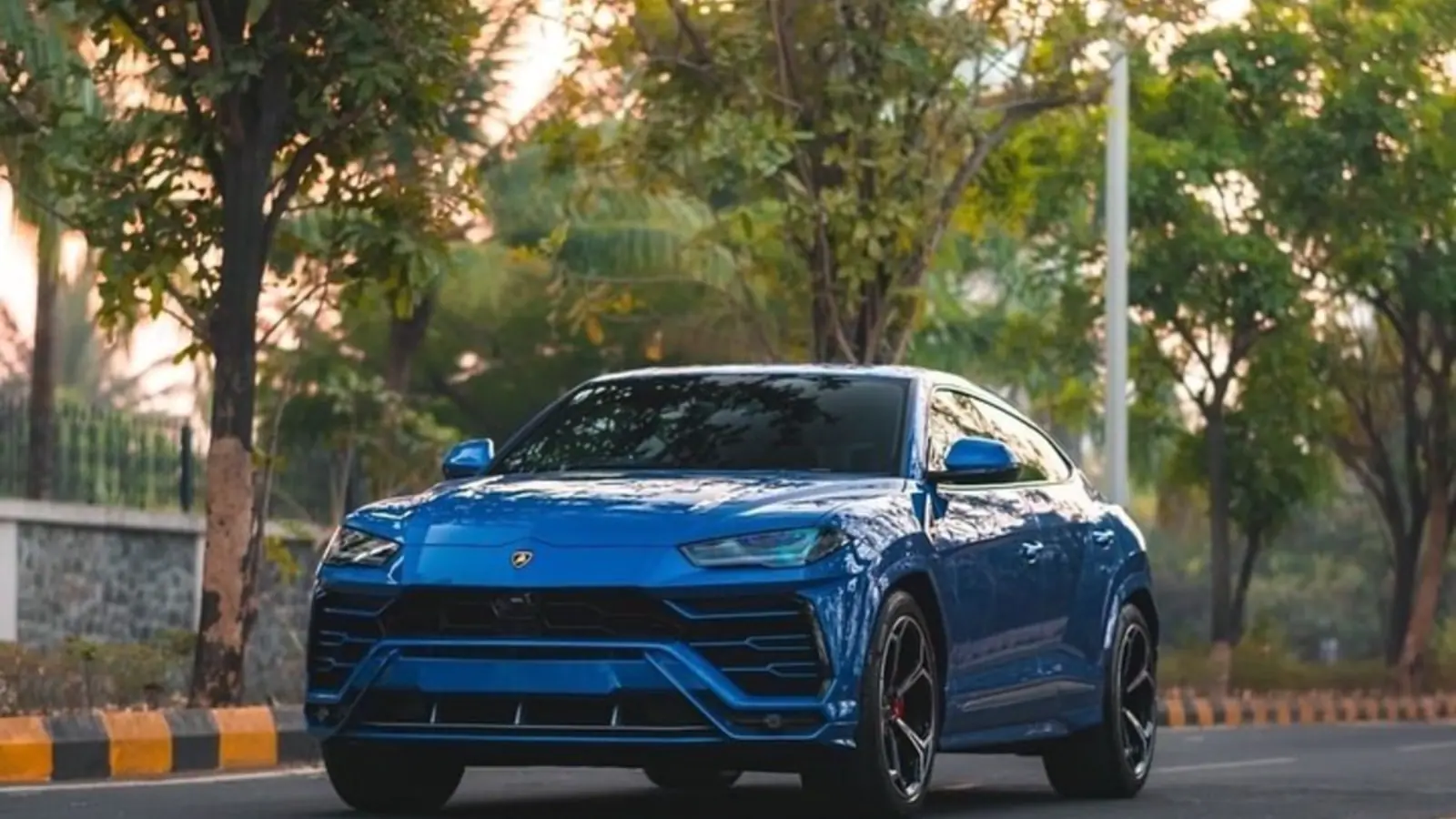 Rohit Sharma is a huge petrol head and a true driving enthusiast who understands how to choose some of the greatest cars to ever grace Indian roads. He recently purchased a Lamborghini Urus in a stunning shade of 'Blu Eleos,' Lamborghini's moniker for a pretty fantastic dark blue color.
Download GaragePro App for iOS
7. Akash Ambani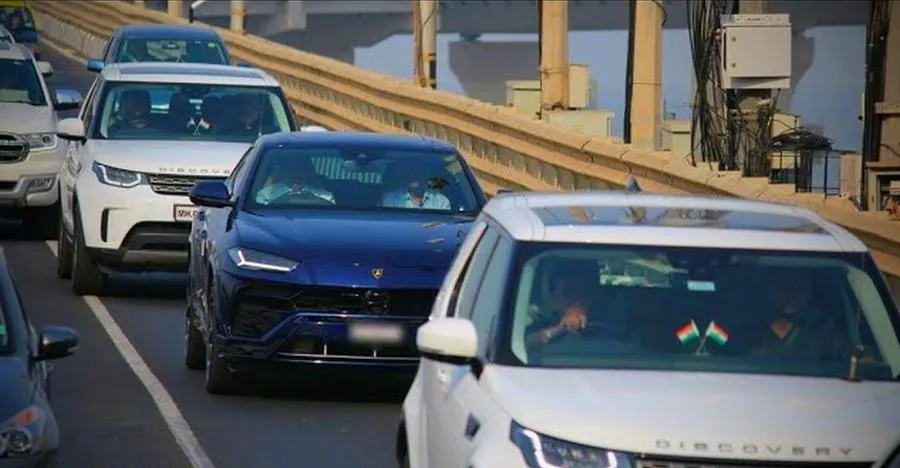 Yes, Akash Ambani, Mukesh Ambani's son, is a huge lover of this beast of a computer. People in Mumbai have often observed Akash Ambani driving about in his vehicle. The Ambani's were among the first to greet this mighty machine when it arrived in India.
Recommended – Top 13 Cars With Ventilated Front Seats Under Rs 20 Lakh
8. Rajanikanth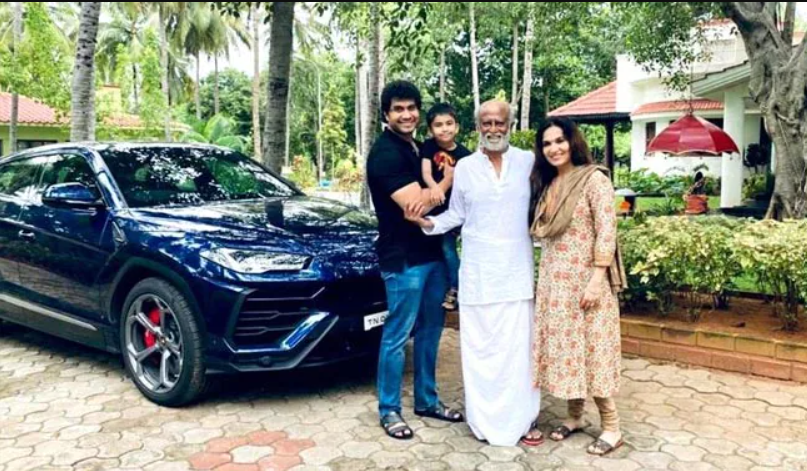 Rajanikanth is a name that is synonymous with epic and larger than life. So how could his car be any different? The humble actor also owns a Lamborghini Urus. He has a huge car collection from Premier Padmini. He posted this on Instagram and fans went crazy.
So here you have it, 8 Indian Celebrities with Lamborghini Urus. Do share your thoughts below!