Most of us enjoy driving around in our cars, but have you ever been stuck in the middle of nowhere? Imagine being trapped because your automobile has a little problem and you are powerless since you lack the necessary tools! In today's feature, we discuss 11 essential tools to keep in your car to ensure your safety on the road. We have a large network of vehicle workshops across India and would be pleased to assist you wherever you are.
Essential Tools to Keep in Your Car
A Proper First-Aid Kit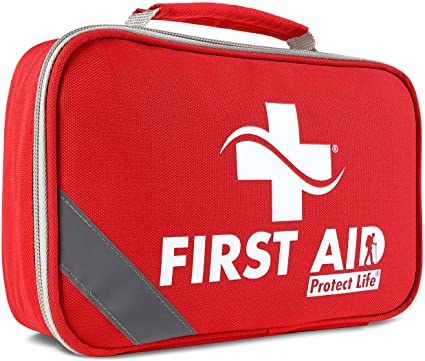 When we acquire a new automobile, we normally get a first-aid kit. But do you keep it up to date over time? You never know when you'll require it right away. As a result, a good first-aid kit is a must-have while travelling. This should also include any medications required for your family's trip.
Download GaragePro App for Android
Life hammer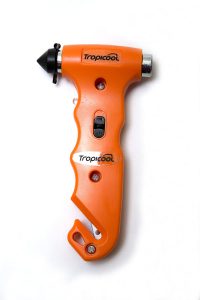 In an emergency, this little instrument might come in handy. We hope you never have to use this, but it is recommended that you have it with you in case you need to shatter your car's glass or cut your seatbelt in an emergency (which is otherwise too hard to cut).
Recommended – Car Modification in India | legal vs illegal – Everything You Need to Know
Tow Strap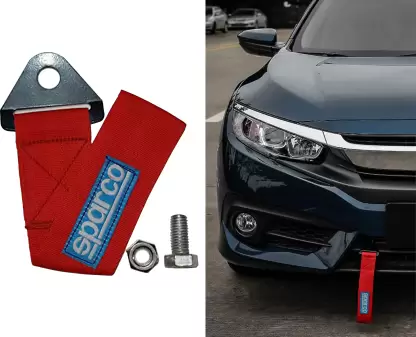 A tow strap is another key piece of automotive equipment. Your automobile may break down on the road, and the workshop is too far away for you to push the car alone. In such situations, a tow strap comes in handy. You may always ask for assistance and have your automobile towed to the nearest repair shop.
Recommended – How to Make Car AC Colder | Extensive Guide
Jumper Cables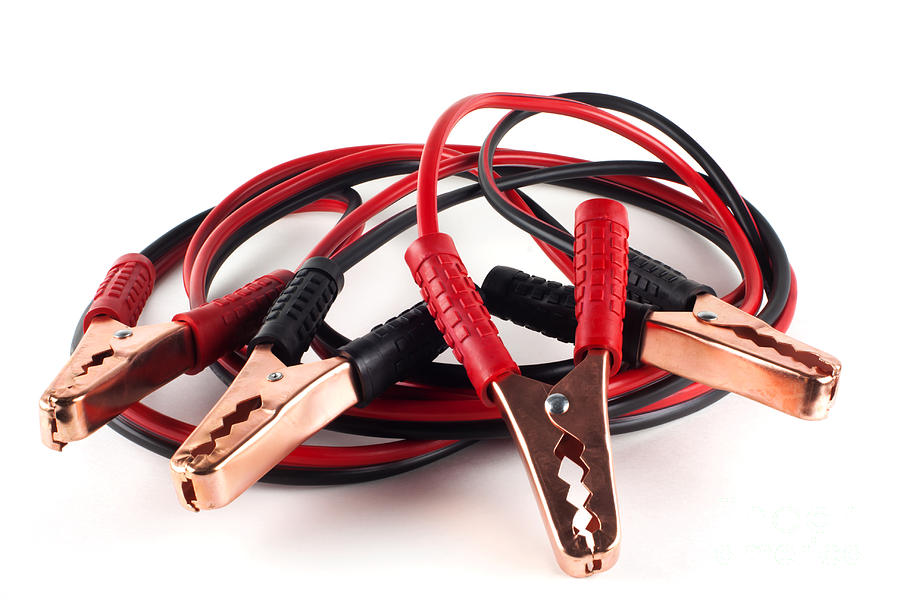 We've reached the third item on our list. In the event that you become stuck, jumper wires might be really useful. The majority of us neglect to keep track of when our car's battery was last changed. There is a potential that your car's battery could grow weak and you will be unaware of it. You can get moving using these wires instead of getting stalled owing to beginning trouble. If you have jumper cables, you may simply start your automobile with the assistance of another person.
Recommended – What is Underbody Coating? Everything You Need to Know
Duct Tape & Scissors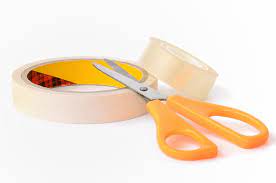 Have you ever discovered dangling or lose wires inside your vehicle? Duct tape may also temporarily mend hoses, fender benders, and damaged bumpers until you can travel to the local workshop and get them fixed. Apart from that, duct tape may assist you with a variety of non-automotive tasks. Make sure you choose high-quality duct tape that can withstand a broad range of temperatures and conditions.
Recommended – 7 Most Common Types of Windshield Cracks and What Should You Do
WD-40

This amazing item can lubricate practically everything in your vehicle. Due to probable rust accumulation, you may find it difficult to open a struck screw or bolt, but WD-40 can help.
Recommended – Up-Side Down VS Telescopic Front Suspension | Everything You Need to Know
Tyre Inflator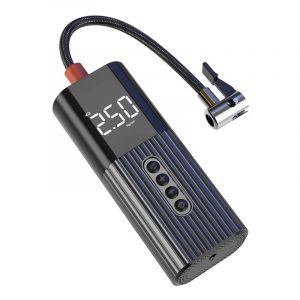 We almost all have spare tyres in our cars, but how many of us check their pressure on a regular basis? Do you recall the last time you checked the pressure on your spare tyre? You most likely don't! Consider a case in which you have a flat tyre and are unable to utilize your spare wheel due to low pressure. It doesn't appear promising! To prevent having two worthless tyres at the same time, have a tyre inflate with you at all times.
Recommended – Amazing Toyota Qualis History | Everything You Need to Know
Flashlight / Torch

When we think of automotive problems, we normally imagine them occurring on a bright and beautiful day. However, they can happen at any time during our night journeys! This is a simple tool that you will need to check for any damage to your automobile that occurred during the night. Most of you may feel that using your phone's flashlight can assist you to get out of such circumstances, but this is not the case. For automobile repairs in certain intricate regions beneath the hood, you'll need a genuine flashlight.
Recommended – 7 Most Common Types of Windshield Cracks and What Should You Do
Wheel Clamps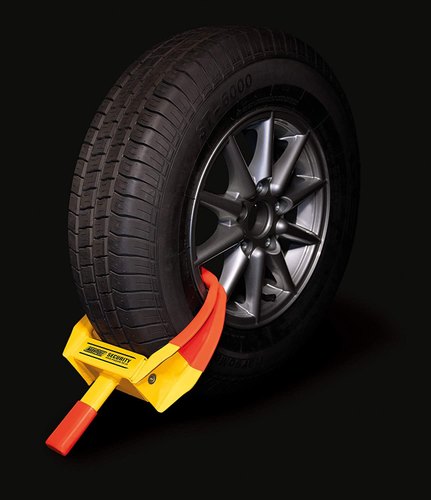 You never know where you'll need to park your car when travelling. Most of us use security alarms and gear lever locks to keep our vehicles safe. A wheel clamp can be added to your essential vehicle equipment collection simply to boost security when parked in the open. This might assist you in locking your car's wheels and increasing security.
Recommended – 13 DCT Transmission Cars in India Under 20 Lakh
Portable Fire Extinguisher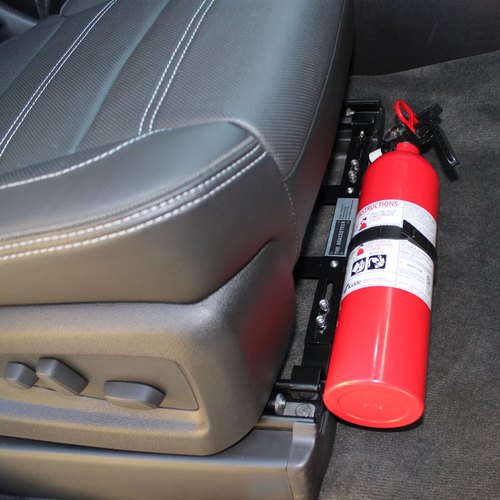 Keeping a fire extinguisher in your car is a good way to improve your safety. Most Indians believe that extinguishers are only required in CNG vehicles, however just to clarify, any vehicle powered by any fuel can catch fire owing to a short circuit. In case of an emergency, keep a fire extinguisher nearby.
Download GaragePro App for iOS
Finally, but certainly not least. An OBD Scanner can be a lifesaver if your car suddenly breaks down. You can plug it in and diagnose the exact issue and get your car fixed accordingly.
Recommended – Types of Driving Licence in India You Should Know
These are the ten must-have essential automobile gadgets that will help you feel more secure on the road. Please forward this information to anyone who drives their automobile too much. If you need to bring anything that isn't on the list, please let us know in the comments area and we'll gladly add it to the list!